Travel question: Will Euro 2020 provide a rare opportunity to explore Russia?
Have a question? Ask our expert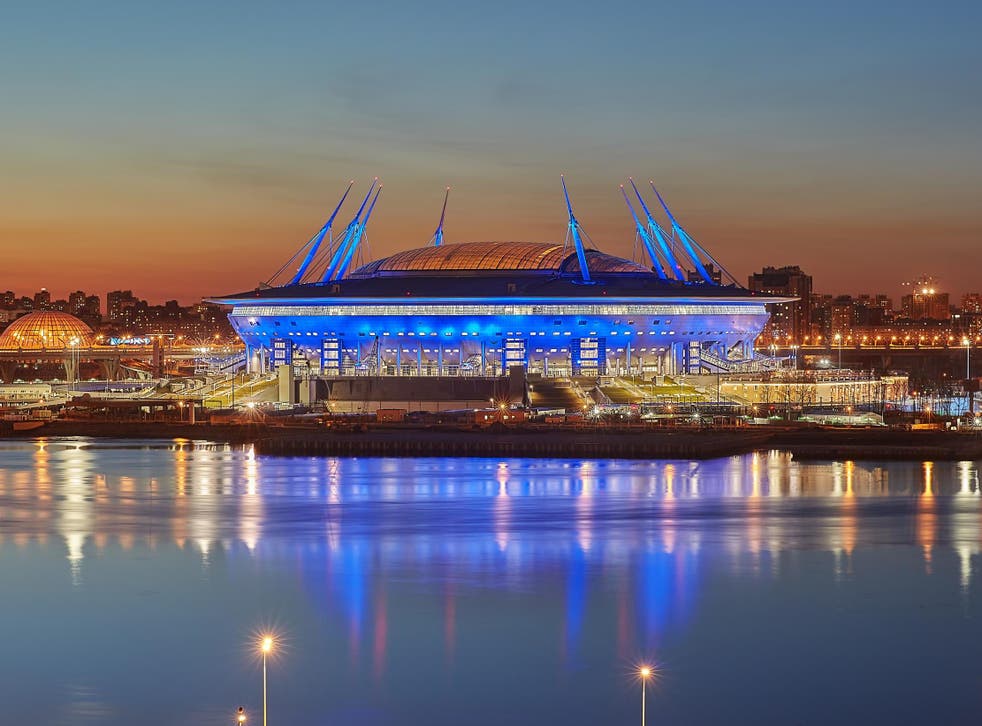 Q You wrote (at some length!) about the World Cup in Russia in 2018 and the way that travellers could take advantage of visa-free access to visit the country without all the red tape, even if they had no interest in football. I see that one of the venues for Euro 2020 is St Petersburg, and I wonder if this will present a similar opportunity for exploration under the cover of a football tournament?
Ian B
A Euro 2020 is very different from the usual competition between Europe's footballing nations that takes place every four years. Normally the Uefa European Championship, as it is officially known, takes place in one or two countries (France 2016, Poland and Ukraine 2012 etc).
Register for free to continue reading
Registration is a free and easy way to support our truly independent journalism
By registering, you will also enjoy limited access to Premium articles, exclusive newsletters, commenting, and virtual events with our leading journalists
Already have an account? sign in
Register for free to continue reading
Registration is a free and easy way to support our truly independent journalism
By registering, you will also enjoy limited access to Premium articles, exclusive newsletters, commenting, and virtual events with our leading journalists
Already have an account? sign in
Join our new commenting forum
Join thought-provoking conversations, follow other Independent readers and see their replies