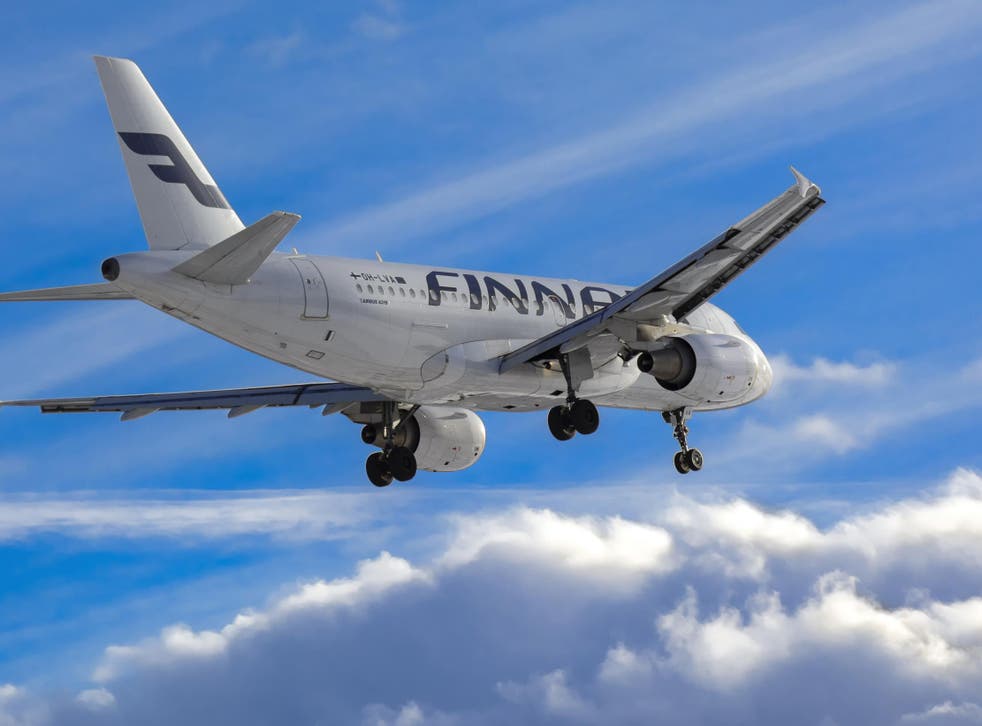 Travel question: What can I expect when claiming compensation for flight delay?
Have a question? Ask our expert
Q Would you like to hear a positive story about a flight delay? I recently flew with a friend from Heathrow to Shanghai on Finnair via Helsinki. Our flight from Heathrow was delayed by three hours due to a mechanical problem, and arrived in Helsinki after the connection to Shanghai had left. We were immediately rerouted to Osaka in Japan, also on Finnair. We were also given tickets on China Southern from Osaka to Shanghai, with a three-hour stopover in Osaka airport. We finally arrived in Shanghai some six hours late.
On my return to the UK I filled out a form on the Finnair website, claiming €600 each. Within four hours the airline's customer services had replied, with a very apologetic email, offering either €600 per person in cash or €800 in Finnair vouchers. I opted for the former as we are (unfortunately) unlikely to be travelling with Finnair in the near future. It reached my bank account two days later. Amazing service, agreed?
Paul G
Join our new commenting forum
Join thought-provoking conversations, follow other Independent readers and see their replies