What's causing the recent delays to European flights?
Have a question? Ask our expert Simon Calder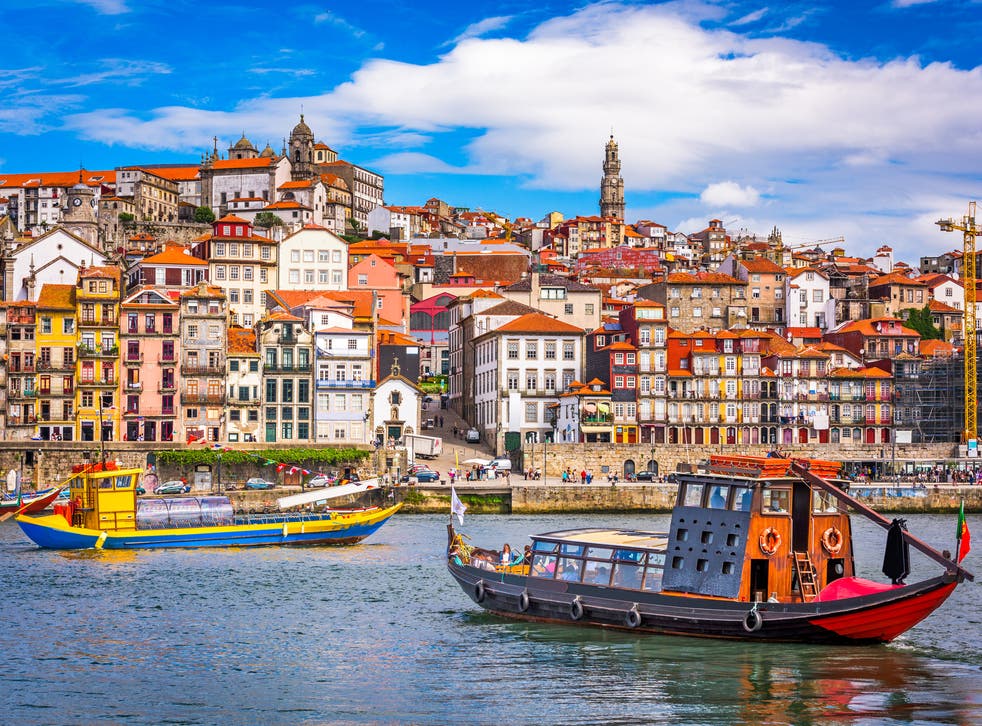 Q I had two flights in quick succession – from Porto to Toulouse and Toulouse to Gatwick – both of which were delayed by two and a half hours. I've not really understood the explanations by both pilots. All I wanted them to tell me was if I'd get any compensation! Do you know what's going on?
David B
A Both pilots, I speculate, described how delays had built up during the day due to air-traffic control hold-ups. It's a really tricky summer due to relentless capacity growth. Even though the prospect of Brexit has dampened demand for flights between the UK and Europe, there are about 4 or 5 per cent more flights this summer. While there have been plans to reform the skies across Europe for the past 20 years, there has been foot-dragging among some nations that has delayed the whole project.
Register for free to continue reading
Registration is a free and easy way to support our truly independent journalism
By registering, you will also enjoy limited access to Premium articles, exclusive newsletters, commenting, and virtual events with our leading journalists
Already have an account? sign in
Register for free to continue reading
Registration is a free and easy way to support our truly independent journalism
By registering, you will also enjoy limited access to Premium articles, exclusive newsletters, commenting, and virtual events with our leading journalists
Already have an account? sign in
Join our new commenting forum
Join thought-provoking conversations, follow other Independent readers and see their replies