Travel Question
Is Atol cover vital for my flight?
Have a question? Ask our expert Simon Calder
Wednesday 05 December 2018 16:40
Comments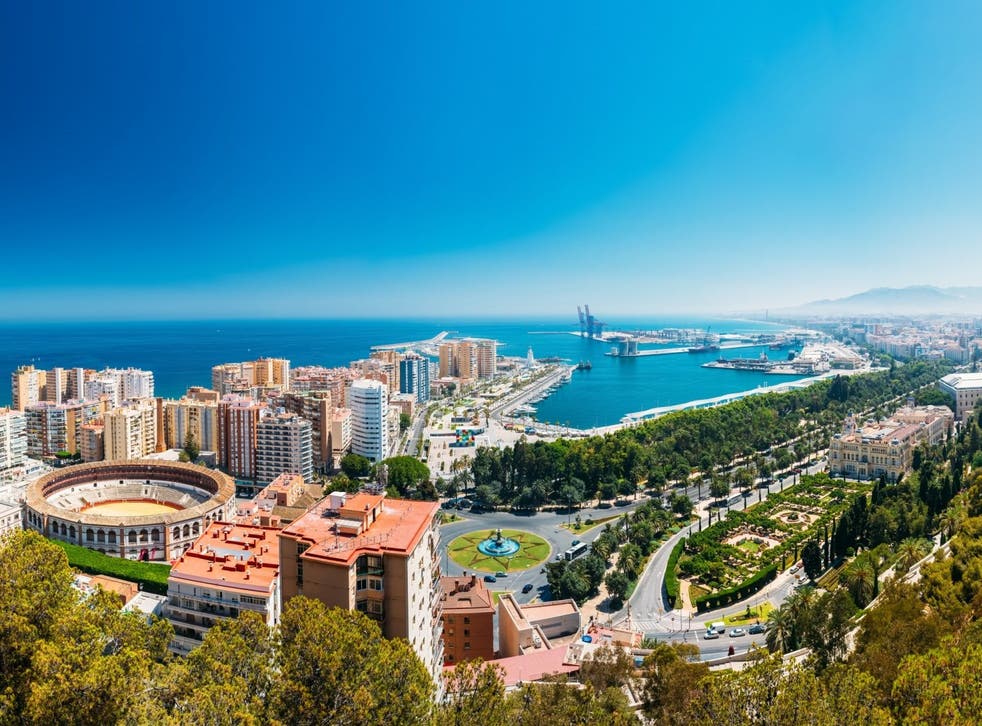 Q I have used Jet2 for flights to Malaga repeatedly, and have been more than happy with their service. Looking at flights for June next year, though, I have just noticed that flight-only deals are not Atol protected. Is this a problem?
Charlie C
A Any purchase of future travel means placing faith in the airline, train operator or holiday company to deliver what you have bought. Almost always, they do. But when you are buying a promise, you take a small risk that it will be unfulfilled.
Join our new commenting forum
Join thought-provoking conversations, follow other Independent readers and see their replies