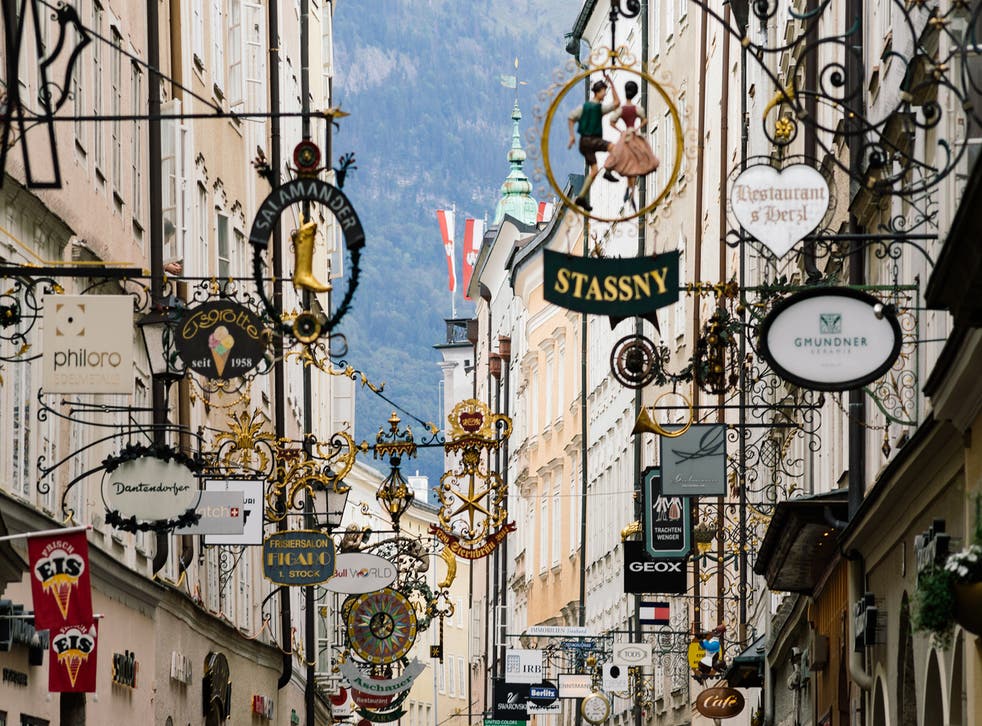 Travel question: My flight has been moved by one day, can I claim compensation?
Got a question? Ask our expert
Q In March we booked flights on Ryanair from Salzburg to Stansted for Sunday 11 August. This has now been changed to the day before, which is causing us all kinds of issues. For example, it could involve taking a long-distance taxi to make the Saturday flight which is at 10.45am.
I have never come across this problem. Is it common? Am I entitled to any compensation?
Fred S
Join our new commenting forum
Join thought-provoking conversations, follow other Independent readers and see their replies