Can I get a refund after the SAS pilot strike ruined my Copenhagen trip?
Have a question? Ask our expert Simon Calder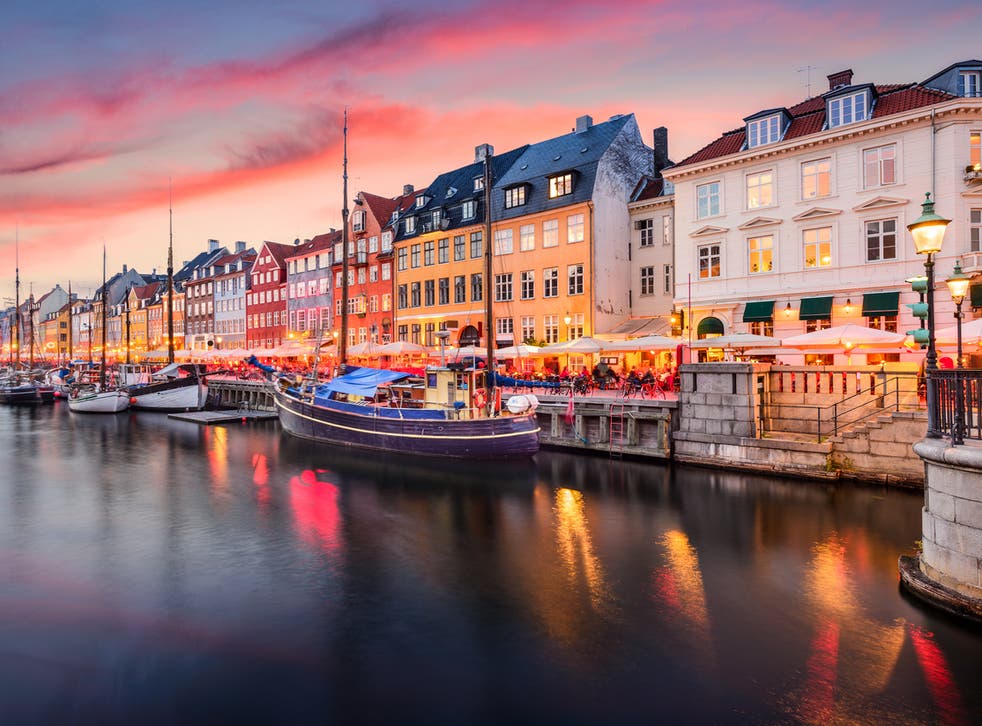 Q We booked a weekend in Copenhagen, flying from Manchester on Friday with SAS and back on Monday on easyJet. But SAS pilots went on strike and our flight was cancelled shortly before 7am on Friday. We were advised not proceed to the airport and instead to wait for a rebooking by text message.
We were offered a flight on Sunday via Heathrow which involved six hours for the connection and arrived shortly before midnight on the day before we were due to come back.
Please advise what are my options. Can I claim a refund for the hotel and the return flight with easyJet?
Register for free to continue reading
Registration is a free and easy way to support our truly independent journalism
By registering, you will also enjoy limited access to Premium articles, exclusive newsletters, commenting, and virtual events with our leading journalists
Already have an account? sign in
Register for free to continue reading
Registration is a free and easy way to support our truly independent journalism
By registering, you will also enjoy limited access to Premium articles, exclusive newsletters, commenting, and virtual events with our leading journalists
Already have an account? sign in
Join our new commenting forum
Join thought-provoking conversations, follow other Independent readers and see their replies