Travel question
Should we fly with SriLankan Airlines?
Have a question? Ask our expert Simon Calder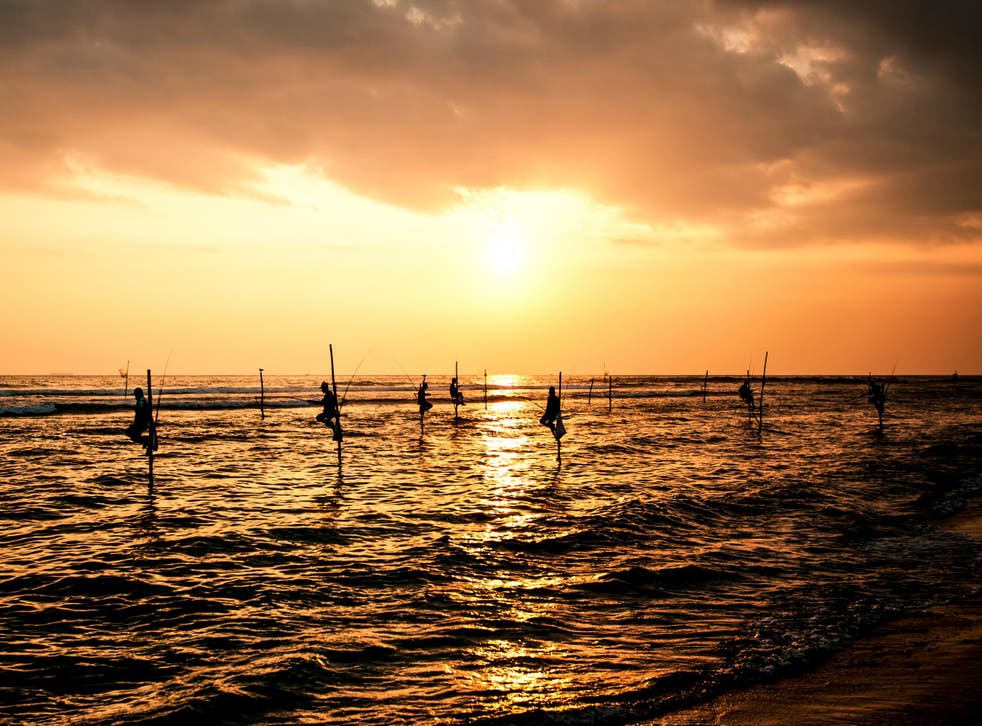 Q We are thinking of a trip to Sri Lanka, flying with the national airline, but we have read mixed reports online about comfort and service standards. In the past we have travelled with Eva AIr, Emirates and Virgin Atlantic and have had no issues. What do you advise?
Steve C
A Were I fortunate enough to be heading for the Indian Ocean island, my airline of choice would certainly be the national carrier, SriLankan Airlines. Partly that is because it is the only airline flying direct between the UK and Sri Lanka. It has nine nonstop flights a week each way between Heathrow and the capital, Colombo. That means you can depart from London at 8.40pm and touch down at 12.40pm the following day, in time for your first Sri Lankan lunch and a sunny afternoon. The timing works well for adjusting to the 5 hour 30 minute time difference. If you stay awake after the 10 hour 30 minute flight, you should swiftly shake off the jetlag.
Join our new commenting forum
Join thought-provoking conversations, follow other Independent readers and see their replies