Travel Question
I'm booked on a Boeing 737 Max flight – can I cancel?
Got a question? Ask our expert, Simon Calder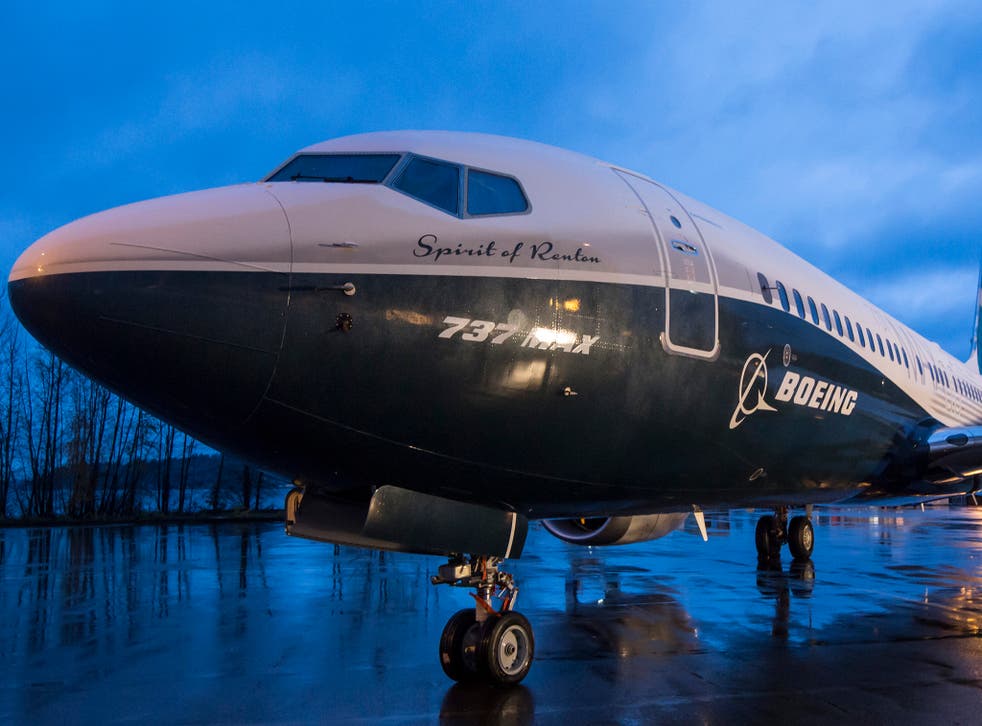 Q I am booked to fly from Manchester to Madeira with TUI Airways in July. I believe this may be operated by a Boeing 737 Max. If the ban on these planes flying is lifted by then, but I don't have confidence in it, do I have any option to switch or cancel?
Marcia S
A Since the Ethiopian Airlines crash on 10 March, which claimed the lives of 157 passengers and crew, attention has focused on whether the Boeing 737 Max has an inherent design flaw in what is supposed to be a safety measure: a stall-protection system that forces the nose of the aircraft down, which can respond to false readings from a single inaccurate sensor.
Join our new commenting forum
Join thought-provoking conversations, follow other Independent readers and see their replies