Travel Question: Will Brexit affect holidays in Spain?
Have a question? Ask our expert Simon Calder
Tuesday 20 November 2018 17:55 Comments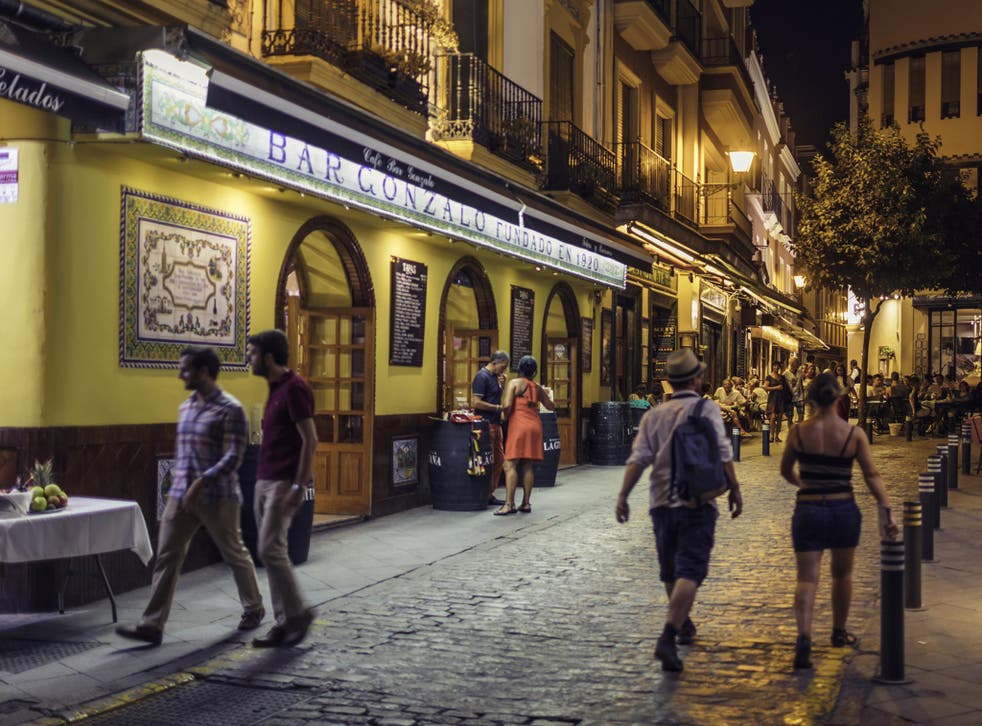 Q Given the absolute chaos surrounding Brexit, is it safe to book a holiday to mainland Spain in October 2019?
Nina W
A With barely four months before Brexit day, 29 March 2019, we don't know what awaits British travellers to the European Union after the UK leaves the EU. Travel will be certainly be trickier, but how much worse is unclear.
Join our new commenting forum
Join thought-provoking conversations, follow other Independent readers and see their replies