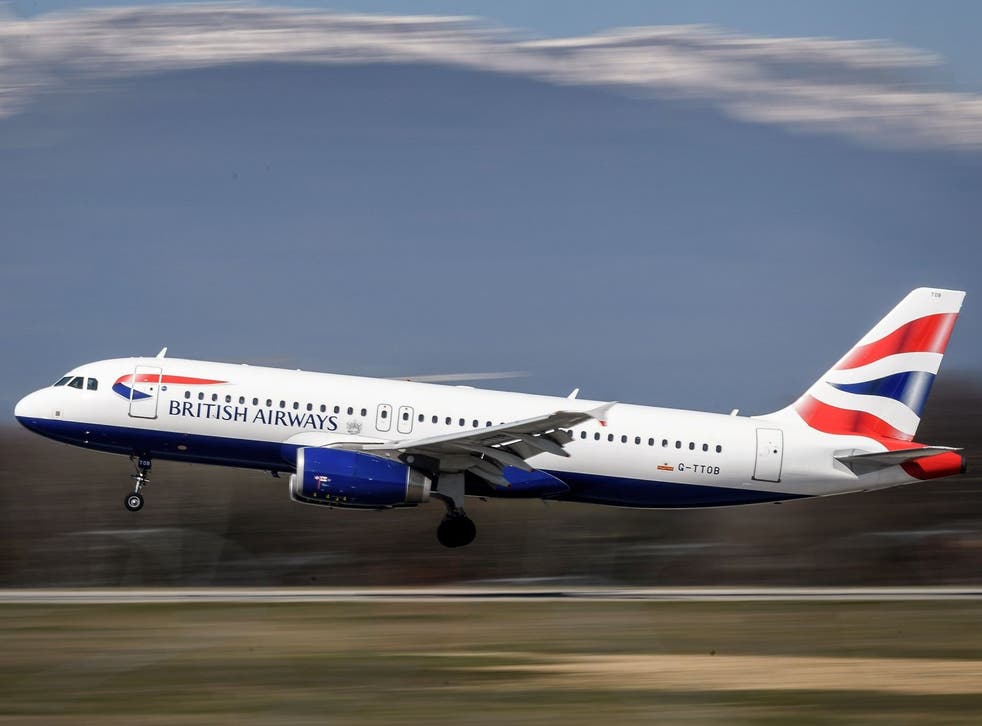 Travel Question: What's the best way to get a last-minute, low-fare flight?
Got a question? Ask our expert
Q Can you just rock up at an airport on the day and buy a cheap ticket – and, if you can, is this the best way to get the lowest fare?
Graham S
A It is not as easy as it used to be. In the late 20th century "standby tickets" were a big part of the aviation scene. Whether you were shuttling from Edinburgh to Heathrow or wanting a cheap flight from Gatwick to New York, rocking up on the day and hoping for the best was part of the travel scene, particularly in the 1980s. It was my principle way to fly the Atlantic and I never failed to get a seat – though occasionally it was touch and go until the last moment.
Join our new commenting forum
Join thought-provoking conversations, follow other Independent readers and see their replies