tracking back
Can more trees get us out of the woods when it comes to climate change?
Continuing his series of reflections on places and pathways, Will Gore considers what it is that makes a decent forest
Saturday 04 May 2019 20:33 Comments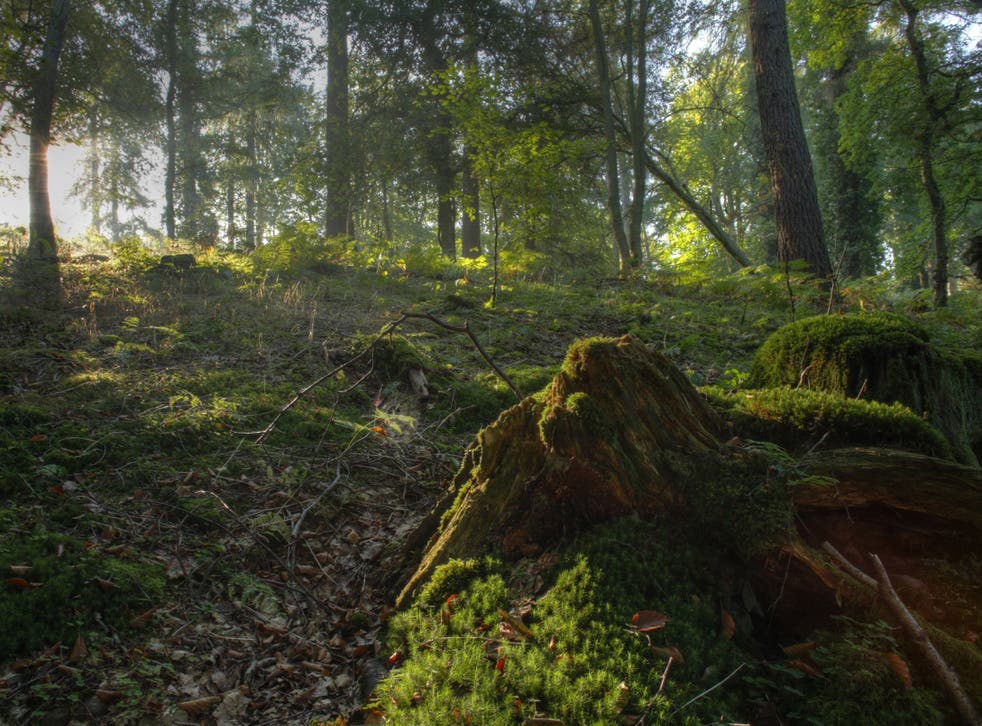 One and a half billion. That's how many trees we must plant in Britain if we are to become carbon neutral by 2050.
There are other measures too – but it was the trees that grabbed me. Not because it seemed an incomprehensible number, but because it is such a wonderful prospect.
In any case, 1.5 billion by 2050 isn't so many really. The government of New Zealand aims to plant a billion by 2028. In Pakistan, a project is underway to get 10 billion new trees in the ground within a five -ear period.
Join our new commenting forum
Join thought-provoking conversations, follow other Independent readers and see their replies