U by Uniworld: There's now a cruise for millennials and it'll divide opinion
'Where Instagram moments are made' #BoatsAndAvocados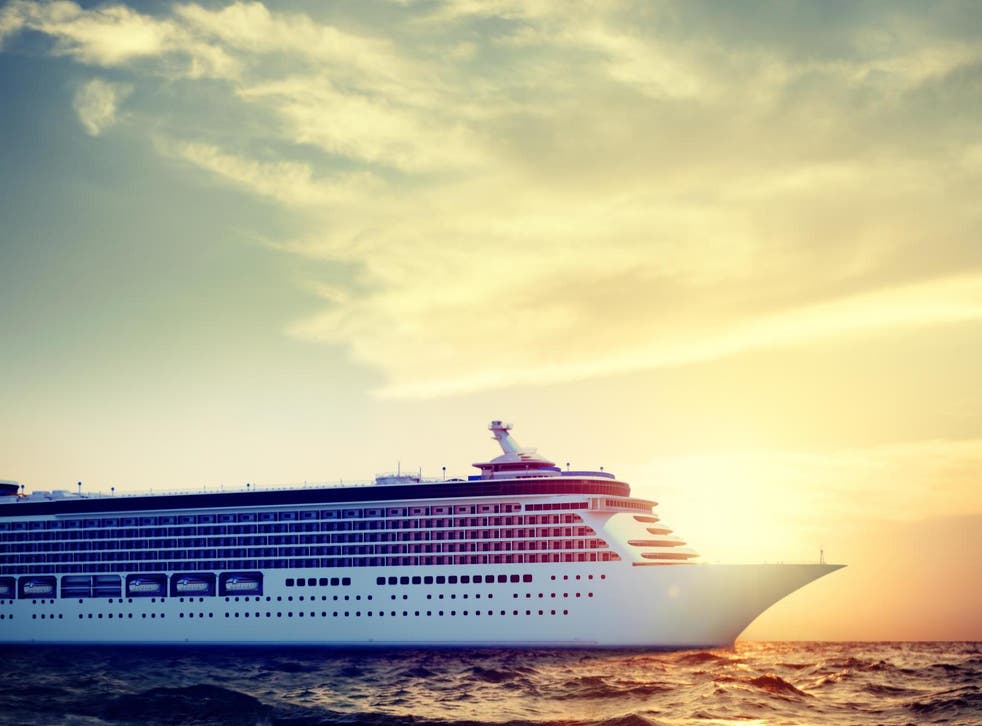 Get ready for the next best Valencia-filtered holiday adventure - a cruise for millennials has arrived.
No longer the domain of pensioners and nostalgic baby boomers, the masterminds behind luxury cruise line U by Uniworld are set to launch the millennial-only cruise in April 2018.
Its website claims that the new experience will showcase "a fresh approach to cruising for 21-45 year olds".
With squads on the stern and selfies in the starboard, it's set to be quite the Insta-adventure.
Specialising in European river cruises, the trips will take you down the Seine in France, through the Rhine in Germany and down the Danube in Hungary. There are a total of nine options available so far.
According to Cruise Critic, the cruise will be debuting with two ships, both renovated with all-black exteriors, plush decor and rooftop lounges - because what's a millennial-named thing without a rooftop?
Activities on board will include wine and painting classes, mixologist courses led by master bartenders and silent discos.
Okay, so perhaps it's not as bad as it sounds. But, who will be there to ensure that the avocados don't run out?
The cruise line has named assigned Victoria's Secret model Petra Nemcova as "guardian angel" for the millennial adventure.
"We're making history with this concept, so rather than follow the traditional 'Godmother' path for each individual ship, we're paving our own way forward," said Ellen Bettridge, president and CEO of parent company, Uniworld Boutique River Collection.
"Petra is an amazing representative of our new brand; she's smart, ambitious and has a kind, adventurous spirit. As a former Victoria's Secret model, Petra is, of course, well-versed as an Angel."
Whether or not Nemvoca's "heavenly" job description will see her prancing around the ships crying "Bibbidi-Bobbidi-Boo" - clad in lingerie or otherwise - remains to be seen.
Designed to be "part boutique hotel, part yacht and part resort", the cheapest cruises will set you back a hefty $1,000 (£771) for the week, whereas if you opt for the France trip, costs can be up to $2,000 (£1,542) or more.
The costs are, however, notably more purse-friendly than Uniworld's non-millennial cruises, some of which will set you back over $10,000 - that's the equivalent of 8,000 avocados, fyi.
Let's hope gluten free smoothies and vegan unicorn lattes are included in the breakfast buffet.
Register for free to continue reading
Registration is a free and easy way to support our truly independent journalism
By registering, you will also enjoy limited access to Premium articles, exclusive newsletters, commenting, and virtual events with our leading journalists
Already have an account? sign in
Register for free to continue reading
Registration is a free and easy way to support our truly independent journalism
By registering, you will also enjoy limited access to Premium articles, exclusive newsletters, commenting, and virtual events with our leading journalists
Already have an account? sign in
Join our new commenting forum
Join thought-provoking conversations, follow other Independent readers and see their replies