The best places to live in the UK
The annual ranking is in its 11th year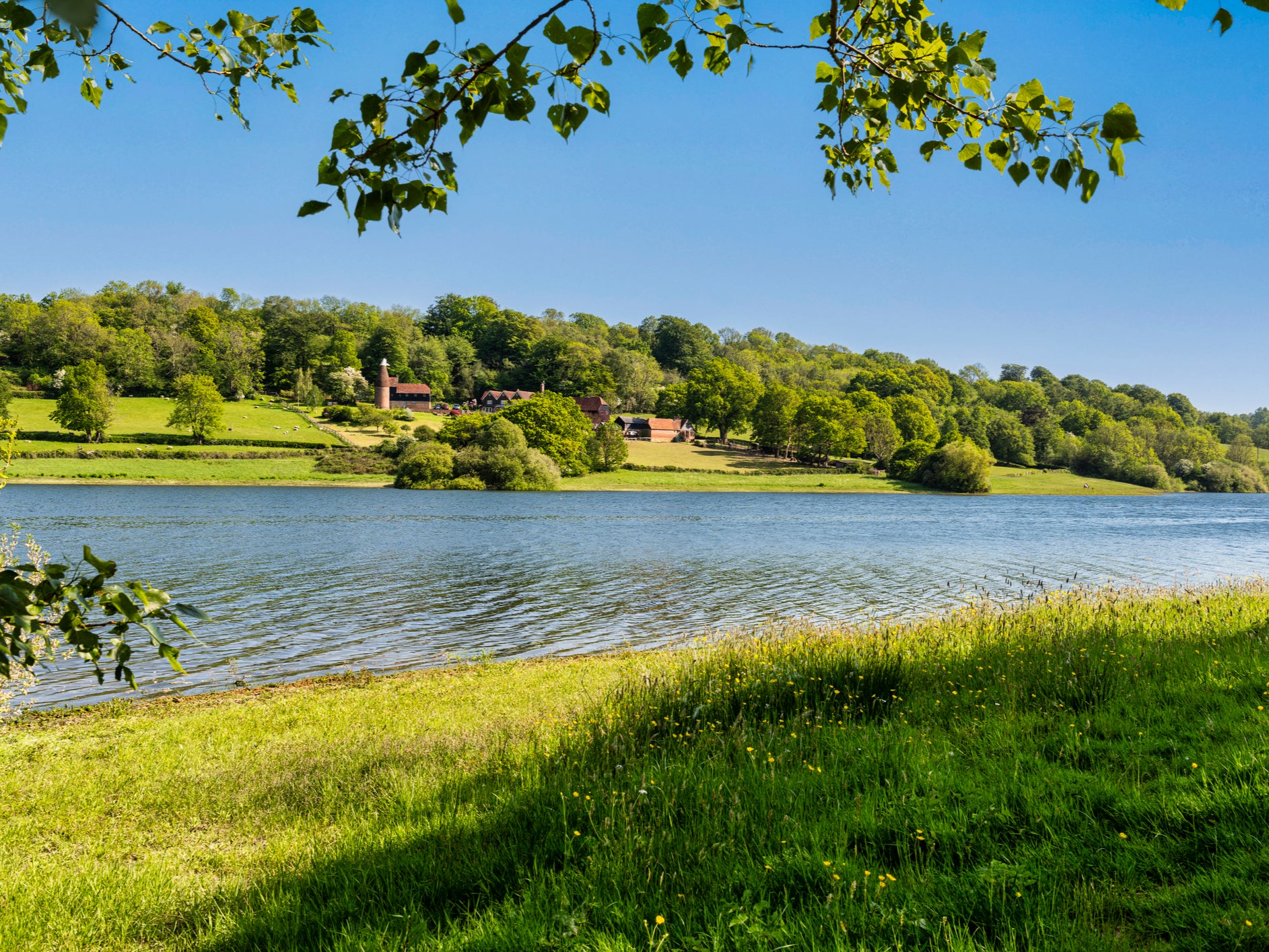 Wadhurst in East Sussex has beaten 71 other locations to be named the UK's best place to live.
The small market town of less than 5,000 inhabitants was ranked number one in the 11th annual Sunday Times Best Places to Live Guide.
Judges said the small market town offers "pretty much everything needed for modern life in miniature".
Dark night skies, good schools, convenient transport links, "stunning scenery" and a strong community spirit were all factors in it reaching the top spot.
"The stars of the show are the stalwarts who keep the place vibrant, especially the Wadhurst Warriors, which began life in 2004 as a group of dads fundraising for the primary school and now raise money for the whole village," the judges said.
Chichester in West Sussex was aearded second place, followed by Cirencester in Gloucestershire, Crouch End in London and Donaghadee in County Down, Northern Ireland, in third, fourth and fifth places respectively.
A winner was also selected for each region of the UK, with Ruthin in Denbighshire identified as the best place to live in Wales, Dunkeld in Perthshire named the best place to live in Scotland, and Saffron Walden in Essex.
"Liverpool: Waterloo and Toxteth" was also listed as the best region in the northwest.
Appearances in the list by Manchester, Liverpool, Newcastle and Sheffield suggest that the trend towards abandoning cities for the countryside may be waning.
Expert judges visited all the locations and assessed factors ranging from the quality of schools and transport links to broadband speeds, culture, access to green spaces and the health of the high street.
Helen Davies, editor of Best Places To Live 2023, said: "When times are tough, where we live matters more than ever.
"Attractive surroundings, good neighbours and a comfortable home are the best defences when the stresses of modern life seem overwhelming.
"This guide is a celebration of towns, cities and villages that are each a fantastic place to live in 2023 from Orkney to Felixstowe, the Chew Valley to Manchester city centre."
The 10 best places in the UK to live
Wadhurst, East Sussex
Chichester in West Sussex
Cirencester in Gloucestershire
Crouch End in London
Donaghadee in County Down, Northern Ireland
Dunkeld, Perthshire
Leamington Spa, Warwickshire
Liverpool: Waterloo and Toxteth
Ruthin, Denbighshire
Saffron Walden, Essex
Join our commenting forum
Join thought-provoking conversations, follow other Independent readers and see their replies