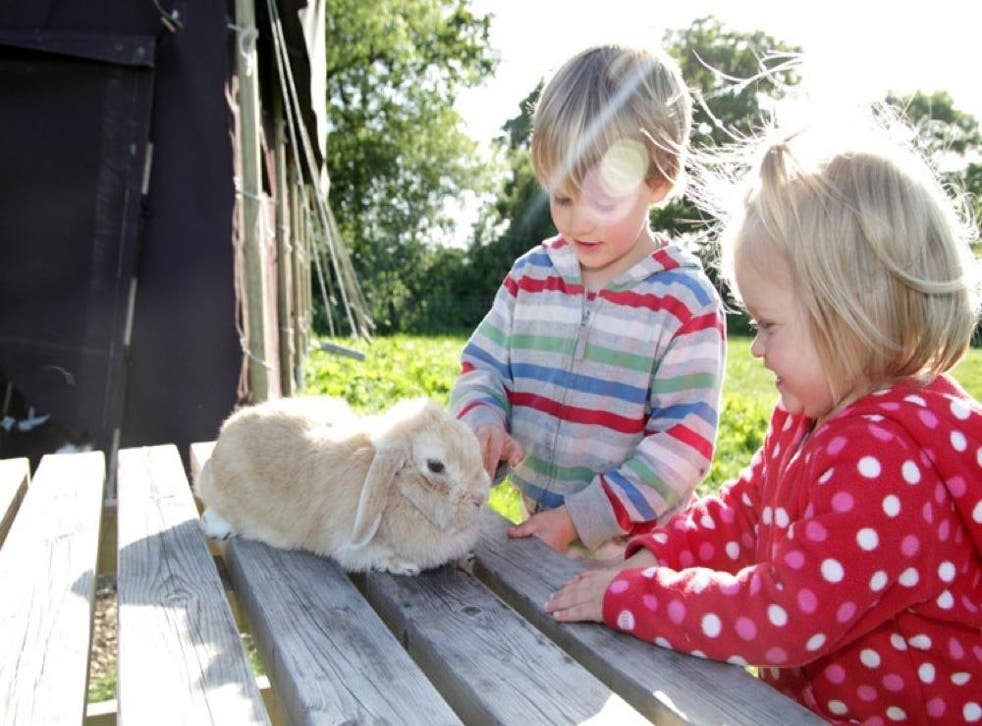 Cool place of the day: Mount Pleasant Farm, Dorset
Part of the hugely successful Feather Down Farms concept, Mount Pleasant Farm in Dorset is camping for those who like their creature comforts – offering rustic decor and outdoor living, but with comfy bedding and all the mod cons thrown in, including a hob, wood burner and, er, coffee grinder.
Feather Down takes pride in the details, making sure you always get a jaw-dropping view, the eggs are always ready to be collected from the chicken coop, and fresh bacon and milk is only a larder trip away. The tents come pre-erected and fully furnished, leaving you more time to concentrate on enjoying yourself and making the most of your surroundings. At Mount Pleasant Farm, these consist of 300 acres of beautiful organic grassland in the heart of Dorset's Blackmore Vale: a proper farm, and all the better for it – teeming with animals like Hereford cross cattle, sheep, point-to-point horses, and a menagerie of goats, dogs and cuddly lop-eared bunnies.
It's as close to "Farm Animal Heaven" as it gets, and if you do decide to leave the site's confines, a climb up nearby Bulbarrow Hill offers a lookout from Dorset's second-highest point, with a view of up to seven different counties. You can also spot the ruins of Corfe Castle from here, as well as the distant Blackmore Hills.
Cool Places is a website from the creators of Rough Guides and Cool Camping, suggesting the best places to stay, eat, drink and shop in Britain (coolplaces.co.uk)
Join our new commenting forum
Join thought-provoking conversations, follow other Independent readers and see their replies