Top 10 street names in the UK
From Ha-Ha Road to Needless Alley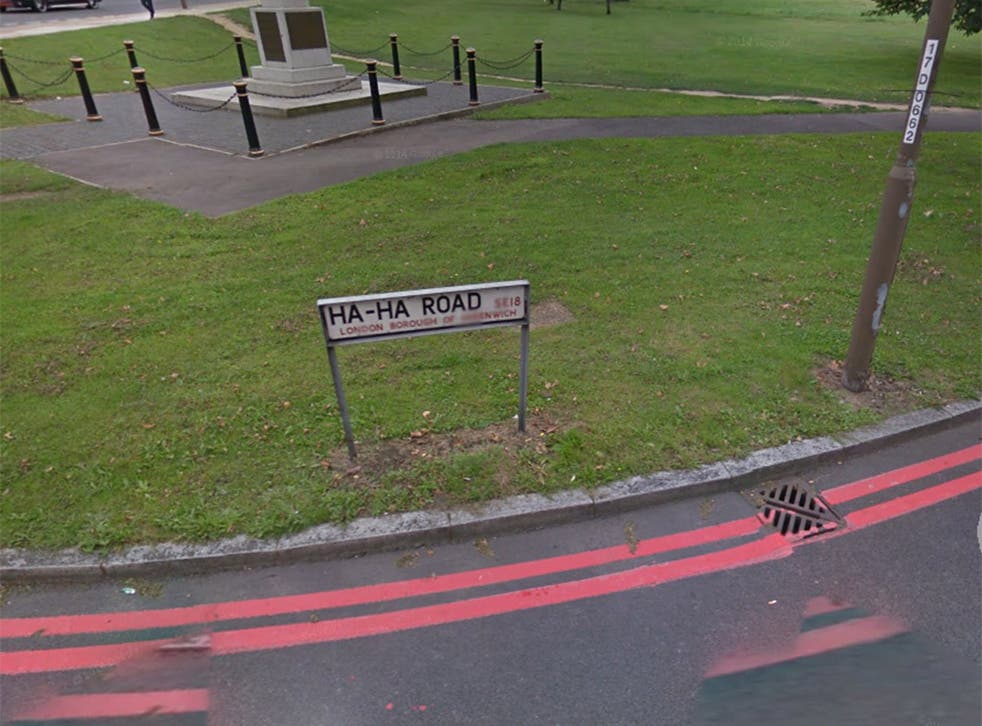 This one started with Labour in Vain Yard, Norwich, noticed by Lucinda Hawksley. There are several No Name Streets, such as the one in Sandwich nominated by Michael C, and Neil Fitzgerald nominated Avenue Road, of which there are at least five in London.
1. Letsby Avenue, Sheffield
An old joke made real as the address of South Yorkshire Police's operations centre. Nominated by Anthony Wells.
2. Whip-Ma-Whop-Ma-Gate, York
Nominated by Stian Westlake, Gary Holland and many others.
3. Cavalier Approach, Leeds
Taken by Charlie Cooper.
4. Crutched Friars, City of London
Suggested by Rosie Fiore.
5. Needless Alley, Birmingham
With thanks to Stuart Reid.
6. Front Lebanon, Cupar, Fife
From Xlibris1.
7. Ha-Ha Road, Greenwich
Laughed at by Simon White.
8. Bow Wow, South Cerney, Gloucestershire
From Jack Martin Leith.
9. Riddle Dumble Park, Galashiels
Via Olly Grender.
10. Swing Swang Lane, Basingstoke
Via Alistair Coleman.
Next week: Railway romances (compiled by Malcolm Pryce)
Coming soon: Americanisms that were originally English (such as 'gotten'). Send your suggestions, and ideas for future Top 10s, to top10@independent.co.uk
Register for free to continue reading
Registration is a free and easy way to support our truly independent journalism
By registering, you will also enjoy limited access to Premium articles, exclusive newsletters, commenting, and virtual events with our leading journalists
Already have an account? sign in
Register for free to continue reading
Registration is a free and easy way to support our truly independent journalism
By registering, you will also enjoy limited access to Premium articles, exclusive newsletters, commenting, and virtual events with our leading journalists
Already have an account? sign in
Join our new commenting forum
Join thought-provoking conversations, follow other Independent readers and see their replies