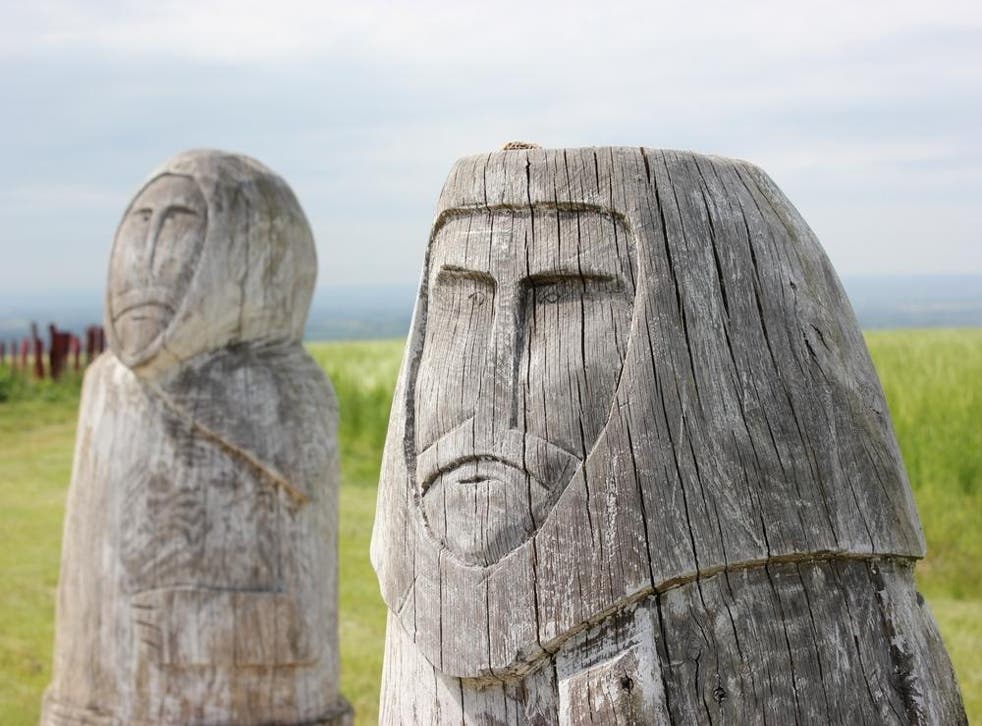 Cool Place of the Day: Yorkshire Wolds Way, East Yorkshire
The best-kept walkers' secret in the north of England? This 79-mile National Trail is an unsung gem, running from the Humber estuary to Filey in North Yorkshire through the gently rolling chalk hills of the Yorkshire Wolds, and is celebrated next week during the annual Yorkshire Wolds Walking Festival (10-18 September).
It's Hockney Country – the artist lives part-time in Bridlington and is often out sketching and photographing in this beautiful part of the world – and the attractions en route are worthy of an Old Master. There are tranquil hidden valleys, wooded slopes, stunning escarpment views, ancient market towns and pretty-as-a-picture villages, with the route ending at the dramatic rocky headland of Filey Brigg.
National Trails Officer for the Wolds Way, Malcolm Hodgson, recommends "the chance to walk along the bottom of the many dry valleys for that perfect bit of escapism", and it's true – this is one of the least-walked of all the trails, meaning peace, tranquillity and solitude in equal measure. It takes six days to do the full trail justice, though you can opt for some excellent short, circular day routes – there are plenty of ideas on the Top 10 Trail Experiences website. The Wolds Way starts in Hessle, about half a mile east of the Humber Bridge – and trains can get you to Hessle without any, er, hassle.
Cool Places is a website from the creators of Rough Guides and Cool Camping, suggesting the best places to stay, eat, drink and shop in Britain (coolplaces.co.uk)
Register for free to continue reading
Registration is a free and easy way to support our truly independent journalism
By registering, you will also enjoy limited access to Premium articles, exclusive newsletters, commenting, and virtual events with our leading journalists
Already have an account? sign in
Register for free to continue reading
Registration is a free and easy way to support our truly independent journalism
By registering, you will also enjoy limited access to Premium articles, exclusive newsletters, commenting, and virtual events with our leading journalists
Already have an account? sign in
Join our new commenting forum
Join thought-provoking conversations, follow other Independent readers and see their replies