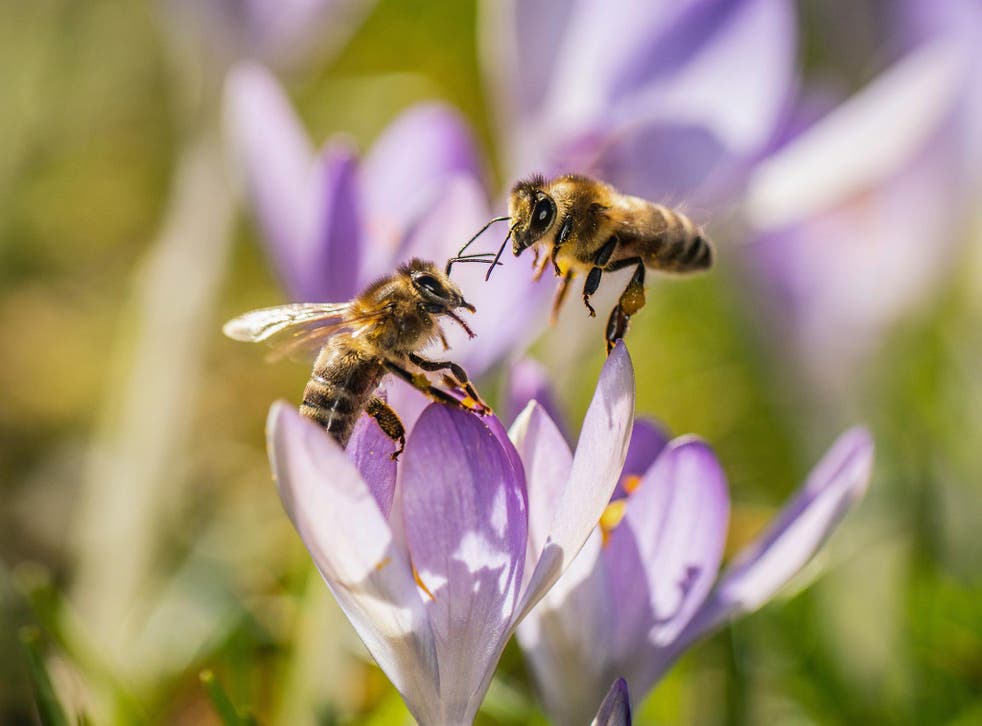 Want a new outlook on life? Watch the bees
Tracking Back: In the latest in his series of reflections on places and pathways, Will Gore wonders whether miles matter when we measure our steps
Distance offers perspective, but less so when it is an obsession.
Family holidays began to revolve around hiking before I even noticed it: walks led to rivers we boys could splash in; or rocky outcrops where we could pretend to be soldiers. But it wasn't long before the walking became an end in itself.
Thereafter, mileage became crucial. Height was of interest too – and could just about excuse a lesser distance covered – but miles ruled. Any walk under seven was disregarded as being almost an embarrassment. If we ever did a three-mile jaunt along a valley it had to considered as a rest day, useful only in the final vacation tally.
Join our new commenting forum
Join thought-provoking conversations, follow other Independent readers and see their replies