The world can live without the BBC – the question is, can Britain?
Now is the worst possible time to be cutting the BBC's budget, says Marie Le Conte. The corporation is about all the UK has to offer the world right now
Tuesday 18 January 2022 14:28 Comments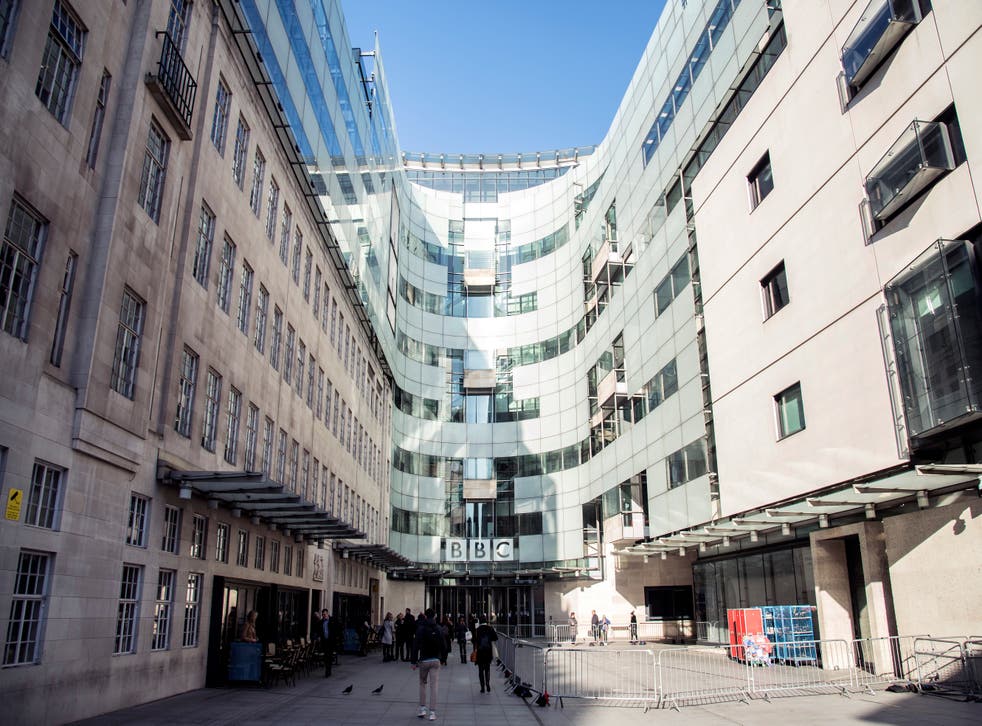 When I moved to London at the age of 17, my accent baffled people. It was half French, which made sense as I had grown up in France, and half cockney, which made no sense at all. I was asked, again and again, how I had come to sound the way I did, and it took me a while to realise what had happened.
The year was 2009 and I had spent my formative years glued to The Mighty Boosh, the silly and surreal BBC show. Like a sponge, I'd absorbed some of its accents without meaning to.
Twelve years on, I can report that my accent is now (regrettably?) a lot less puzzling. Still, it remains amusing to think of those months and the people I confused along the way.
Join our new commenting forum
Join thought-provoking conversations, follow other Independent readers and see their replies