Black Friday has lost some of its lustre – but the US is still the world's dominant cultural force
Nobody can touch the American genius for creating products and services that the world's middle classes want to buy or be part of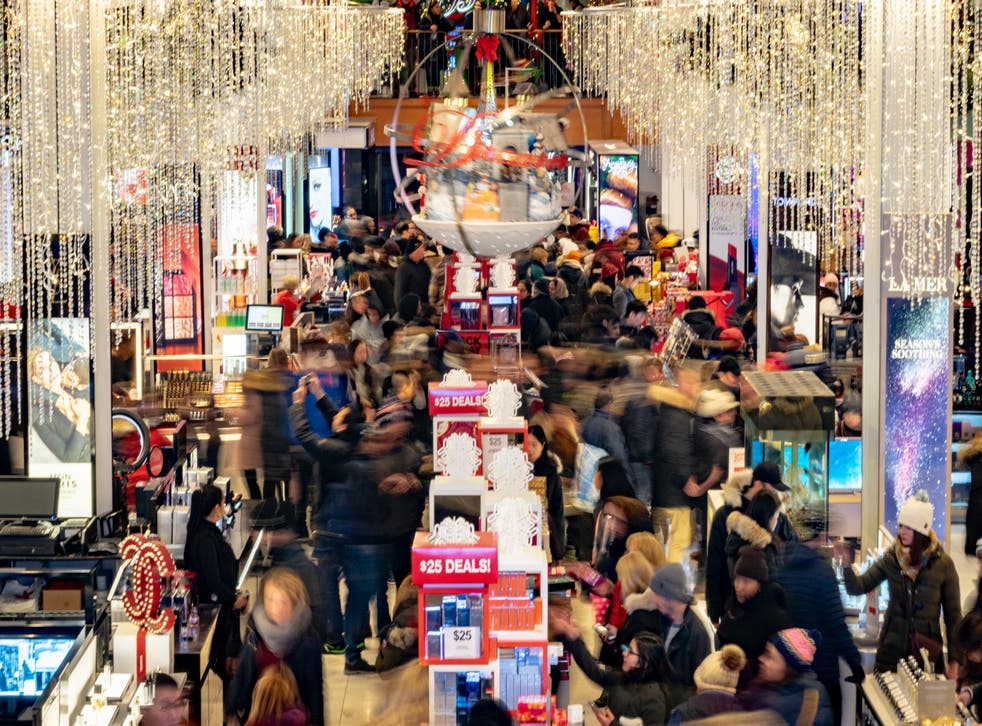 Black Friday is upon us. Or at least it is on the web, for you don't have to wait until the day itself to get the wonderful deals they promise. A Huawei watch at better than half price? A cheap(er) iPhone 11? Or maybe a Ring Video Doorbell and Echo Show 5 for video monitoring? Whatever.
Of course the reality is somewhat different. In the US there may well be special deals but in the UK they are not particularly good, according to Which?, the consumers' association. Their message is that you may well be able to buy items even cheaper a few months later. In the world of electronics this is hardly surprising, for as technology advances the price of each generation of kit does come down. That is one of the great challenges facing the manufacturers and retailers: how to you innovate fast enough to keep people buying new stuff?
So why does Black Friday, or its sibling Cyber Monday, or indeed China's Singles' Day have such appeal? After all, this Friday is not a holiday outside of the US, where it is the bridge between Thanksgiving on the fourth Thursday of November and the weekend.
Register for free to continue reading
Registration is a free and easy way to support our truly independent journalism
By registering, you will also enjoy limited access to Premium articles, exclusive newsletters, commenting, and virtual events with our leading journalists
Already have an account? sign in
Register for free to continue reading
Registration is a free and easy way to support our truly independent journalism
By registering, you will also enjoy limited access to Premium articles, exclusive newsletters, commenting, and virtual events with our leading journalists
Already have an account? sign in
Join our new commenting forum
Join thought-provoking conversations, follow other Independent readers and see their replies