Why haven't we paid as much attention to the Post Office scandal as we have to Boris Johnson's flat?
It's not that we care too much about allegations of sleaze concerning the prime minister. It's that over the years we appear to have cared too little about allegations which wrecked hundreds of lives. Why?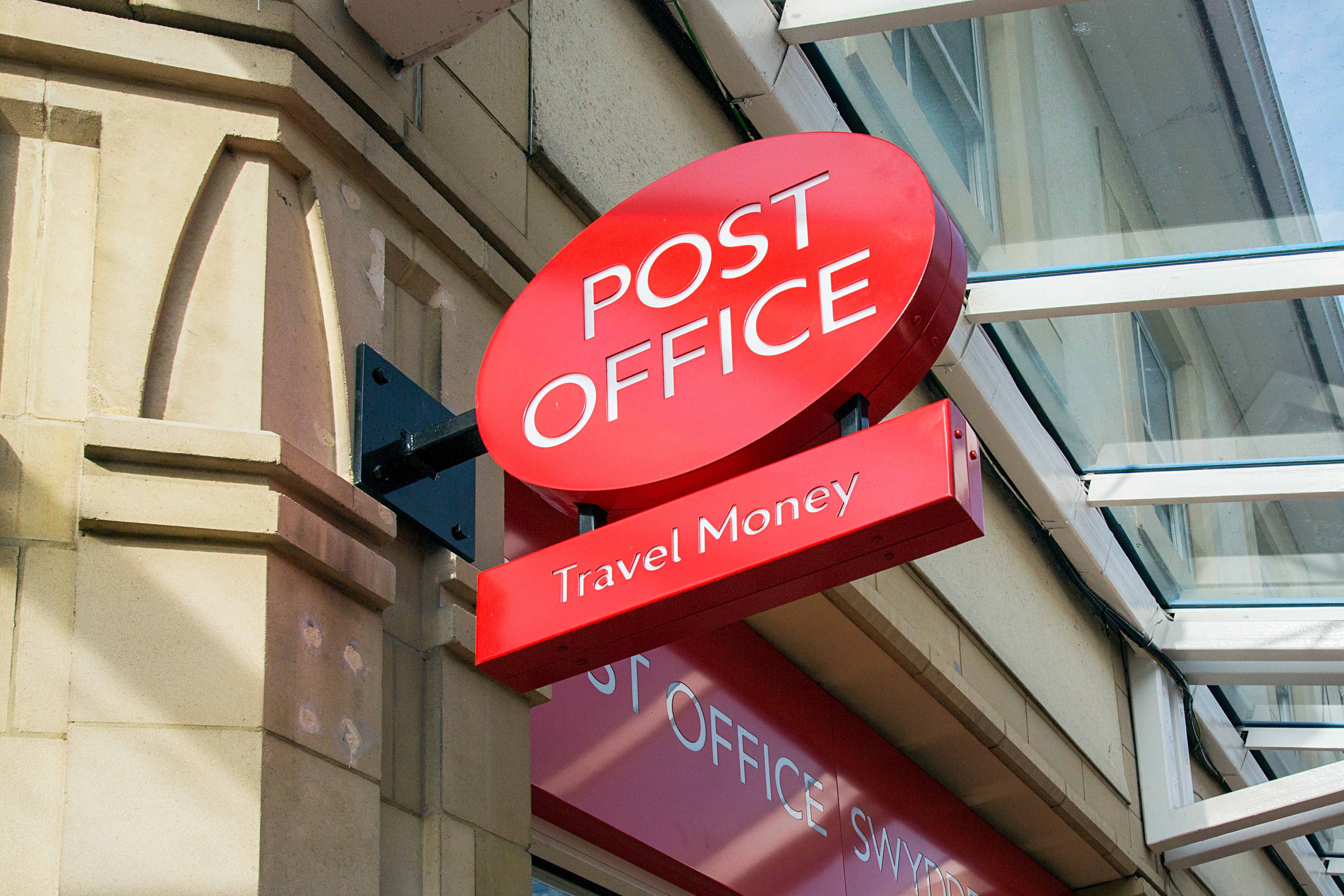 This is a tale of two scandals. Every waking hour, many journalists and politicians in the Westminster bubble are consumed by the prime minister's Lulu Lytle home furnishings – but the scandal which should be keeping us all awake at night is the appalling miscarriage of justice which saw more than 700 Post Office workers wrongly accused of theft, fraud and false accounting.
I am in no way downplaying the seriousness of Boris Johnson's predicament. A formal Electoral Commission investigation – with failure to comply or tell the truth a criminal offence – is a very big deal. So yes, how Carrie Symonds set about ridding the Downing Street flat of its "John Lewis nightmare" is certainly a story worthy of many minutes of airtime and multiple newspaper front pages.
But the coverage of the Post Office debacle over the last few days – and indeed, years – raises uncomfortable questions about the priorities of sections of the media and political classes.
One of the worst miscarriages of justice in British history saw the Post Office prosecute 736 sub-postmasters and sub-postmistresses (on average one a week) based on faulty information from a computer system. Some of those prosecuted went to prison, others lost all their money and were ostracised by their friends and neighbours, several died without the chance to clear their name.
Scandals don't come bigger than that. And yet the story has almost entirely disappeared from the front pages and the broadcast news bulletins. During a Commons debate on the fiasco this week, the business secretary sent his underling to answer questions. This, despite the many, disturbing questions which still need answering.
It's not that we care too much about allegations of sleaze concerning the prime minister. It's that over the years we appear to have cared too little about allegations which wrecked hundreds of lives. Why?
Admittedly, there's only so much bandwidth, only so many minutes in a bulletin, and only so many resources we can throw at an array of stories – from India's Covid crisis, to the UK government's travails.
And the Boris Johnson scandal is easy to grasp, full of salacious details giving us a titillating insight into a shabby chic prime minister's life and loves.
The media caravan set off with an expose of the former prime minister David Cameron's business dealings, trundling along with allegations (denied by No 10) of special treatment for donors, before picking up speed when Dominic Cummings dropped details of "refurb-gate" on Friday.
Since then, it's run away with itself, with new revelations by the day. It is now a fast-moving story, so it's no surprise we're transfixed by it.
By contrast, the Post Office scandal has unfolded painfully slowly for all concerned.
Problems first emerged more than 20 years ago, when a sub-postmaster in north Wales first complained about the Horizon computer system. Three years later, another in Anglesey reported a deficit of £6,000.
It wasn't until 2004 that the first sub-postmaster went to the media. And it was only in 2009 that the story reached the pages of Computer Weekly. That same year, a campaign group was formed. All the while, more and more sub-postmasters and mistresses were being convicted.
In 2012, more than a decade after the issues were first spotted, the Post Office set up a review, which two years later was criticised by MP James Arbuthnot for rejecting 90 per cent of applications for mediation.
In 2017, the Post Office was finally taken to court by the campaign group Justice For Sub-postmasters Alliance, and two years later it agreed to settle with 555 claimants. Last year, the first convictions were quashed, and a week ago, 39 more followed, making it the largest case of wrongful conviction in British history.
Are you still with me? Because somewhere along the way, the vast majority of journalists and MPs lost interest. If it hadn't been for the incredible efforts of a couple of reporters, a handful of MPs and a very dogged campaign group, that wrong might never have been righted.
Rebecca Thomson, a 26-year-old staff reporter on Computer Weekly, first broke the story, and Nick Wallis, a freelance broadcast journalist, worked year in year out to ensure justice was done. In 2017, he was the only reporter at the first High Court hearing. In truth, we should all have been there.
We need journalists and MPs with that persistence and passion for detail. We all need a longer attention span and the ability to hold two important stories in our head at once. Because both scandals matter. But only one has got the extended attention it deserves.
Cathy Newman presents Channel 4 News, weekdays, at 7pm
Join our commenting forum
Join thought-provoking conversations, follow other Independent readers and see their replies