These are the five signs that tell you how Brexit Britain's economy will fare in 2017
From Trumponomics to mortgage rates to clashes with China, these are the global indicators which will let us know early if we're headed for success or recession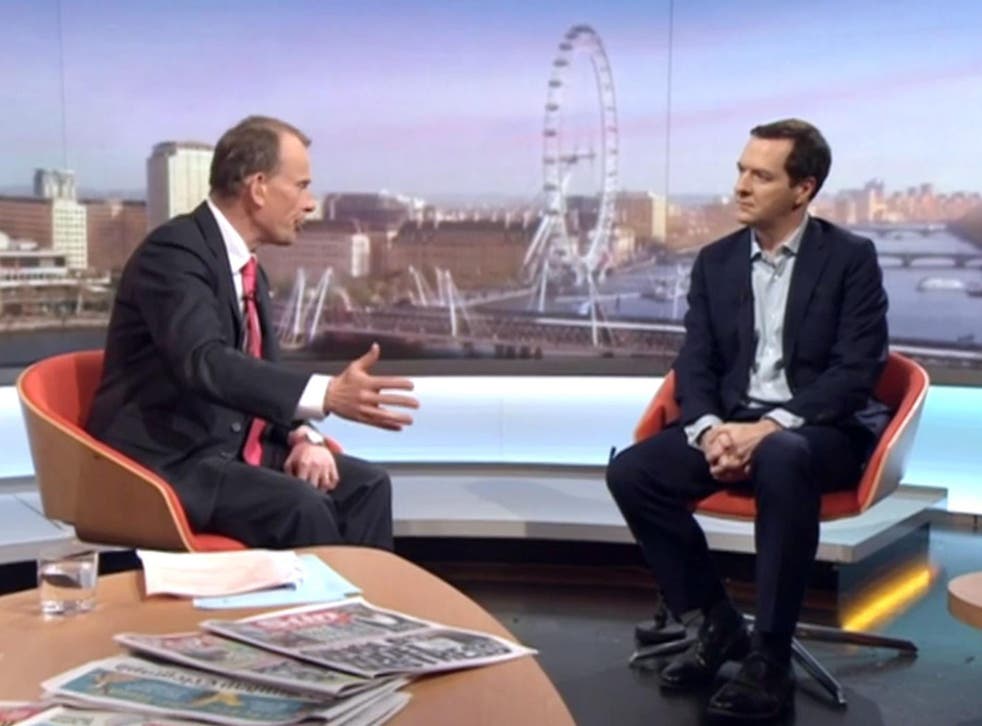 The biggest issue facing the world economy in 2017 will be what happens in the US. That will shape everything for the rest of us. So the first thing to ask will be what is Trumponomics? What will his economic policies turn out to be? Will he really aim for 3-4 per cent growth in the US and, if so, what are the levers he can pull?
There are a series of specific issues. These include personal and company taxation, where big cuts are promised: a top rate of income tax of about 30 per cent and a corporation tax rate of 25 per cent, maybe lower. But there will be offsets, including the demand that companies repatriate their overseas cash balances, which currently are held free of tax. The big number that matters will be whether the projected fiscal deficit is increased – it almost certainly will – and by how much.
But there will be constraints. In the past, Donald Trump has attacked the build-up of debt under President Barack Obama. He will of course be aware that the trend in interest rates in the US is upward, and borrowing more would push it up faster. As a rule of thumb, look at whether the budget deficit is projected to rise by less than 1 per cent, which would be acceptable, or more, which would be worrisome.
That leads to issue number two: how fast will US interest rates climb? They will certainly rise, and they would have risen irrespective of the policies of the new President. But the pace matters, because it will affect the rest of us. There will be two or three increases in short-term rates from the Fed, but what matters even more will be the rise in longer-term rates.
What experts have said about Brexit

Show all 11
The 10-year US bond yield is currently 2.6 per cent. Suppose that goes to 4 per cent. UK 10-year gilts yield 1.4 per cent. If the differential were maintained, they would go to about 3 per cent. By historical standards that is still very low, but it would mean a faster increase than is currently envisioned not just in government borrowing costs but in mortgage rates too.
The other factor affecting UK rates will be the growth of the British economy in 2017. There is a wide variety of views. The fears of a Brexit-induced recession have eased but just about every forecaster expects some sort of slowdown. But 2016 has seen zero impact from Brexit so far.
On the one hand, some argue that this is simply a delayed reaction and that a nasty plunge in growth will hit us soon. On the other, it may be that consumers will continue to support the economy, and the UK will end up with another year of faster growth than the Eurozone.
The political implications of the latter outcome are obvious. What to look for? One thing will be inflation, with price rises nudging much above 2 per cent being negative. The other will be purchasing manager indices. If these signal continued expansion, that is likely to be what we will get.
Next, there will be huge focus on the Brexit negotiations with Europe, which will be affected by what happens to the Eurozone economy as well as the British one. The key measure of the health of the eurozone will be what happens to the euro. Will it fall to parity against the resurgent dollar? Is it possible that one or more countries will exit from it, or is that still some years away? Another summer crisis seems likely but it is impossible to have much feeling for either the seriousness or the outcome.
Theresa May refuses to comment on suggestions Brexit deal will take 10 years
Finally, let's remember that the world's second largest economy is China. Fears of a slowdown in China earlier this year led to a rough few months for global markets in the first quarter. They proved unfounded. But the Chinese economy has to keep growing at about 6 per cent a year to keep increasing living standards and control debt levels.
The fears of last year remain, but now China faces additional tension in its relations with the US. Will that tension damage growth? Or will mutual self-interest prevail and relations with the US become calmer?
Of all the risks facing the world economy in 2017, a clash between the two titans is the most serious. But the prize is equally great: reasonable harmony between the world's largest and second largest economies must be good for all of us.
Join our new commenting forum
Join thought-provoking conversations, follow other Independent readers and see their replies