Excluding Brexit, what are the main economic concerns for the developed world?
Stagnation remains a concern. The country that has longest experience of this condition, Japan, has seen little or no increase in living standards for a generation. But which countries are most at risk?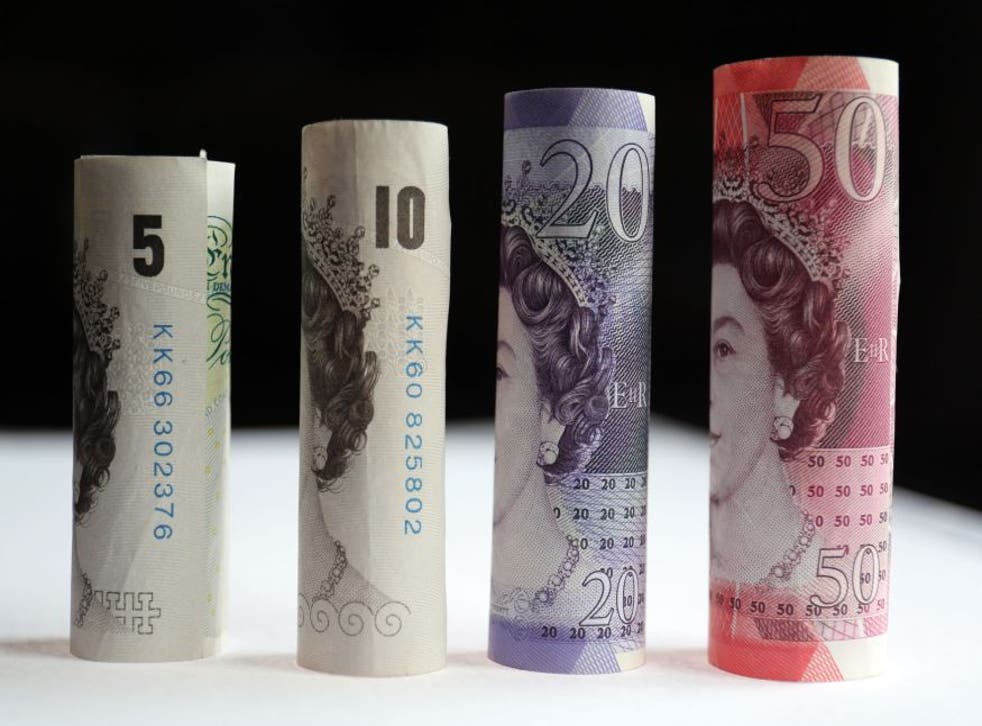 Time to look further forward. We are past the acute phase of the Brexit fears but uncertain about the long-term effects of the decision. However, whatever view you take of those, what about the outlook for the UK irrespective of this particular decision?
The challenge is "secular stagnation", an expression popularised by Larry Summers, Harvard economics professor and former treasury secretary in Bill Clinton's cabinet. (He became president of Harvard, where he was played by Douglas Urbanski, dressing down the Winklevoss twins in the film The Social Network.)
This is a challenge for the entire developed world, not just us, the concern being that we are facing a prolonged period of little or no economic growth and accordingly no rise in living standards. Evidence supporting this would be that US median incomes have not risen for a generation and here we have only recently got back to the levels of income-per-head that we had reached at the peak of the boom in 2007. The principal argument against it is that we are under-measuring the increases to our standard of living resulting from the IT revolution. So many of the services we now access are free at point of use and they don't appear in GDP, but they do improve our standard of living. The most vocal supporter of this under-measuring argument is Hal Varian, chief economist at Google.
Anna Soubry: UK economy 'could not survive' without EU labour
While there must be some truth in the under-measuring case, stagnation does remain a concern. The country that has longest experience of this condition, Japan, has seen little or no increase in living standards for a generation. But which countries are most at risk?
There is a new study on this by Oxford Economics, looking at a string of conditions that might lead to, or at least exacerbate this condition. These include the share of the population over 65, slowing population growth, slowing labour productivity, increase savings and increased income inequality. So which countries are least at risk, which most?
Stand by for a surprise. The study ranks the UK at least at risk from secular stagnation, followed by Australia, France, Canada and the US. At the other end of the scale, the most threatened countries are Sweden, Switzerland, Ireland, Spain and Portugal in that order. For those of us who rather admire the Swedish and Swiss economies but worry about France this is a bit of a puzzle. It is an interesting exercise but can it be right?
The explanation is partly demography. All the countries at the top of the league (i.e. least threatened) have relatively favourable demographic profiles. Frances scores well and it has the highest fertility among the developed nations.
The UK also scores well because we don't save very much and are saving even less than we used to. Countries that save a lot are more likely to grow slowly whereas those that spend drive economic growth. We also score well (and for many people this really will be a surprise) from declining inequality of incomes. Ireland scores well on this, but not well enough to offset other negative factors. That is in contrast to Sweden, which is becoming much less equal on this tally. Note, these are changes in inequality, not levels of it, and they refer to incomes rather than wealth. But the observations are interesting none-the-less.
What should we make of all this? The first thing to say is that this is a worthwhile exercise in trying to calculate the danger of stagnation but it is only an exercise. What you get out depends on what you put in, and demography aside, I'm not sure how important several of the other variables are. Also, societies do change. Arguably the UK has changed more than any other developed nation over the past 30 years, but this has led to social strains and there is push-back against those changes now. Sweden is surely likely to change a lot over the next 30 years, partly because of migration but also because of a potential political shift there. I would also back Ireland to recover the economic vitality of its boom years, and in Dublin you can already see this.
But I think the biggest issue that is not really highlighted by this exercise is the potential of the new IT technologies to lift living standards. We are not only under-measuring what has happened – Hal Varian's point. We are under-estimating what will happen – the future contribution of IT to making a more efficient and fulfilling economic system.
It is hard to demonstrate something that has yet to occur but if you consider the investment being made in artificial intelligence and the machine-to-machine communication (the Internet of Things) it would be astounding if there were not some benefits to humankind as a result. Besides, it always takes several years before the full economic consequences of any innovation have time to spread through the economic system, and we are in the very early years of mobile telecommunications. So while we are surely right to worry about secular stagnation, maybe we should balance that with a bit of optimism about the forces that will enable us to escape it.
Register for free to continue reading
Registration is a free and easy way to support our truly independent journalism
By registering, you will also enjoy limited access to Premium articles, exclusive newsletters, commenting, and virtual events with our leading journalists
Already have an account? sign in
Join our new commenting forum
Join thought-provoking conversations, follow other Independent readers and see their replies