This is why we will all be poorer in 2017
Relatively low inflation has helped sustain consumer expenditure in recent years. However, there are signs that this is reaching its limit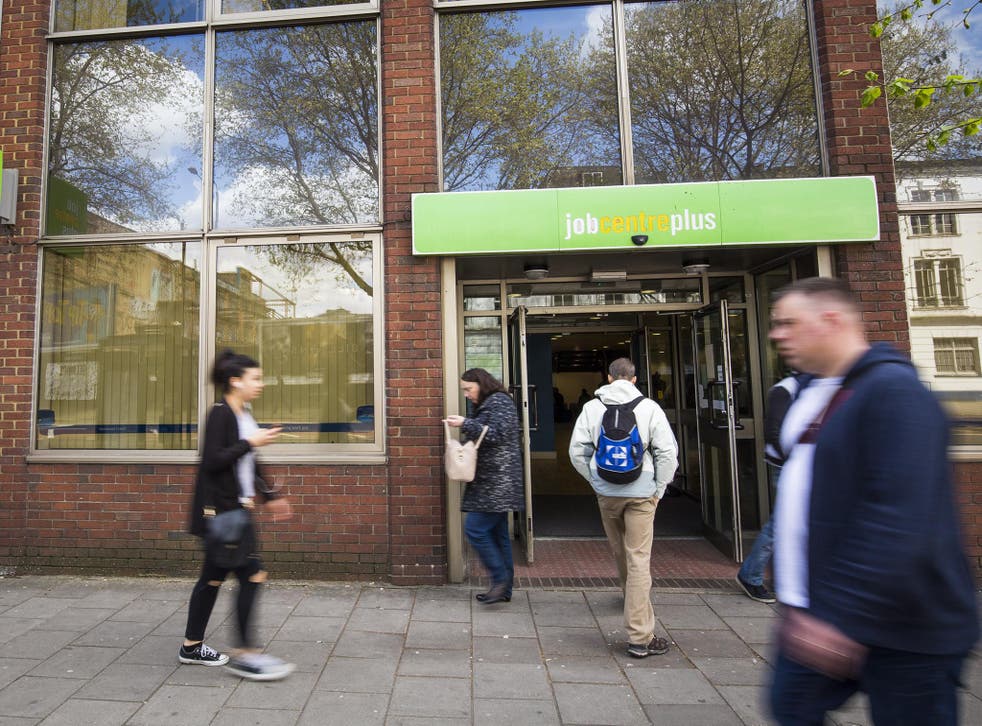 After the turbulence of 2016, people may be hoping for calmer and more prosperous times in 2017 – but prospects for the British economy in 2017 point to a clear slowdown in growth and a squeeze on living standards.
In 2016 the British economy avoided falling into a recession that some had predicted in the immediate aftermath of the Brexit vote, although the Bank of England cutting interest rates to unprecedented low levels did act to support the economy.
This year the fall in the pound since the Brexit vote will feed through into higher prices in the shops, and the combined effects of the falling pound and rising oil prices will raise petrol prices and energy bills.
Pay rises in the private sector, let alone the public sector, will struggle to keep pace with the higher inflation. Indeed, the Bank of England has signalled that it is prepared to allow inflation to rise above its target rate of two per cent in part because it does not expect a strong response from wages. Living standards will then be squeezed over the year. A key exception, though, will be those earning only the national minimum wage, who will see a rise to £7.50 an hour in April.
Consumer expenditure has been central to the British economic recovery since the financial crisis. Relatively low inflation has helped to sustain this in recent years. However, there are signs that this is reaching its limit – household savings have dropped to very low levels and the most recent Bank of England figures indicate the fastest growth in consumer credit for more than a decade. These trends cannot be sustained indefinitely and 2017 is likely to see households having to tighten their belts.
Claim that EU withdrawal could create 400,000 jobs 'entirely fictional', says top economist
There are some more positive signs: the lower pound does make Britain's exports cheaper and this is one key factor in the Purchasing Managers' Index for manufacturing (an early indicator of economic activity) reaching its highest level for more than two years. The last sharp fall in the pound was in the aftermath of the 2008 financial crisis and had a limited impact on British exports in the face of a global downturn; improving our trade balance in 2017 will depend on growth in our major export markets, particularly the United States and, perhaps ironically in the circumstances, the European Union.
Consumer and business confidence stabilised after the Brexit vote, but weakened at the end of 2016. In his Autumn Statement Chancellor Philip Hammond signalled some loosening of fiscal policy, but government spending will provide little boost to the economy. Employment has held up relatively well, but recent figures indicate it may have peaked.
The underlying weaknesses of the British economy remain. Productivity has stagnated since the financial crisis; business investment remains subdued. With Article 50 likely to be invoked this year and Donald Trump moving into the White House, that uncertainty will continue, and it will continue to depress investment. Firms will remain cautious as they wait to see the shape of the Brexit plan. Can Britain retain much of its current access to EU markets through compromise or will we fall into a hard Brexit?
The home of one of the world's richest men

Show all 7
Stagnant productivity, arising from low levels of investment, has led to stagnation in real wages. We currently appear to be experiencing a decade of real wage stagnation.
As Bank of England Governor Mark Carney recently noted, Britain has not seen such prolonged real wage stagnation since the 1860s. Since the financial crisis consumer spending has underpinned our limited recovery. With living standards facing a squeeze, continued growth in consumer spending looks unsustainable.
Dr Jonathan Perraton is senior lecturer in economics at the University of Sheffield
Join our new commenting forum
Join thought-provoking conversations, follow other Independent readers and see their replies