Africa's leaders take a major step toward making a difference to the conservation crisis
The history of the conservation movement shows that key influencers have a huge ability to make a contribution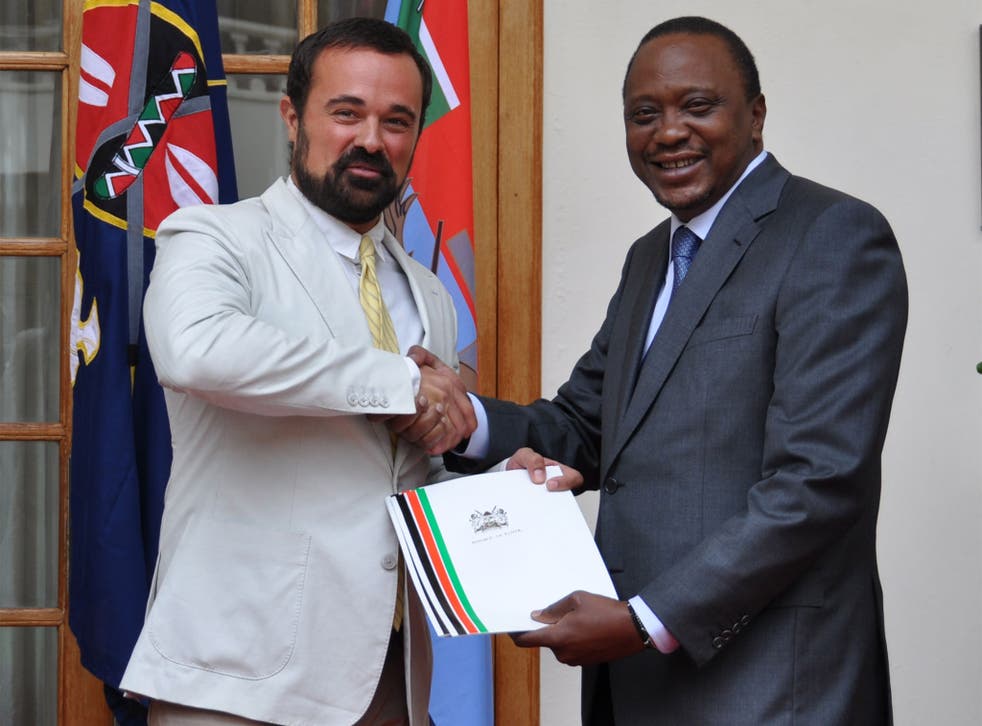 The plight of African elephants is well documented and there is little doubt that at current rates of decline an animal that has existed for four million years could be gone in the wild in a few decades. I have spent more occasions than I care to remember standing over the putrid remains of a butchered elephant carcass, asking the question: how can this stop?
Fortunately there are lessons we can draw from the conservation movement. One of the most pertinent is the ability of key influencers to contribute.
In 1887, Theodore Roosevelt founded the Boone & Crockett Club, credited with protecting Yellowstone National Park and creating the US National Park and Forest Service. In 1892, John Muir founded the Sierra Club, which established Yosemite Valley National Park. In 1925 King Albert of Belgium established what is now Virunga National Park in the Congo, Africa's first.
In 1967, President Julius Nyerere of Tanzania wrote the Arusha Declaration, the cornerstone of the Pan-African Initiative for Nature Conservation, stating that "wild creatures" were "an integral part of our natural resources and of our future livelihoods and wellbeing".
In 2002, the late President Omar Bongo proved true to Nyerere's words, establishing 13 national parks, covering 7,010,700 acres of Gabon. It is with this lesson that we today turn to Africa's modern leaders, inviting them to form a club of their own that could take ownership of the solution to the poaching crisis.
The most controversial animal killings

Show all 6
It is through the collective power of Africa's leaders to resource, to legislate and to enforce that we can secure the behaviour change needed to protect the continent's elephants. Many have already heeded our call and so the work of the club begins. It is our hope that its legacy shall be wild African elephants, for Africans, forever.
Register for free to continue reading
Registration is a free and easy way to support our truly independent journalism
By registering, you will also enjoy limited access to Premium articles, exclusive newsletters, commenting, and virtual events with our leading journalists
Already have an account? sign in
Register for free to continue reading
Registration is a free and easy way to support our truly independent journalism
By registering, you will also enjoy limited access to Premium articles, exclusive newsletters, commenting, and virtual events with our leading journalists
Already have an account? sign in
Join our new commenting forum
Join thought-provoking conversations, follow other Independent readers and see their replies