Students turn flood mud into building blocks
Heavy rains in Uganda sends surges of silty, muddy water through storm drains. These youngsters are turning this apparent waste to good use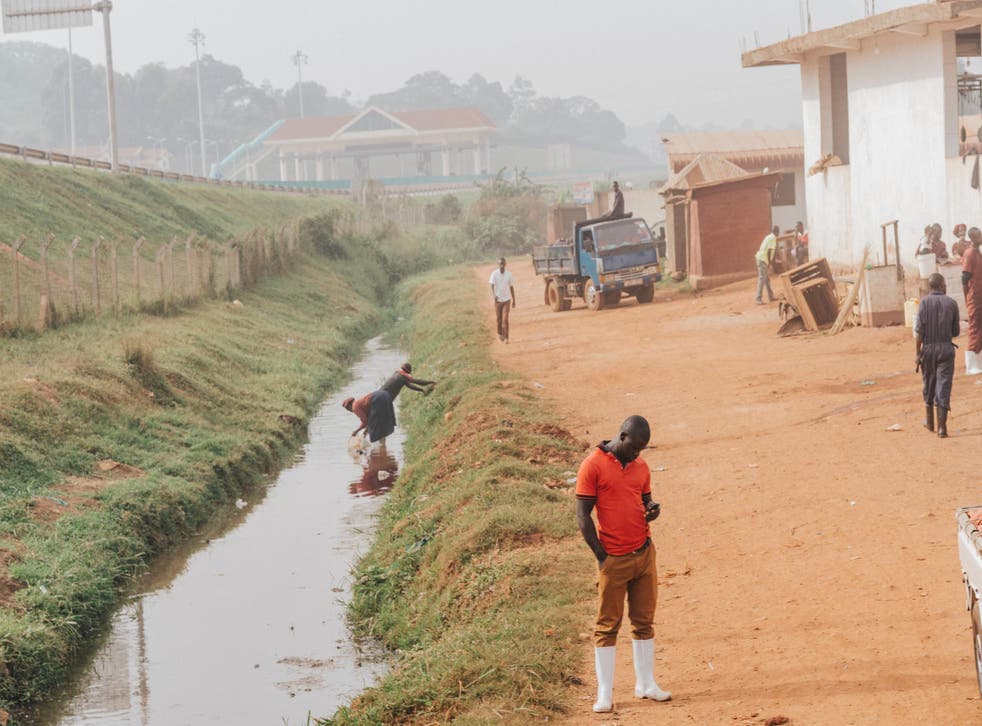 By Suhail Mugabi for NTV Green in Uganda
As farmers remove tree cover and grow crops more intensively, bare soil becomes vulnerable to heavy rains. When they fall, they wash that soil off into rivers and storm drains, where they clog up channels.
But these pupils at a school on the outskirts of Uganda's capital, Kampala, are digging up the mud, processing it, and turning it into building materials.
Suhail Mugabi went along to have a look. Watch his short film here.
This article is reproduced here as part of the Giants Club African Conservation Journalism Fellowships, a programme of the charity Space for Giants and supported by the owner of ESI Media, which includes independent.co.uk. It aims to expand the reach of conservation and environmental journalism in Africa, and bring more African voices into the international conservation debate.
Register for free to continue reading
Registration is a free and easy way to support our truly independent journalism
By registering, you will also enjoy limited access to Premium articles, exclusive newsletters, commenting, and virtual events with our leading journalists
Already have an account? sign in
Join our new commenting forum
Join thought-provoking conversations, follow other Independent readers and see their replies