Give them a roof! Renowned military figures line up behind Homeless Veterans appeal
Former special forces chief explains 'Some people who have shown extraordinary bravery in the battlefield have problems back in civilian lives'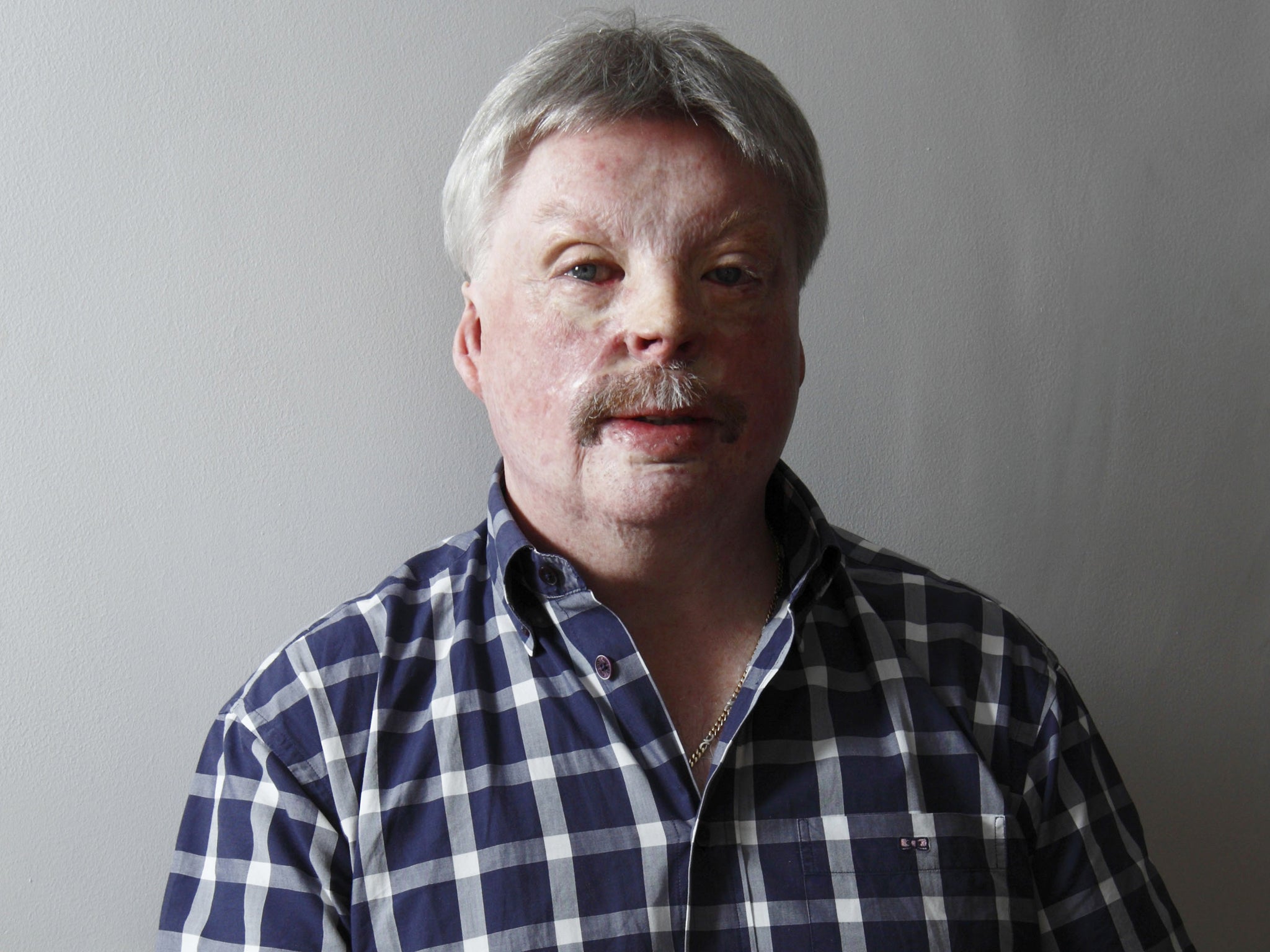 An array of the most important figures in Britain's military establishment have given their backing to The Independent's Homeless Veterans Christmas Appeal, stating that the men and women who once agreed to give their lives for the country deserve the public's ongoing support.
Those endorsing the appeal, which aims to improve life for ex-servicemen and women who have fallen on hard times, include General Lord Richards, the former Chief of the Defence Staff, as well as the former heads of the Royal Marines and SAS.
Gen Richards said: "When we have a situation where people have made sacrifices for their nation, I think most of us will agree that the least we can do is ensure they have a roof over their head. This is something we really should think about, especially at a time like Christmas.
"The Government has shown great flexibility over the matter of widows' pensions in the services and I hope they engage in positive action on homelessness. This appeal, meanwhile, is very worthwhile and I am glad The Independent is running it."
Major General Tim Cross, whose Army teams built camps for refugees in the Balkans and who is now involved in helping refugees in Kurdistan, said: "We, of course, do have a serious problem with some of our own servicemen and women in this country with homelessness. Some feel very lost after leaving the very structured life in the military; because of the kind of people they are, they very often wait until they are in pretty desperate straits, in the bottom of the well, so to speak, before seeking help.
"This problem is not going to go away because we are out of Iraq and Afghanistan. As we have seen from the American experience in Vietnam, this can be a very long term problem. We need to look at this in the short term, those needing immediate help, but long term as well."
In pictures: Homeless Veterans appeal
Show all 31
Major General Jonathan Shaw, former Director Special Forces, which includes the SAS and SBS, said: "This cause deserves our support. It is difficult for the public to know what happens to the men and women in the forces after they leave. Some people who have shown extraordinary bravery and resilience in the battlefield have problems back in civilian lives and having the stability of a home is sometimes one of them. Any help with this, through this campaign, would be most welcome."
Major General Julian Thompson, former Commandant General of the Royal Marines, said: "One aspect of this problem is that the difficulties for the veterans sometimes take place later in life when they no longer have the solidarity of their comrades. We had a Falklands veteran who recently became homeless but, luckily, the Royal Marines welfare arm managed to step in and help him. But there are others who need support.
"I have come across a few ex-servicemen begging in the streets and it's a very sad sight after all they have done for this country. One of the things which might be worth looking at is greater co-ordination between the various charities involved, especially in long-term projects."
Simon Weston, the Falklands War veteran, who is also backing the appeal, said even something as simple as a cup of tea can be an important step in getting the life of a homeless veteran back on track. "Giving someone four walls and a door they can lock and call their own gives them opportunity," he said.
"It gives them a postal address so they can register for benefits, it means they've got their own security, the opportunity to assess their situation and begin to think about how they can possibly change the rest of their lives.
"Having a home gives you the opportunity to gain your own self-respect and to keep your dignity. Having your own bedroom, having your own things hanging up being able to go to the kitchen and make a cup of tea – the basic things in life, but very important."
Proceeds from the appeal will be split evenly between ABF The Soldiers' Charity, an umbrella organisation which gives grants to thousands of individuals and smaller projects, and Veterans Aid, which directly combats homelessness among ex-servicemen and women through its London drop-in centre and hostel.
Major General (Ret'd) Martin Rutledge, chief executive of ABF The Soldiers' Charity, said: "With the level of support this issue is receiving, the message coming out is clear – our veterans will not be forgotten about and left on the streets. Any former military man or woman will attest to how tough it can be coming out of the forces and into 'civvy street', and having the military family rally behind ABF The Soldiers' Charity and the whole Homeless Veterans campaign will show those who need help that they are not alone in their struggles."
Speaking on behalf of Veterans Aid, Juan Carty, a former member of the Parachute Regiment who recently came to the charity for help, added: "Veterans Aid isn't about the great and the good. It's about real veterans' lives. I am proud to have served and worn uniform, but I'm also proud of Veterans Aid who are in the middle of empowering me and transforming my life. And I know they really do save lives."
Join our commenting forum
Join thought-provoking conversations, follow other Independent readers and see their replies