Homeless Veterans appeal: Auctions raise almost £50,000 for homeless veterans
The most popular lot proved to be a 'safari and diamonds' trip to Botswana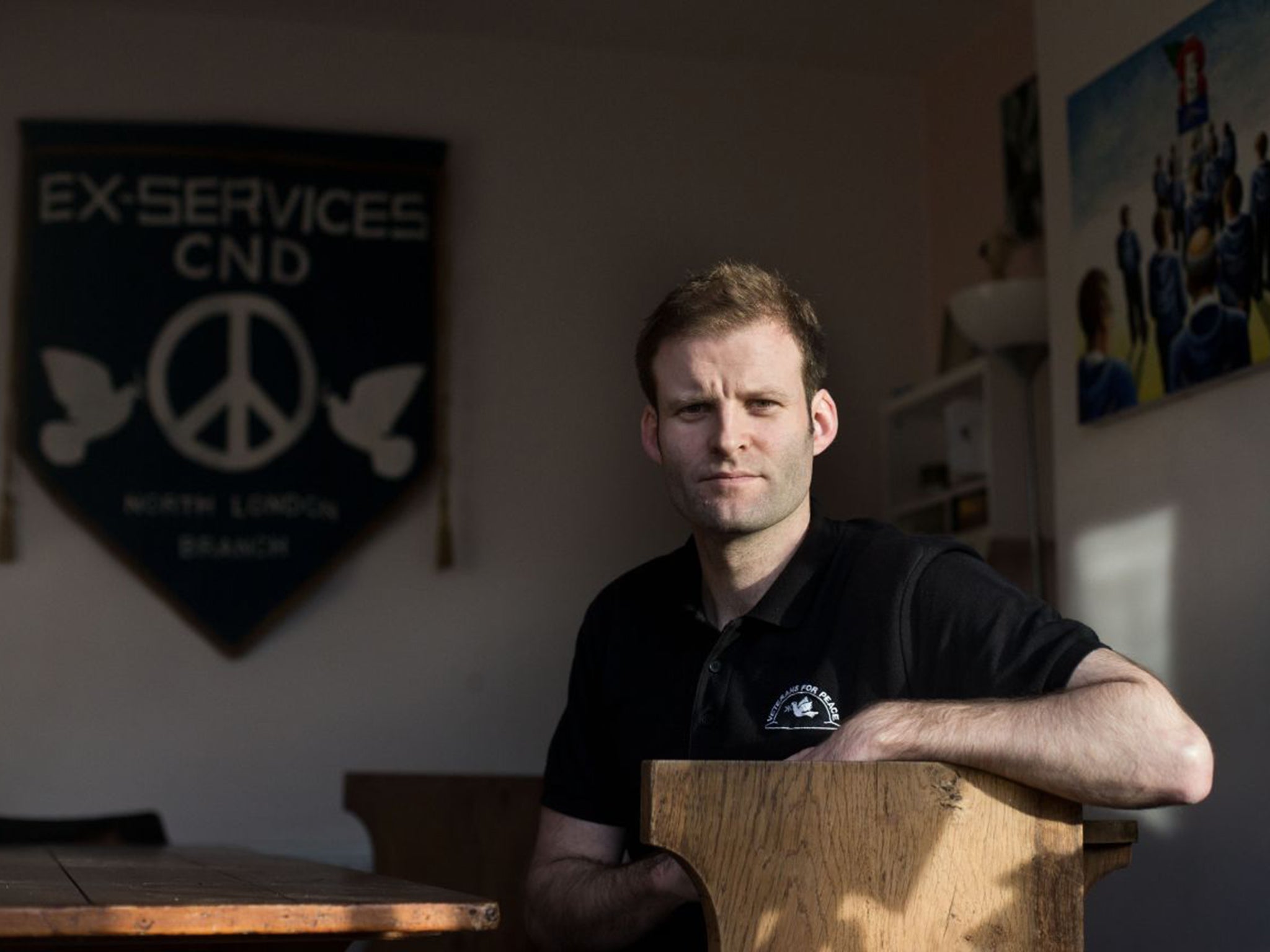 A series of auctions with lots ranging from an African trip of a lifetime to a tour of the Rolls-Royce factory and a walk through the Somme battlefields has raised almost £50,000 for two charities supported by The Independent's Homeless Veterans Appeal.
Over the past two months, 61 lots were sold in three separate online auctions. The most popular lot proved to be a "safari and diamonds" trip to Botswana, courtesy of the De Beers jewellery company, which raised £6,910 alone. An original artwork by Michael Crossan, a formerly homeless veteran helped by Veterans Aid, raised £330.
Proceeds from the appeal are being divided evenly between ABF The Soldiers' Charity, an umbrella organisation that gives grants to thousands of individuals and smaller projects, and Veterans Aid, which helps former servicemen and women in crisis through its London drop-in centre and hostel.
The winning bid for the Crossan artwork was submitted by Craig Eastaugh, who said it now had "pride of place" in his house. The 48-year-old director of a printing company in Norwich read about the auction on the train to London and said the haunting piece immediately appealed to him.
"The piece is fantastic and very poignant," he said. "What makes it more worthwhile is that it's been put together with TLC by an ex-serviceman. When people come round, it's certainly a discussion point."
In pictures: Homeless Veterans appeal
Show all 31
Today, both charities expressed their delight at the amount the auctions raised. Brigadier (Ret'd) Robin Bacon, chief-of-staff at The Soldiers' Charity, said: "We continue to be humbled by the response from all of those backing the campaign; £50,000 will make a real difference to [the charities]. When you see the stories of those who both charities have helped, you can understand why there is such generosity from the public, and it's thanks to them that we can continue this vital work."
Dr Hugh Milroy, chief executive of Veterans Aid, added: "Those of you who have been following this campaign will have some understanding by now of how important this £25,000 is to Veterans Aid. As a needs-led charity dealing with ex-servicemen and women in crisis, we have to act immediately to prevent or address problems – and that means spending money.
"Sometimes it's for small items like a hot meal or new clothing; sometimes a longer-term investment is required, to pay for accommodation, rehab, skills training or education. There are no quick fixes when people hit rock bottom and there's no room for bureaucracy when someone is hungry, hurting or helpless."
Join our commenting forum
Join thought-provoking conversations, follow other Independent readers and see their replies