Homeless Veterans appeal: 'The Army can do things to your head. You see sick things'
Traumatised ex-soldiers can easily end up on the streets. Mike Glover reports on a hostel that will help them through the social system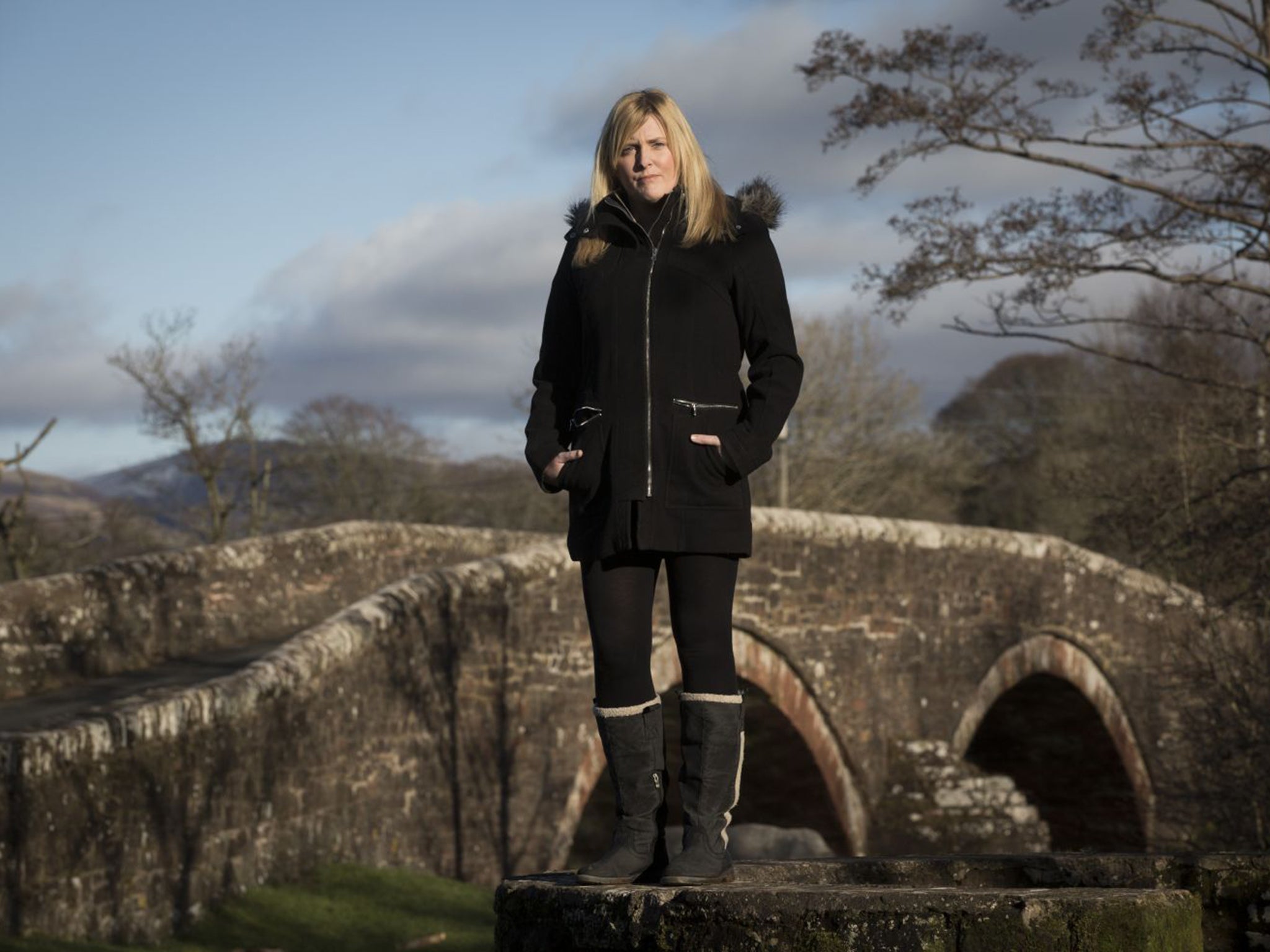 Lee can remember exactly what happened when he killed his first man. The 28-year-old was in Afghanistan, the war zone in which he served his tour and then returned to the UK to find no job, no prospects and ultimately no home.
"My first kill," he said. "He had a gun and went to point it at me. I did my warning shot but he didn't run away so I shot him. I remember telling my sergeant at the time. He just said 'Well done.' Then you have to get on with it.
"I saw big, grown men, hard as nails, in their thirties or forties, curled up in a ball just crying that they wanted to go home. I always thought: will I be next? Will I just break down and want to go home? I got shot. I hadn't been there long, and as I went to move forward my sergeant pulled my rucksack and I fell backwards. I felt this burning pain on my arm and the bullet had skimmed my arm. I started crying and just threw myself at his feet thanking him for saving me. He just told me to grow some balls."
Lee had left the Army after his mother became ill and he left to look after her. But back home in West Cumbria, he found it difficult to get work in an area with considerable social deprivation. His situation was not helped by suffering from depression and paranoia since his time in the service. He ended up in a hostel in Manchester, and then reduced to "sofa surfing" among the homes of his friends and wider family.
"You have to be heartless to be in the Army, but on the other hand, you have to have the biggest heart ever because you have to love your brothers and uncles and sisters and aunties that are around you. That's what they are: your family.
"I sometimes think about going back, but I have bad depression now. They won't take you with depression. I've tried counselling, but it didn't work. How can it work when you have nowhere to live and no job?"
It was a meeting with Rachel Holliday that has given him a chance for a future. Ms Holliday, 35, was once homeless herself in her teens after drifting into drugs and ending up on the streets before being put in a rehabilitation centre in Manchester.
In pictures: Homeless Veterans appeal
Show all 31
She became pregnant and returned to Whitehaven where she was supported by social workers and Sure Start. With their help she was encouraged to go to Lakes College where she studied law and secretarial skills. "They took me out of poverty," she said. Gaining an A grade in law helped her to get a job as a legal secretary, and she also begun to volunteer at the Citizens Advice Bureau.
Now working at Cumbria Action for Social Support, she became aware of the problems some veterans suffer after they leave the military when she had established her own charity, Time to Change (West Cumbria). This provides instant access to hostel accommodation for the region's homeless. "I assumed that veterans would fall under the category of priority need but they don't," she said.
"The trouble is that by the time they are dealt with by the system and entered social housing or supported accommodation, they become a different person. They have lost their self-esteem and are socially isolated. I asked myself the question: 'Why don't we have somewhere safe for them to go while they are moving through the system?' "
She has now raised almost £500,000 to set up a hostel in the region and has received from the local police authority a building in which to base it: Egremont Police Station, which had been declared too large and no longer fit for purpose.
It will cost about £350,000 to convert the building and it will have 11 rooms, all en suite, as well as a social hub consisting of a community room and kitchens. Alcohol will be banned and staff will be on site 24 hours a day. Ms Holliday plans to welcome the first residents, including Lee, in September.
The Independent on Sunday, along with our sister titles The Independent, i and Evening Standard, have been campaigning for servicemen who have fallen on hard times to be looked after. The vast majority of those who serve return to civilian life successfully and go on to productive careers. But some fall through the gap.
Lee says that his time in Afghanistan showed him why those who have served their country can suffer problems.
"It can do things to your head," he said. "You see sick things. We're sending these British lads out there at 18 years old. I walked past a teenage lad, an Afghan, with his arms and legs blown off. He was still alive but you're not allowed to put them out of their misery. I just had to walk past him."
Join our commenting forum
Join thought-provoking conversations, follow other Independent readers and see their replies