comment
I've seen the barbarism of cluster bombs up close. This is how dangerous they can be
President Biden has agreed to supply the controversial and devastating munition to Ukraine while Britain has banned them. Kim Sengupta asks if this could cause a rift in the special relationship?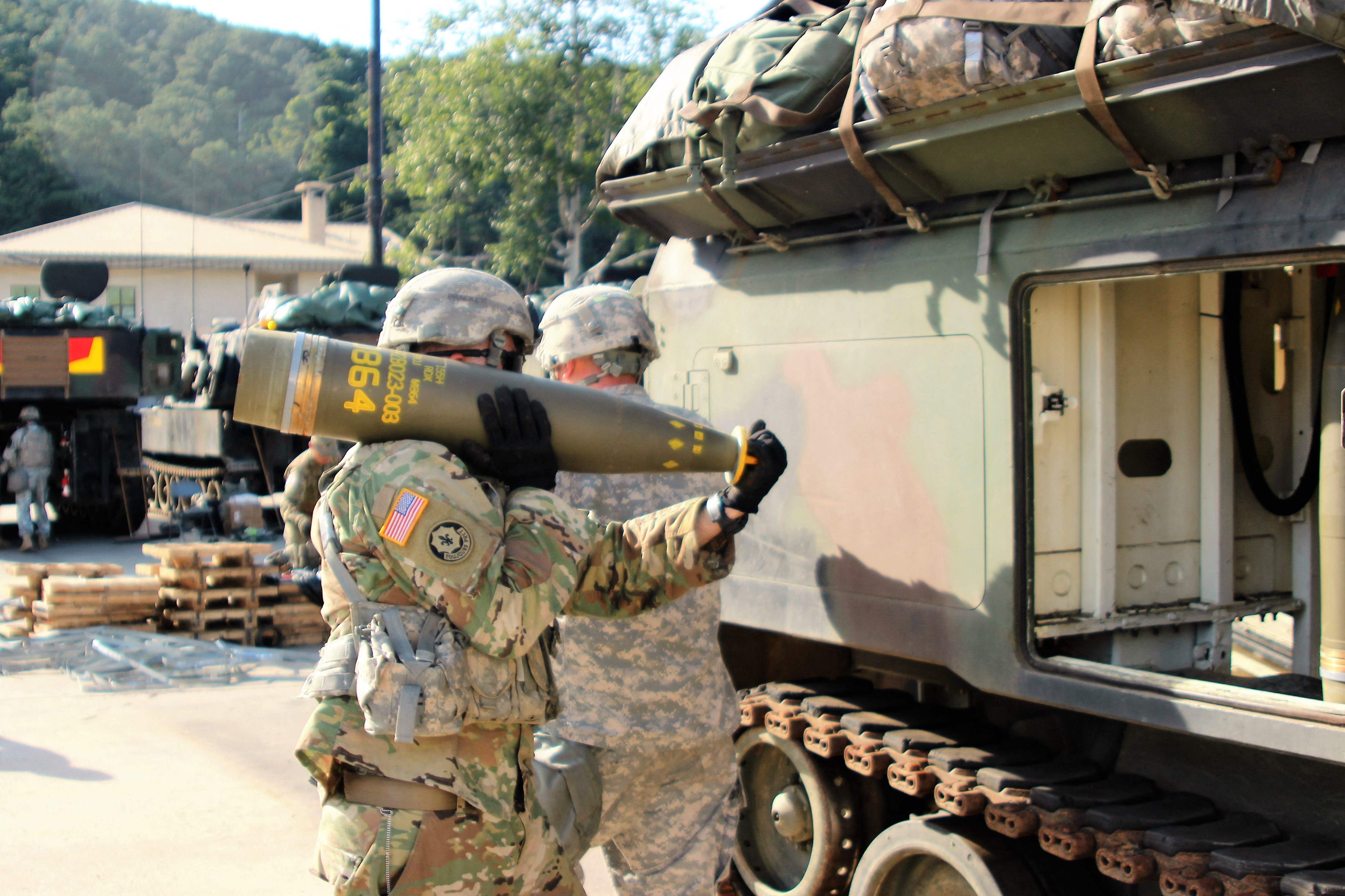 Valentina Demchenka described the noise as like firecrackers going off repeatedly – a very different sound to the deep blasts from Russian shells that had been killing residents and shattering buildings in the Industrialnyi neighbourhood of Kharkiv for the previous week.
During a lull in the attack, she ran out of her apartment building with her husband and two children. They almost made it to the family car when there was a further series of explosions. She looked around – and that's when she got hit by the shrapnel that took out her left eye.
The munition being used by the Russians at that time – early in the invasion, in 2022 – was 9N210/9N235 cluster bombs, according to analysis by weapons experts and Amnesty International. They were anti-personnel submunition: chopped-steel shards that sprayed out in timed detonation over a wide arc.
Join our commenting forum
Join thought-provoking conversations, follow other Independent readers and see their replies