There's no defence for sky-high pay packets when top bosses are worth 127 police officers
If you're on the minimum wage it will take you 400 years to earn what a chief executive pockets in 12 months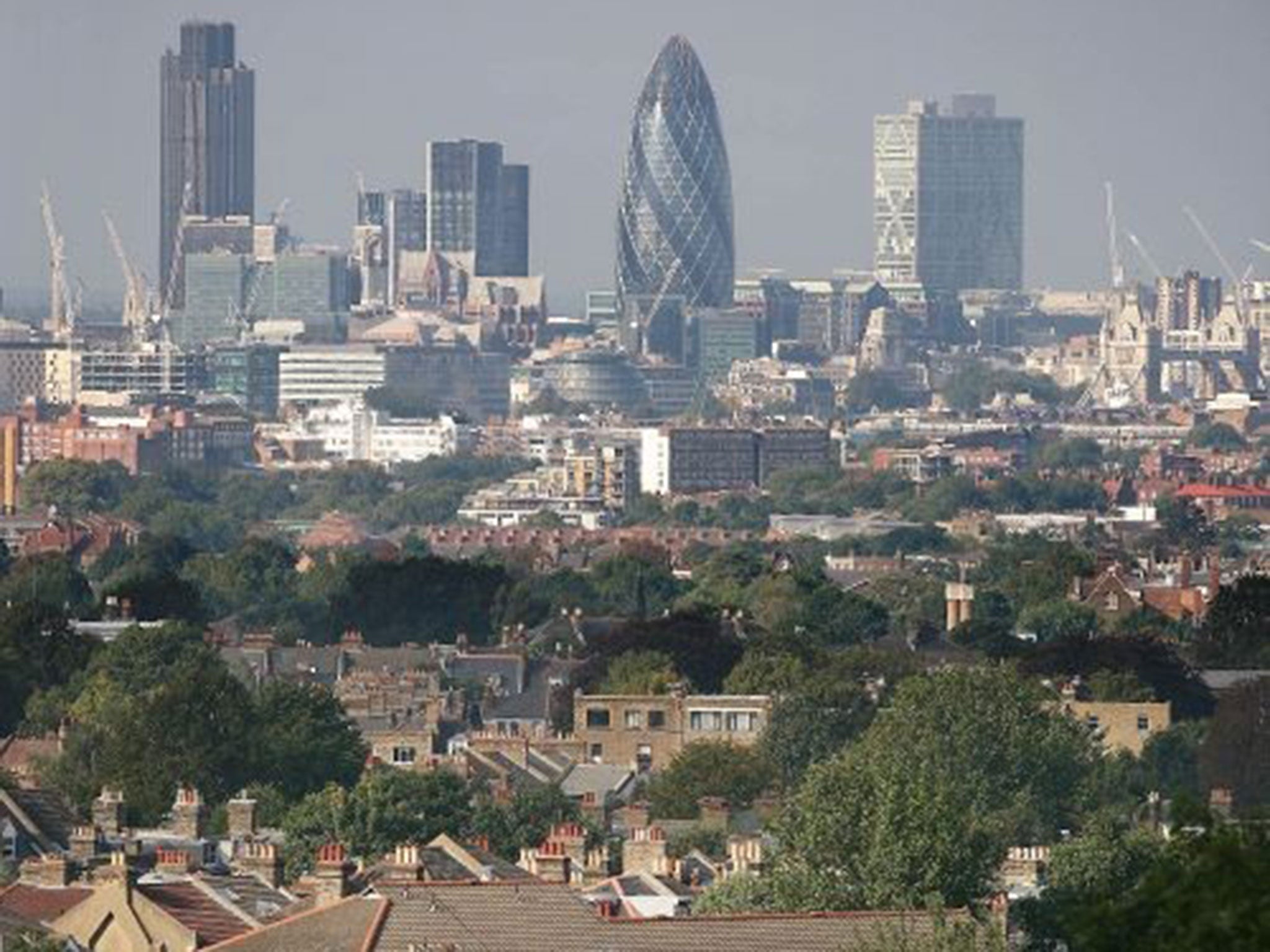 The gap between the richest and the rest of us is less of a gap, more an interplanetary divide. Executive pay, in particular, has reached dizzying heights, stretching far away from the salaries of the mere mortals they employ.
Research published today by the High Pay Centre shows just how vast this chasm is. On average, FTSE 100 chief executives now receive almost £5m a year - or, put another way, 183 times the average salary. It would take someone on the minimum wage more than 400 years to earn what a top boss takes away in just 12 months.
Most of us recognise the absurdity of such extreme inequality. But some continue to argue that high pay is simply a result of well-functioning markets, where the brightest and the best are fairly rewarded for their talents.
One argument in support of big figure pay packets is rise of the 'super-managers': supremely talented people with specific, rare and highly sought after skills, who provide high levels of productivity above and beyond the rest of us. If it all sounds a bit like science fiction, that's because it is pure fantasy.
Many (perhaps most) chief executives are well educated, hard working and highly capable. But the reality is that it's almost impossible to measure their value. The easiest way to do so would be to measure one person's performance against another in a similar role - but given that executive positions often differ dramatically, this is very hard to do.
In most cases, companies have no real idea of the value of their top team. Martin Sorrell, the head of WPP, saw his pay increase from £30m to £43m last year. That's almost twice that of the next highest earning CEO, and almost four times the pay of WPP's next highest paid director in the UK. Is he really worth £20m more than any other UK chief executive, or £30m more to WPP than any other employee? Was he really £13m less useful in 2013 than he proved to be last year?
In fact, it's questionable whether all chief executives even reached their positions on merit. Someone with a private school education is now almost four times more likely to become a FTSE 350 boss than the rest of us. That sounds more like a caste system than a meritocracy to me.
Executive pay is just the tip of a very large iceberg. The UK is now one of the most unequal countries in the developed world, and our economy is hopelessly unbalanced. You simply cannot have a strong, stable and efficient economy when pay and resources are so unevenly distributed. Or when those at the top are treated as 'talent' while the rest of us are a cost to be reduced.
Most of us appreciate that hard work should be rewarded and that staff should get their just rewards. But how many of us would agree that one chief executive is worth 183 nurses, or 127 police officers?
Income and pay inequality is a serious threat to economic prosperity and social cohesion. If we want to pass something better down to future generations, it's time we tackled it head on.
FTSE 100: Female bosses
Show all 5
Join our commenting forum
Join thought-provoking conversations, follow other Independent readers and see their replies