Baftas, Grammys, Oscars - all these awards are meaningless. Unless, of course, you win one
As a nominee for Beard of the Year in 2010, I've had my fair share of award show disappointments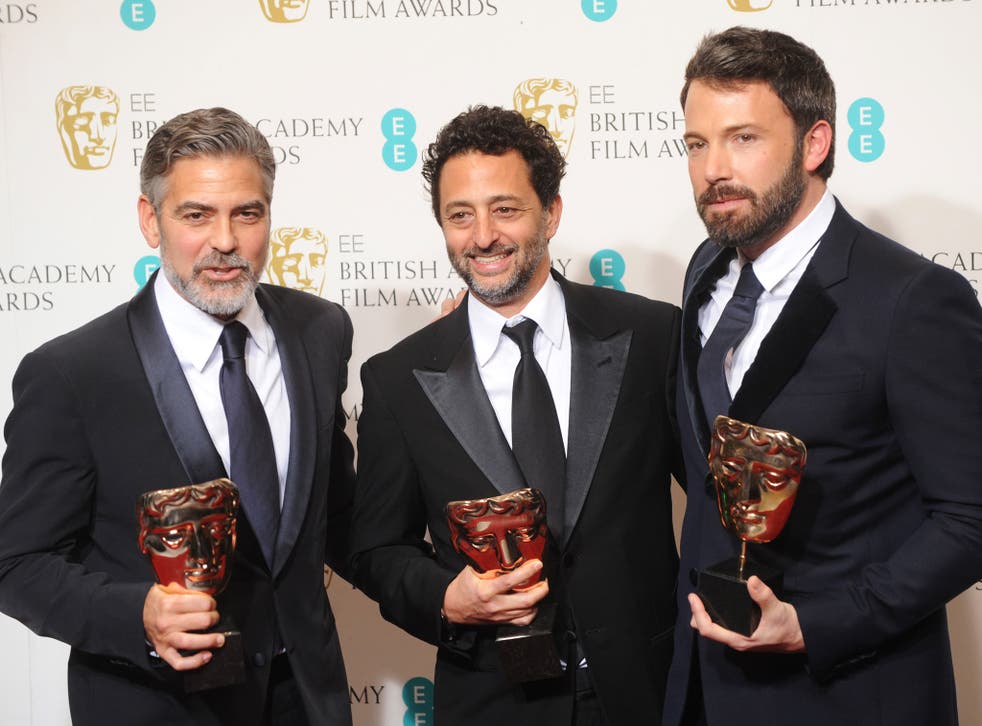 A friend of mine who's in the movies, and who had gone to the Baftas more in hope than expectation, texted me in the early hours of the morning yesterday. He was in rueful mood about the nature of awards ceremonies. "The truth is that it's an ego boost today," he wrote, "and everyone forgets a week later". Yes, that's right, he hadn't had a very successful evening. His acceptance speech remained neatly folded in his lapel pocket, and in these circumstances, it's easy - and more becoming - to get all philosophical.
His reaction was a variation on the stoic approach I've adopted at various times during my career when I've come away disappointed from such events. Awards? Pah! They don't mean anything...until, of course, you win one, when they become tangible symbols of the esteem in which you are held by your peers.
The Baftas are now second only to the Oscars in terms of importance to the film industry, and the attendance by so many members of Hollywood's elite at this year's event confirms its relatively new-found eminence in the entertainment world. It never used to be like this. Little more than a decade ago, the Baftas didn't even register on the Hollywood seismograph, but now - moved to a point in the calendar close to The Oscars, but, significantly, before the Academy has stopped voting - they create serious reverberations, and are seen as reliable pointers to the big one.
So prepare for more croaky-voiced emotion from Anne Hathaway, more urbane observations from Daniel Day-Lewis, and another exhibition of ineffable cool from Ben Affleck. What's more, the growing influence of the Baftas is a further indication of London's rising stock as a global centre for the arts, culture, and entertainment. The inherent Britishness of the Baftas - once seen as parochial and negative - is now regarded as one of its appeals.
So much so that Stephen Fry, whose persona is as British as a pot of Fortnum & Mason jam, is the man chosen to host the event. At times, as he went on a linguistic foray deep into the metaphorical undergrowth full of simile and wordplay, he seemed to forget that he wasn't in fact presenting an edition of QI, or that he had been engaged to do an impression of Jeeves and Wooster.
Neverthless, his script was extremely clever - including a good joke about the film Zero Dark Thirty: "I didn't go to see it, because I'd missed the previous 29 in the Zero Dark franchise" - and his delivery insouciant. The unspoken message was clear: Hollywood may do glamour, but we do class.
The other impression to take away from the evening was that beards are back. And how! Clooney, Affleck, Fry, Mendes, Tarantino, Jackman - they were all sporting various types of facial hair arrangement. So what are we to make of all this? As a nominee for Beard of the Year in 2010, I can only support this tonsorial development. As it happens, I was beaten to the honour that year by Sinn Fein's Gerry Adams. But you know what, it didn't bother me at all. Awards never meant anything to me...
Join our new commenting forum
Join thought-provoking conversations, follow other Independent readers and see their replies