Bob Crow death: This union leader was different, rare and largely misunderstood
It was silly to loathe him for simply doing his job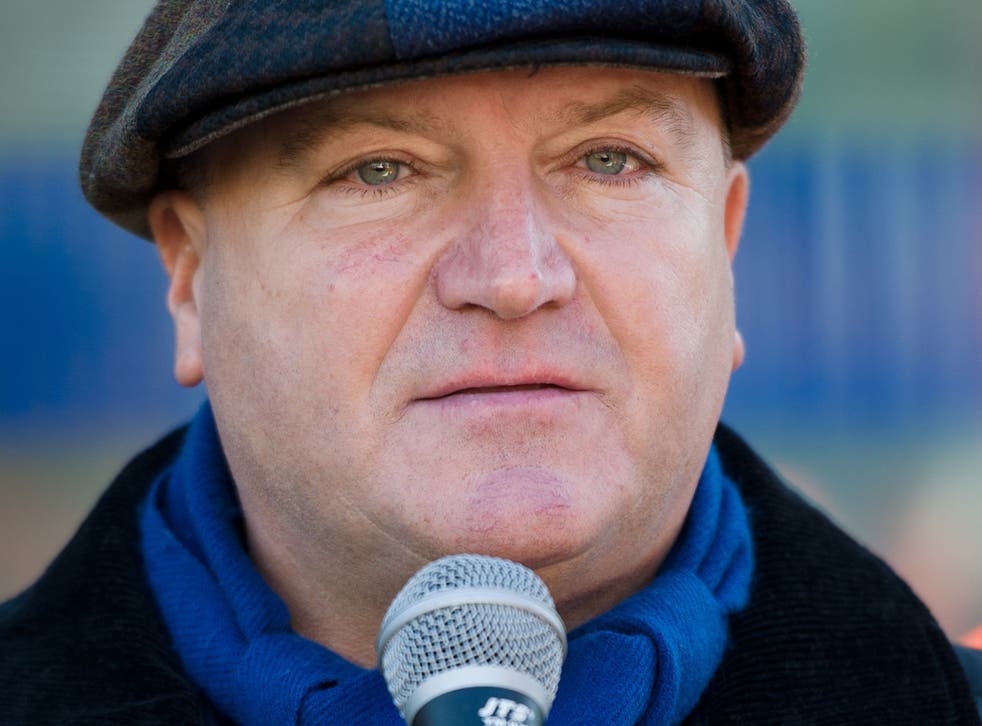 If I were a trade union leader, shop steward or (in my trade) Father of Chapel, I would always ask myself one simple question when in a tight spot: "What would Bob do?"
For decades we have had union leaders whose main interest in life seems to have been building ever bigger unions through mega-mergers, looking after their own terms and conditions of employment and failing miserably to read the writing on the wall about declining industries. After the "barons" of the 1960s and 1970s – Hugh Scanlon, Jack Jones, Tom Jackson and other great powers in the land – it all went wrong with Scargill, who did more to damage trade unionism than Thatcher.
Crow was different, and rare; he was effective. Those of us who have struggled with his tube strikes know well how he would carefully time the 24-hour or 48-hour stoppages for maximum disruption – midweek, during high holidays and starting and ending when trains are due in or out of their depots.
It was ruthless stuff, and many loathed him for it. And yet that was silly; rather like hating a fox because it goes after your chickens, or blaming a footballer who scored the winning goal against your own side. Crow simply did what a trade unionist should do, and secured the best possible deal for his members in any given set of circumstances.
For him, they were the only people who mattered, just as for private companies the people who matter are shareholders, and their boards and bosses behave accordingly. No wonder, echoing Millwall's chant, Crow knew that no-one liked him and his union, but he didn't care. Strategically flawed – there is no long term point in institutionalised overmanning on the tube or anywhere else – but tactically brilliant, he will be missed by his drivers and will probably remain badly misunderstood.
Bob Crow in quotes

Show all 10
Join our new commenting forum
Join thought-provoking conversations, follow other Independent readers and see their replies