Covering the Isis advance in Iraq, as it happened
'I remember thinking how lucky I was to work for a paper that stuck with its correspondent'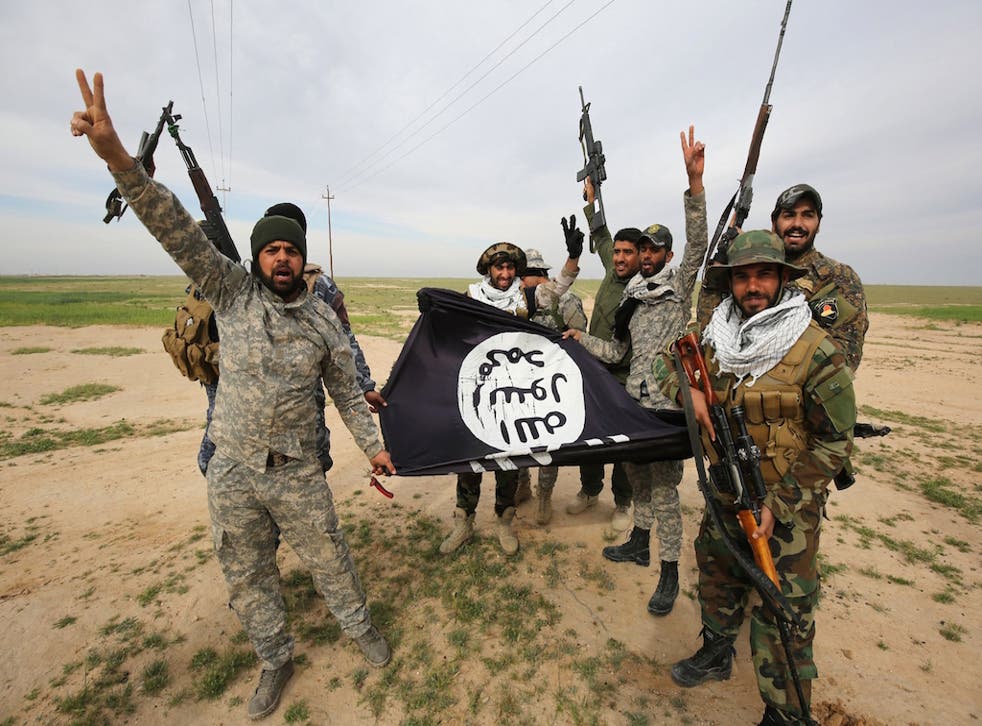 I was stuck in Amman for an extra day in early June 2014 after speaking at a conference on Syria, at which I had vainly tried to persuade participants that the most significant change in the region was the rise of Isis. Several speakers had eyed me dubiously as a man with an irrelevant obsession. The morning after the conference, I saw from the news wires that Isis has started making attacks all over northern and central Iraq.
I thought I might as well use this news as a hook for yet another piece for the paper on the threat posed by Isis. My editors had been publishing a whole series of articles on this topic that I had been producing since the start of the year. I feared that their appetite might be waning, but on getting back to London, I found that the paper had printed my article on the front page just as Isis fighters were capturing Mosul and sweeping through northern Iraq.
I remember thinking how lucky I was to work for a paper that stuck with its correspondent and would publish unorthodox views about developments that were being ignored by the rest of the media.
Join our new commenting forum
Join thought-provoking conversations, follow other Independent readers and see their replies