Benefit cuts are already being blamed for the deaths of many vulnerable people, but there could be 60 more that we never hear about
The Government are still weighing up whether their reviews into benefits-related deaths are in the "public interest"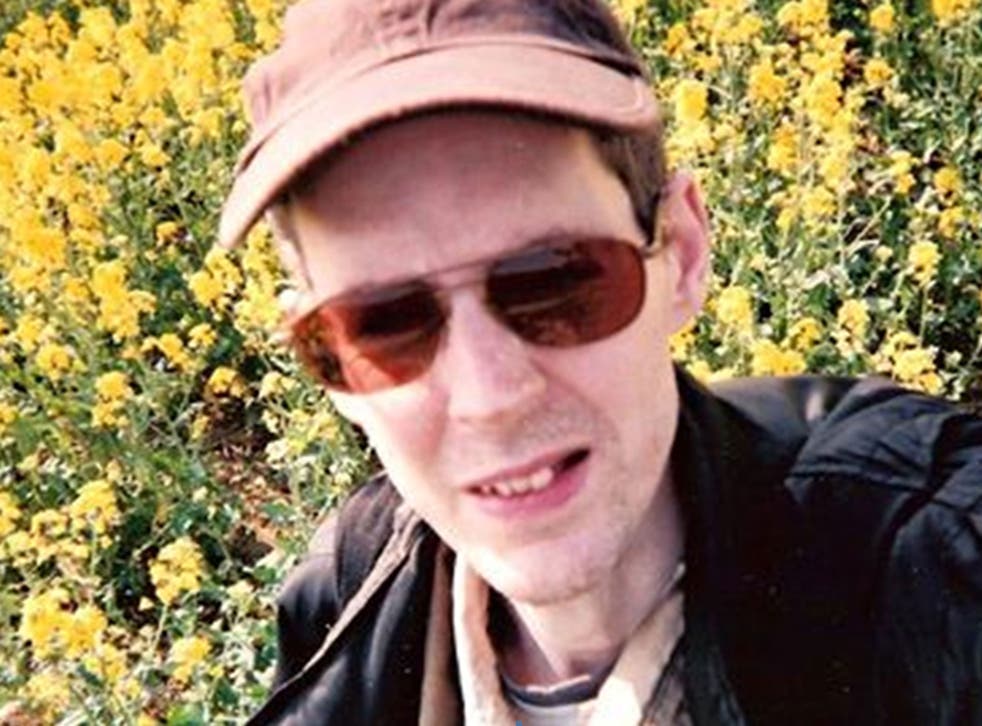 Nothing quite says 'Merry Christmas!' like accusations of a government cover-up over a series of benefit claimants' deaths.
But that's exactly the festive message that disability rights groups say the Department of Work and Pensions (DWP) is sending out to the poor and disabled this week, with the news that they are still considering whether or not they will publish their reviews into 60 benefit-related deaths.
The response came following a Freedom of Information request from the Disability News Service in which the DWP admitted to carrying out 60 peer reviews into deaths of customers since February 2012. In response to another FOI request to publish the conclusions of those reviews, the DWP said it required a further month under a section of the Freedom of Information Act to determine whether the information was "in the public interest".
However disabled and anti-cuts campaigners have accused the government of "petty obstructionism" and attempting to cover up the truth that their policy of welfare cuts is leading to the deaths of vulnerable individuals. And who can blame them? The Government has repeatedly denied any links between benefit cuts and deaths, despite the fact that there is evidence to the contrary.
Like the case of David Clapson, a diabetes sufferer who was found dead from acute lack of insulin after his benefits had been stopped. There was no food in his flat – or in his stomach, an autopsy found – and he had just £3.44 in his bank account. Why? Because the ex-soldier, who was reportedly found with a pile of printed CV's near his body, had been deemed not to be taking the search for work seriously enough.
Elitist Britain: Run by the privately educated

Show all 7
Then there was Mark Wood, a 44-year-old man with complex mental health issues who starved to death after he was passed as fit-to-work by an Atos assessment. Wood, who had his sickness and housing benefits stopped and was forced to live off just £40 a week, was found weighing just 5st 8lbs and with a body mass index that his doctor said was not compatible with life.
Or Jacqueline Harris, who was partially sighted and had difficulty walking due to slipped discs in her back and neck. The 53-year-old took an overdose after being passed fit-for-work at an Atos assessment, which, it was claimed, took just a few minutes and consisted of only one question: "Did you come here by bus?"
The list goes on. In fact the campaign group Black Triangle has compiled a body count of what they believe to be more than 60 welfare-related deaths of sick or disabled people in the UK. Some reports are so farcical that they might even be humorous if the subject wasn't so deadly serious, like the case of the DWP informing a woman she must begin "intensive work-focused activity" despite the fact that she was in a coma.
Is it any wonder that the Government would rather avoid discussion over the deaths of similar innocent and vulnerable individuals, especially just before an election? News that its policies on "benefit scroungers" could have actually led to the deaths of dozens of sick and disabled people, hardly screams "re-elect us". The DWP, the government and David Cameron fear a media and public backlash, and that is exactly what we should give them.
They could think of it as our Christmas present to them. It may be one which ruins their Christmas, but when you think of the millions who have already had theirs ruined because of their policies, why should we care?
Join our new commenting forum
Join thought-provoking conversations, follow other Independent readers and see their replies