I was raped by another man. And now the Government wants to take away the one thing that saved my life
This article contains details that some readers may find upsetting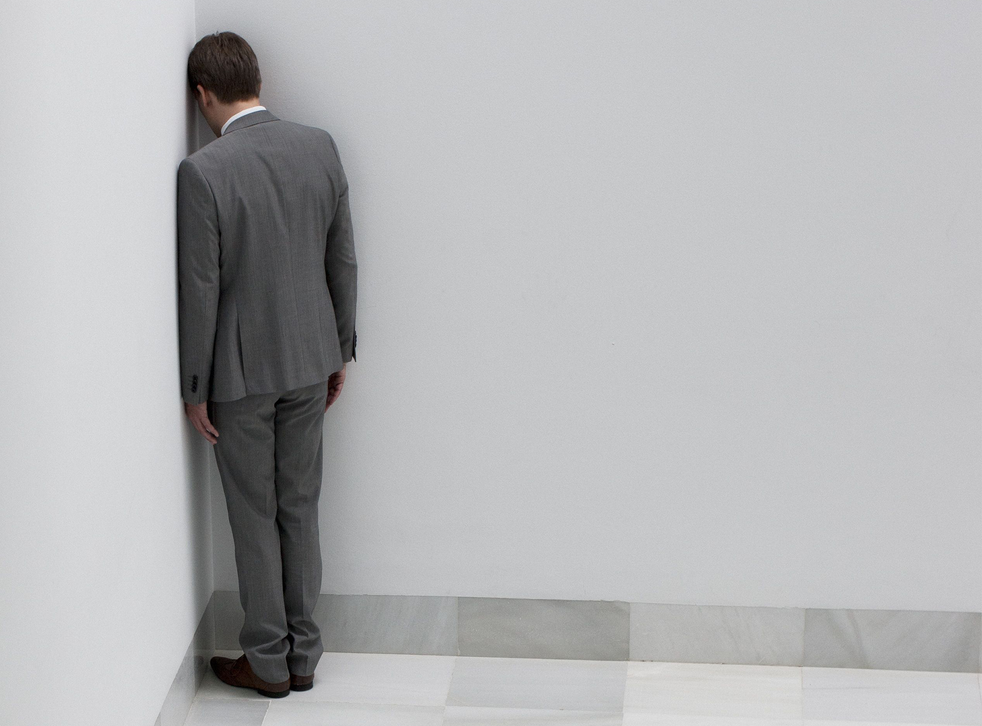 I'm just an ordinary guy, with an ordinary job. You see me on the way to the office or down the pub at the weekend; I blend into the crowd, just another face in London.
Everyone has their secrets. Mine is that seven years, five months, and a few days ago, another man raped me. I thought I'd be able to fight off another bloke, but the reality didn't match my imagination. He was bigger and stronger than me, and I was drunk. By the time he had me face down in some mud and was on top of me, regardless of how much I struggled, I couldn't move.
I shouted for him to get off me, I shouted to get help, but he didn't stop and nobody helped me. He didn't use a condom, and I knew I needed help. But I was deeply ashamed and embarrassed to ask for it. In the end, I contacted the Terrence Higgins Trust, who put me in touch me with my local hospital so I could be prescribed Post Exposure Prophylaxis (PEP) - which is used to prevent HIV infection in people who might have been exposed to the virus.
Sadly, the doctor I saw wasn't sympathetic. He told me that he couldn't help me if I wasn't prepared to help myself, and that he wouldn't give me PEP unless I reported this to the police as a crime. He also told me it wasn't given out "because people couldn't be bothered to have safe sex". He made me feel sick and that the rape was my fault. Eventually the consultant in charge saw me and I was given a big carrier bag full of drugs along with an equally big apology.
After the hospital experience I was too scared to call the police. I now deeply regret not doing so on the night I was raped, but, as a gay man, I genuinely believed I would be scorned and ignored.
Being raped changed me - it left me scared of the dark, checking the door's locked all the time, often sleeping with the lights on. I'd get freaked when I'd hear someone walking behind me at night. I couldn't trust anyone, and I was angry all the time.
At Christmas 2011, four years after the attack, I had a breakdown. After years of trying to "fix" myself, I finally accepted I needed help. I contacted SurvivorsUK, an organisation that provides support to men who have been the victims of rape and sexual abuse.
I'm writing this now, as the charity has now had its state funding for its core counselling services slashed to zero, at a time when the number of men who are finding the courage to seek help is rapidly increasing. This Because as long as men continue to be the victims of rape and sexual abuse, they need our help, and we must give it to them
I was assessed and assigned a personal therapist, and we spent nearly 18 months working together to deal with the aftermath of the rape and all the issues it raised for me.
I still think about what happened, not only about the actual night but also what happened next and the treatment I received. Sadly it wasn't a TV drama where everyone was sympathetic, understanding, and the bad guy was caught, leaving me to get on with my life.
However, I was lucky in some respects. I'm HIV negative, which means that either my attacker wasn't positive, or the PEP worked. And I'd now say I'm in a very good place in my life. I'm successful in my job, I'm on the board of a charity that changes people's lives on a daily basis, I'm happy in myself, and most importantly I've got the love and support of the man I met when I was 18. When I was going through therapy three years ago, I didn't imagine I'd have any of these things, and there were times when I was contemplating suicide.
However, the support I received from SurvivorsUK was instrumental in saving my life, and giving me the confidence not to let my rape define who I am. Without them, I would have been just getting by, still afraid of my own shadow. But instead I'm now living without fear or shame, with confidence and strength.
If you are a man who have experienced rape or sexual abuse at any time in your life, contact SurvivorsUk for support www.survivorsuk.org
Join our new commenting forum
Join thought-provoking conversations, follow other Independent readers and see their replies