If you ask me...The miracle of Kate – the first woman to give birth ever ever ever
An exclusive scoop on The Royal Baby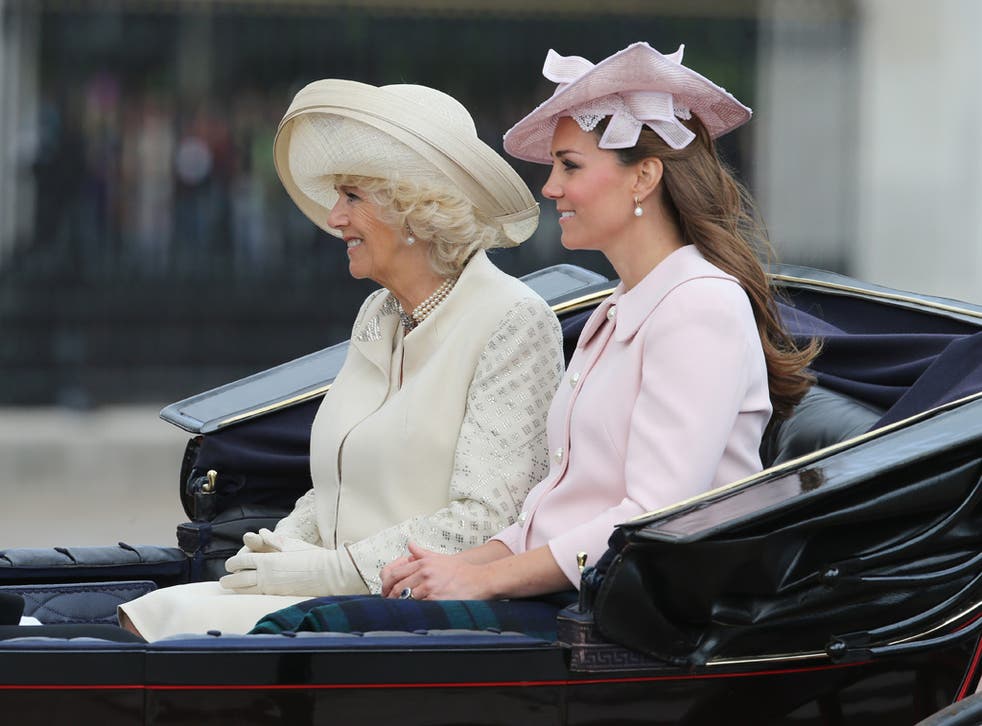 If you ask me, all this speculation about the royal baby (is Kate opting for natural birth?; a hypno-birth?) and blah, blah, blah when you could have just come to me, for I have the inside scoop. Yes, I've been doing my own asking around, and can now exclusively reveal she will have the baby as follows.
First, some time around Kate's due date – it's never an exact science, I've learned – she will go into labour and experience contractions of the kind that will build in strength and frequency until she feels as if a cluster bomb and several landmines have been detonated in her uterus. At this point, she will race to hospital where a midwife will want to jab her fingers into a place she'd rather she didn't. Indeed, some women who have actually experienced this say they've been minded to cry out: "Hey, that's my noonie, and it is private", although, in Kate's instance, it may well be: "Hey, that's The Royal Noonie, and I'll thank you to observe the 'Keep Out' sign!!"
However, the midwife will jab away, and will then tell Kate she is "0.00007cms dilated", and will try not to laugh in her face, although Kate will see it in her eyes. (She just will, I was told.)
Meanwhile, the husband – William, in this instance – will try to do something well-meaning but ultimately useless, like wipe a cool flannel across her forehead as she bites his arm through to the bone and screams, "Give me drugs!", and then, "Give me more drugs!", and then "Give me different drugs!", and then, "Give me more of the different drugs!" and then, "Give me all your drugs!" There will, say those I asked, be no further talk of natural births or hypno-births. Amen.
This will go on for some hours, possibly many hours, as she pushes and pushes. Finally, the baby will come, and the midwife will put it in Kate's arms and she'll pretend to fall in love while thinking:"What is this waxy, blue thing with the alien shaped head?", and then she'll have to deliver the placenta, a messy, blood-soaked lump that will give her nightmares for the rest of her life. This is what, barring emergencies, will happen to Kate, and it's called "Having A Baby", which may, in fact, be nothing new.
Indeed, some experts say it goes back further than even the iPod and oven chips, is always bloody and painful no matter who you are, how rich or how royal, and that 800 billion women have done it to date. But that's just silly. So remember and remember good: you read it here first.
Twitter: @deborahross
Register for free to continue reading
Registration is a free and easy way to support our truly independent journalism
By registering, you will also enjoy limited access to Premium articles, exclusive newsletters, commenting, and virtual events with our leading journalists
Already have an account? sign in
Join our new commenting forum
Join thought-provoking conversations, follow other Independent readers and see their replies