#ImNoAngel to #ChooseBeautiful: At last we are seeing what actual bodies look like
And it's great news for men as well as women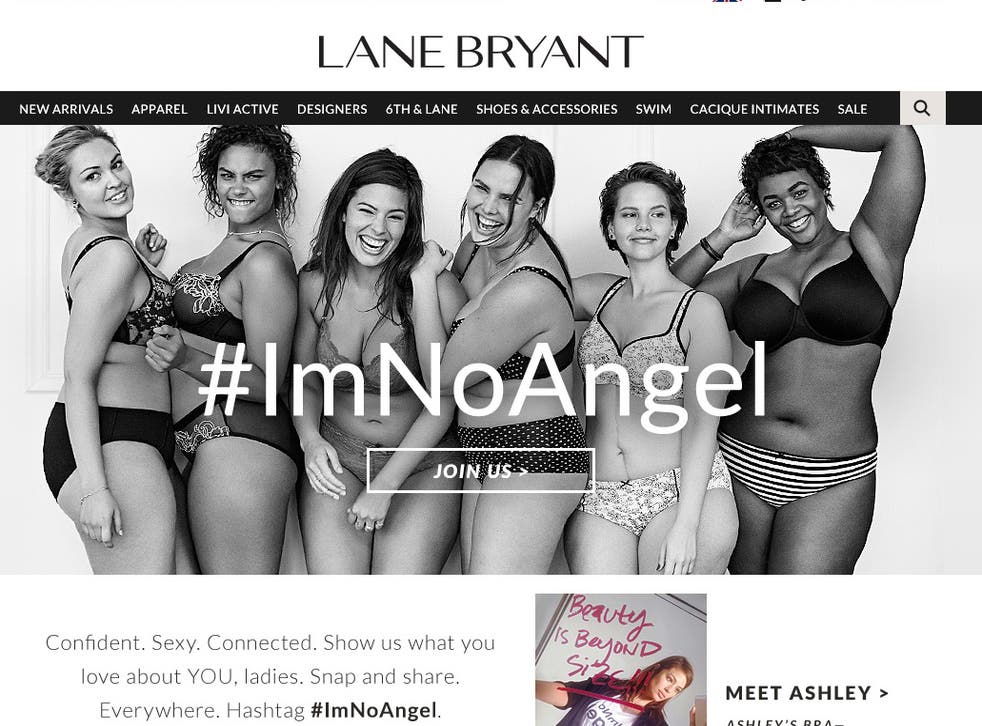 The female body image debate is just as important for men as it is for women. This week has been particularly good for bringing the idea of female body image acceptance into the fore. That's good news for all of us – not just women struggling with their perceptions of their appearance.
In the past few days we've had three visual and thought-provoking opportunities to consider our perceptions of the female body image. Stateside plus-size retailer Lane Bryant mocked the Victoria's Secret campaigns with its new poster showing fuller-figured underwear models, accompanied by the hashtag 'I'mNoAngel' – 'angels' being the name for Victoria's Secret's super-skinny models. Toiletries company Dove also invited women to appreciate their own personal beauty in another stellar campaign and a video of British comedian Luisa Omielan's brave take on body image scored more than five million views in three days. It's a brilliantly funny and authentic performance in which she drops her trousers, grabs her belly fat with love and kicks the 'thigh gap' nonsense to the kerb.
Body image campaigns and conversations are helpful for women and girls who are having trouble accepting themselves. But they are also great news for men. It's not just women who've had their minds warped and self-esteem squished by endless photos of airbrushed-to-unrealistic-perfection, super-skinny women. Too much emphasis on one, unachievable body ideal has made many men think that that's the only way a woman can or should look.
Lane Bryant's #I'mNoAngel campaign

Show all 7
This is particularly pertinent for young boys and men, who've gathered weird ideas about how women should look – thanks for that, online porn! It's also super relevant for men working as TV producers and advertising bosses, who insist on putting skinny women on screen. Maybe they will reconsider their tactics when they take in the fact raised by the Dove campaign: there are thousands of women across the world who are unhappy with themselves because they can't match up to the perceived ideal being shoved in their faces.
These campaigns and comedy videos don't just encourage women to celebrate themselves; they also make men realise that real women are well worth celebrating.
Join our new commenting forum
Join thought-provoking conversations, follow other Independent readers and see their replies