It's hard to block online porn. But in my experience, it's more than worth it
The power to improve filters is in the hands of Google and co. They should use it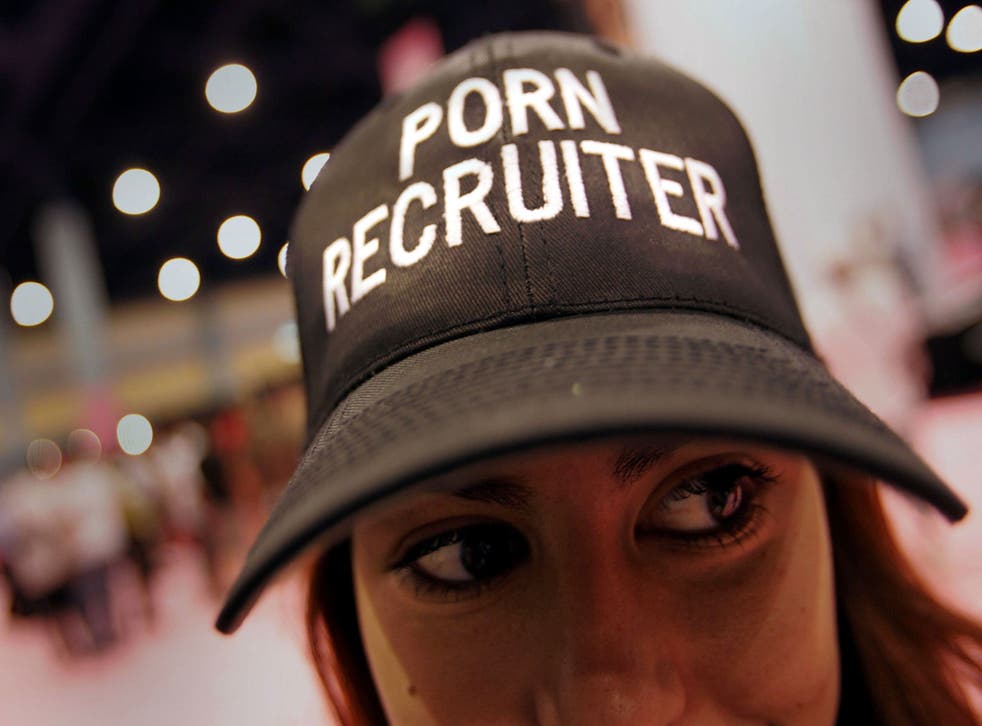 I'm probably going to face a chorus of disapproval from fellow techies but I believe that David Cameron is on the right track with the issue of children accessing online porn, indeed he could go further.
I'm not going to comment on images of child abuse - that's up to the experts - but when it comes to the porn that is accessed via Google, Bing, Twitter and Tumblr, I feel more able to comment.
13 years ago, I ran a pre-Google UK search engine. You probably won't have heard of or remember it but that's because it was taken in blank form and adapted by Internet providers. As an 18-year-old, I was troubled by the volume of porn that our users searched for, not least as the service displayed the top ten searches in the past 24 hours, most of them were explicit. Then my little sister used the service to research a project on Amsterdam and found online porn, not photos of the city.
So I decided to try and ban our users from accessing adult content or searches without verifying that they were adults with a credit card. In the process, I accidentally created a porn search engine that gained more users than the family safe search but that's not the point, we put every effort into ensuring children could not access adult content. The problem was that back then, there were about 10 different search providers that UK consumers used and no one else filtered content at all.
Now, the UK search engine market is dominated by Google with a small percentage going to Microsoft Bing powered search.
Today Google and Bing could ask anyone who wishes to view adult content to verify their age, say with a credit card, and it need only be done once. It would take seconds and parents could log out when they are not using it. Filtration should be default. This is not a free-speech issue, this is about protecting young people from the pervasive nature of pornography - some of which is so violent that it could not be legally sold in the UK.
Google's filters are so much more sophisticated than they were in the past. For example, they are effective at blocking out a large amount of porn without blocking important access to sexual health information or, say, guides to coming out as gay - as some mobile phone providers do. The problem is that it's very easy to switch Google's filters off. It would be so easy for Google to make them mandatory unless you prove your age.
Similar filters could also work for service like Tumblr that is deluged with porn and Twitter which has a habit of suggesting me a weird combination of porn stars and MPs to follow. Perhaps Twitter could even charge us a small fee to prove that we're adults, something that could even provide a useful revenue stream?
Benjamin Cohen was technology correspondent for Channel 4 News. He is now a director of Clarity.pr
Join our new commenting forum
Join thought-provoking conversations, follow other Independent readers and see their replies