Joey Barton, Michael Winner, and the modern paradox of mavericks and manufactured outrage
Just like the late restaurant critic, the tweeting philosopher-footballer generates strong, viral reaction - but satisfies a huge and growing appetite for radical views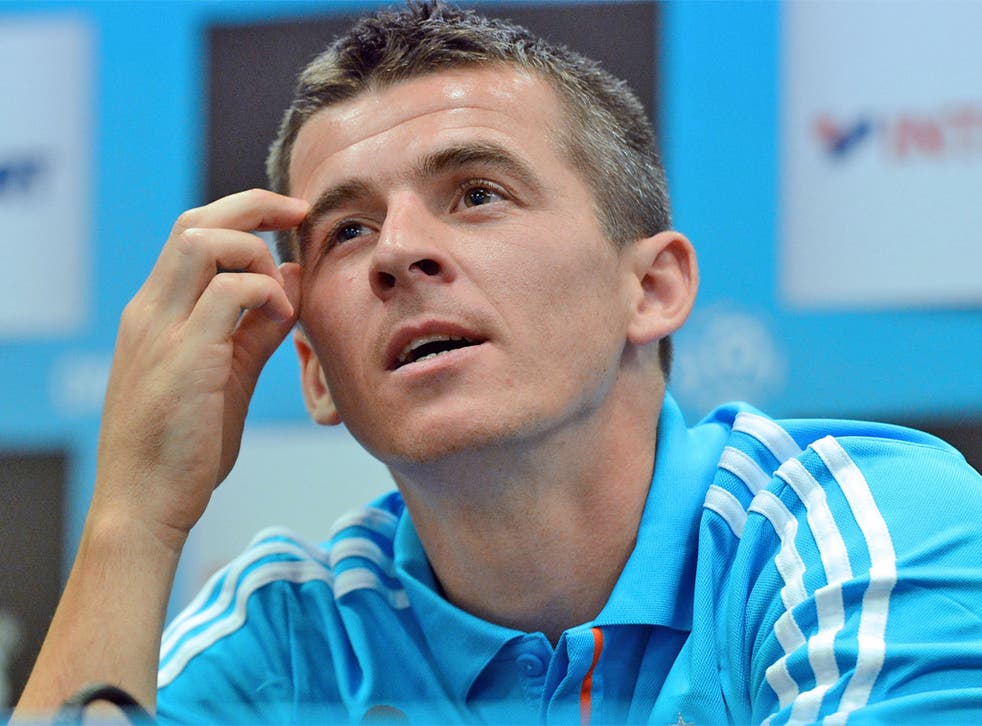 Several years ago, while sat in leader conference at The Independent (which is where we decide the paper's editorial line), I had an argument with the then Deputy Editor.
The well-paid footballer Joey Barton had spent one of his evenings in 2007 punching a man in Liverpool 20 times before an attack which left a teenage boy with broken teeth. Unfortunately for him, the incident was captured on CCTV. In the office, I said Barton deserved a tough sentence. My senior colleague said he was a good guy – he "just had anger issues".
Modern phenomenons
Earlier this week, when England were playing Brazil, Barton tweeted at Piers Morgan in a conversation about the footballer Neymar. "I'll introduce myself to him if he ever decides to leave the sanctuary of the Amazon jungle league". Cue Twitter storm and Barton apology.
I don't actually think this particularly offensive. But his tweet, and what followed, illuminated two modern phenomenons.
The first is manufactured outrage. In the digital age, information can go viral – that is, spread extremely fast to reach huge numbers of people in a very short space of time. Outrage, being a strong emotion, spreads faster still; and as a result a quite imponderably large amount of nonsense is spouted very quickly.
In these circumstances, it's best to do what Frank Partnoy suggests in the title of his fascinating book, Wait. Statements made publicly at a moment of high passion and emotional intensity often look silly in calmer times. A lot of the abuse directed at Barton for that particular tweet was unwarranted.
The second phenomenon is the role of the lovable but rude rogue. This may not be totally new. Michael Winner, who died recently, was feted as a great raconteur partly because he was so rude. In fact, he was often an unpleasant brute. Granted an OBE, he rejected it on the grounds that "an OBE is what you get if you clean the toilets at King's Cross station".
A curiosity
We seem to have an enduring tolerance for his successors, people like Barton (who is physically rather than verbally violent) and Jeremy Clarkson and Adrian Gill. That's partly because in a politically correct age, when mainstream parties occupy a crowded centre ground, and a stifling consensus dominates public debate, rude people are considered mavericks, and therefore attractive.
Owen Jones, a columnist for this paper who endures horrible and stupid abuse online (he has over 84,000 followers on Twitter) found that when he went on Question Time, the audience hated the panel's cosy consensus and responded well when he smashed it.
This is a modern curiosity. The demand for maverick opinion is huge and growing. But so too is the viral outrage at anything which pricks our sterile culture. Joey Barton personifies that paradox.
Join our new commenting forum
Join thought-provoking conversations, follow other Independent readers and see their replies