Lou Reed backtracked from his implied bisexuality. But he didn't let me down
How could you cast such a complex individual in the role of Gay Figurehead?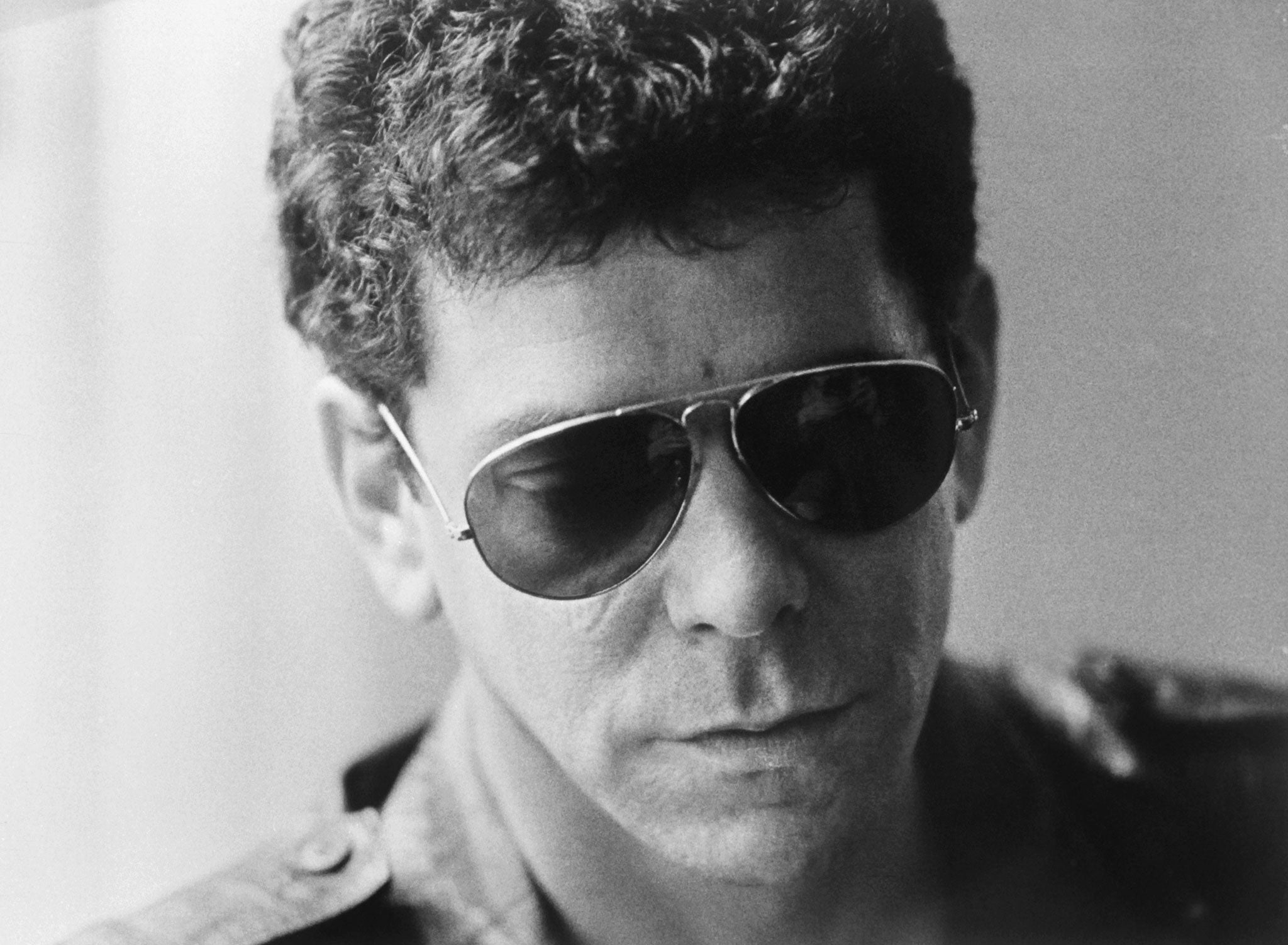 For a Sixties teenager like me, being a bisexual music fan proved to be a lonely business. Thanks to the draconian laws on homosexuality, back then there wasn't a single role model to let us know we could be queer and have a happy life. And every lyric turned out to be about someone else's life: boy meets girl, she loves him.
Then came 1967 and nothing was ever quite the same again. The law was reformed, youth culture erupted into a Summer Of Love, and a boy at school bought The Velvet Underground And Nico album. The music was exotic, alien and disturbing – and as a 17-year-old in rural Kent I misunderstood most of Lou Reed's lyrics. Jumping to the right conclusion for the wrong reason, it struck me that here at last was a kindred spirit, since I too was "Waiting For My Man". It was only years later that I learned that the teenage Lou, like me, had spent time in mental hospital as a result of his "homosexual tendencies".
By the time "Walk On The Wild Side" hit the Radio 1 playlist in 1972, I was a little more worldly wise. How a celebration of transsexuality, drugs, male prostitution and oral sex made it past the corporation's censors was a mystery, but like many queer kids of my generation I was thrilled that it had. "We're coming out, out of our closets, out on the streets", the song went. Which indeed we were.
And then the blow fell. The following year Reed backtracked from his declared – or implied – bisexuality. For those of us involved with Gay Liberation, this was disappointing at best and at worst, downright betrayal. Had a queer hero deceived us, or deceived himself? Or had Lou been a heterosexual imposter all along, only in it for the money?
But perhaps it was our own hunger for affirmation that led my generation to try and cast such a complex – and downright ornery – individual as Lou Reed in the role of Gay Figurehead. If ever an artist saw sexuality as a vast, diverse landscape with many bright wonders and dark private places – and if there was ever an artist unlikely to identify himself publicly with just one corner of that territory – it was Sister Lou.
Years later, having nailed my own colours to the mast with a hit called "Sing If You're Glad To Be Gay", I met the love of my life who (rather inconveniently) turned out to be a woman. Coming at the very height of the Aids crisis, there were some who saw my changed domestic circumstances as an attempt to distance myself from the beleaguered LGBT community, though that was very far from the case. It turned out to be very far from the case with Lou Reed too. It was right then in 1988, in the face of the devastation wrought by Aids, that Lou delivered the song I still consider his masterpiece – "Halloween Parade". Lou's lament for the missing faces in that parade is particularly poignant this week. Rest easy, Lou. You showed us the road, and stayed with us every inch of the way.
Tom Robinson is a BBC 6Music presenter
Join our commenting forum
Join thought-provoking conversations, follow other Independent readers and see their replies