More women are in work - but what about the gender pay gap?
The UK's gender pay gap is currently 22 per cent – the sixth worst in the EU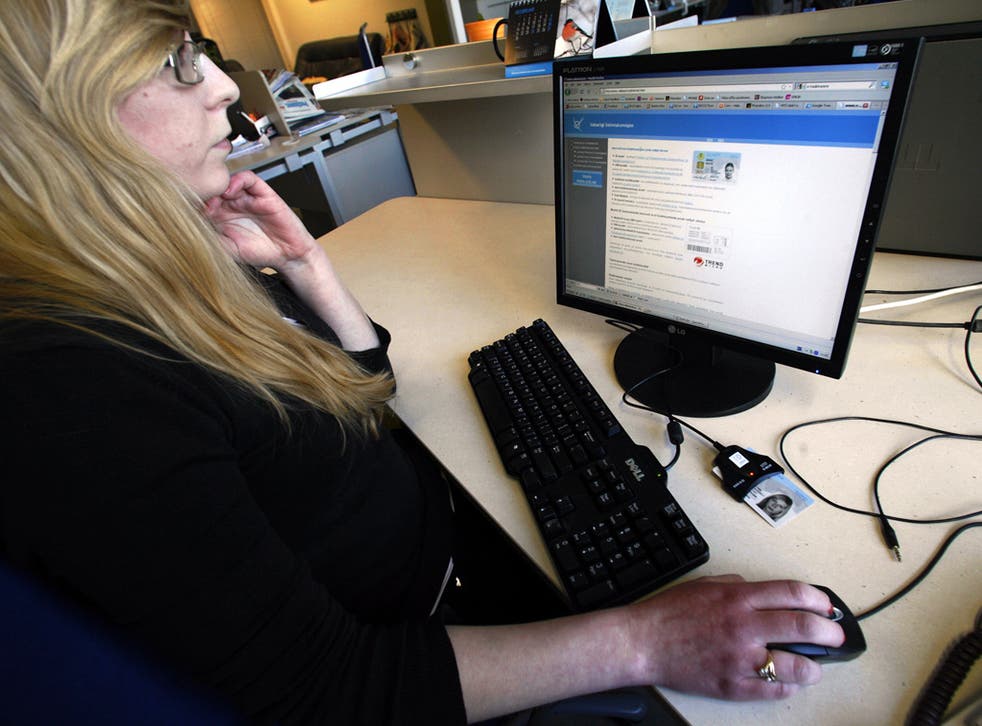 A report by the Office of National Statistics this week showed that the proportion of women in work has increased dramatically since 1971. Men are only 9 per cent more likely than women to be in work now, compared to 39 per cent more likely in the '70s.
A success story, some might say? Well, yes – but the job is only halfway complete.
The challenge now is to create equality within work. As the report showed, women are more likely to be in badly paid sectors – 77 per cent of UK admin and secretarial workers are female, for example. Women form two thirds of those earning less than a living wage and three quarters of those in part-time work. Parenthood continues to penalise.
This month in the European Parliament we agreed on a resolution that all Member States must aim to eliminate their gender pay gap by 2020. Some people might believe this is fanciful. As the ONS report showed, it has taken over 40 years to get women into work; how can we hope to remove the pay disparity in seven?
In my view, however, it is entirely achievable. Comparatively small steps, like the introduction of job-shares, can have a massive impact on women's ability to juggle work with motherhood. And slight changes to how our education system prepares young people for employment can help break the damaging cycle which channels women into nursing and men into engineering.
As a British MEP the 2020 gender pay equality resolution is of particular interest to me. The UK's gender pay gap is currently 22 per cent – the sixth worst in the EU. Since the recession we have performed especially badly compared to other Member States. At present the resolution is only a target, but if it becomes enshrined in law, as I hope it will be, then it will ask all countries to eliminate their respective gender pay gaps – by whatever means necessary – at a rate of 5 per cent a year.
What we have seen since 1970 – when the Equal Pay Act was passed – is an incomplete revolution in the relationship between women and work. We sit at the midway point. If we are to finish the process and create genuine employment parity then we need to be much more proactive. It is therefore vital that politicians of all tribes – as well as those in the media – unite behind the EU's 2020 vision of gender pay equality for women. We cannot wait another 40 years.
Mary Honeyball is a Member of the European Parliament for London and a member of the Women's Rights and Gender Equality Committee. She is Labour's spokesperson in Europe for women.
Join our new commenting forum
Join thought-provoking conversations, follow other Independent readers and see their replies