No tinned food, ready meals, cosmetics or shower gels: How (not) to prepare us for motherhood
I'm glad this report didn't come out when I was expecting my baby recently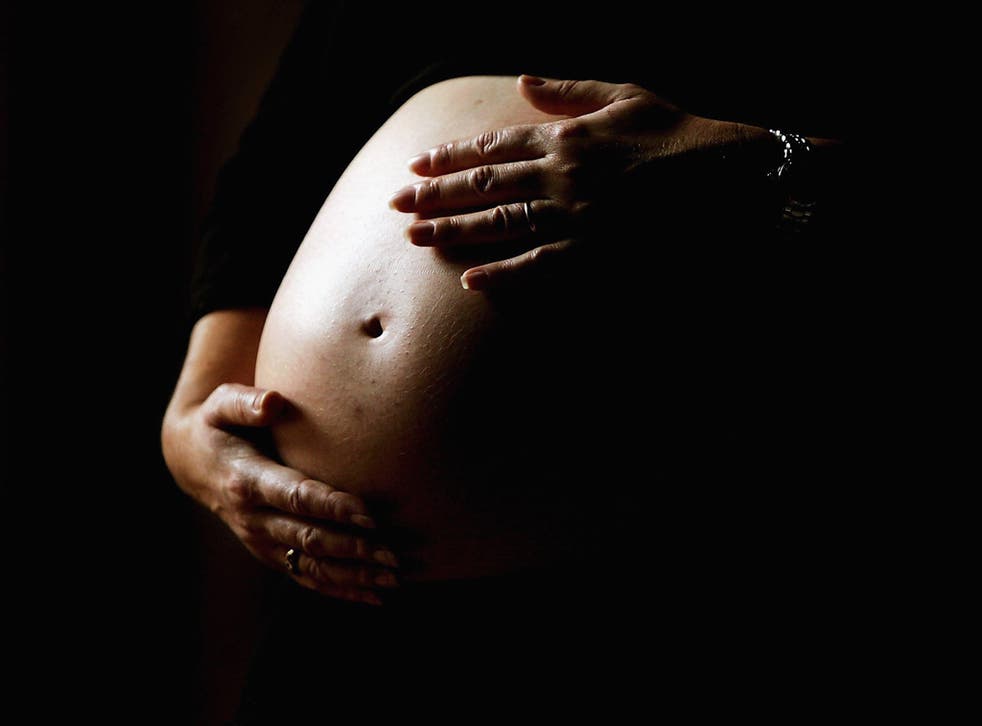 My daughter is two weeks old, and – judging by the volume of noise she is capable of generating every time I attempt to sit down and write this column – thriving.
This is not something I take for granted. I know there is nothing that any pregnant woman or new mother can do that guarantees a healthy baby, and am grateful every time I look at her increasingly chubby face.
But I do like to think that I did right by my girl during her nine-month tenancy in my body. I barely had a drink. I sacrificed my favourite esoteric weekend breakfast of poached egg yolks (no whites) on toast. I didn't even recline in my seat for the last few weeks, despite having a beach ball for a belly, lest it encouraged her to lie "spine to spine" with me and make birth more difficult (which the little darling duly did anyway).
And yet as I sat in bed feeding her this morning, listening to Today on Radio 4, I discovered that I had spent my pregnancy risking the life and limb of my unborn child. My apparent failing, according to a new report by the Royal College of Obstetricians and Gynaecologists, was not to avoid the modern world.
Pregnant women, the report said, might want to avoid tinned food, ready meals and cosmetics, including shower gel, among other staples of daily life, in case chemicals within them damage their baby's development. This is not because there is a proven risk, it would seem, but because the experts aren't sure yet whether there might be. They're not trying to scare anyone, the authors said, just inform and offer a "practical approach" for anyone who is "concerned about this issue" and wishes to "play safe in order to minimise their baby's exposure".
That's nice of them. Except how many pregnant women do you think there are who hadn't given this potentially non-existent danger a moment's thought but are now binning the Radox and wondering whether that tin of spaghetti hoops they had when they were too knackered to cook dinner has given their child irreparable brain damage? If these ubiquitous products are potentially harmful, none of us should be using them until we're sure.
But that sort of advice doesn't get issued to the general public, especially not in such sweeping and impractical terms. Only to the group who are already juggling a hundred, often conflicting, dietary and lifestyle stipulations, and who are the most likely to feel guilty if they don't follow it. Practical advice for anyone who wishes to play it safe. The implication being what – you are, of course, entitled to play it fast and loose with your baby's wellbeing if you prefer?
I'm glad this report hadn't come out when I was pregnant, even if that does mean that I ate the odd baked bean. I had enough to think about already. The best thing that anyone can do for the health of expectant mothers, and by extension their children, is to refrain from issuing any more advice until they are absolutely sure it is necessary.
Twitter: @franyeoman
Join our new commenting forum
Join thought-provoking conversations, follow other Independent readers and see their replies