No wonder 1,000 women a year are getting abortions because of extreme morning sickness. When I was suffering, my doctor said it would 'cure' me
For nine months my life was hell, and yet I received almost no support from the NHS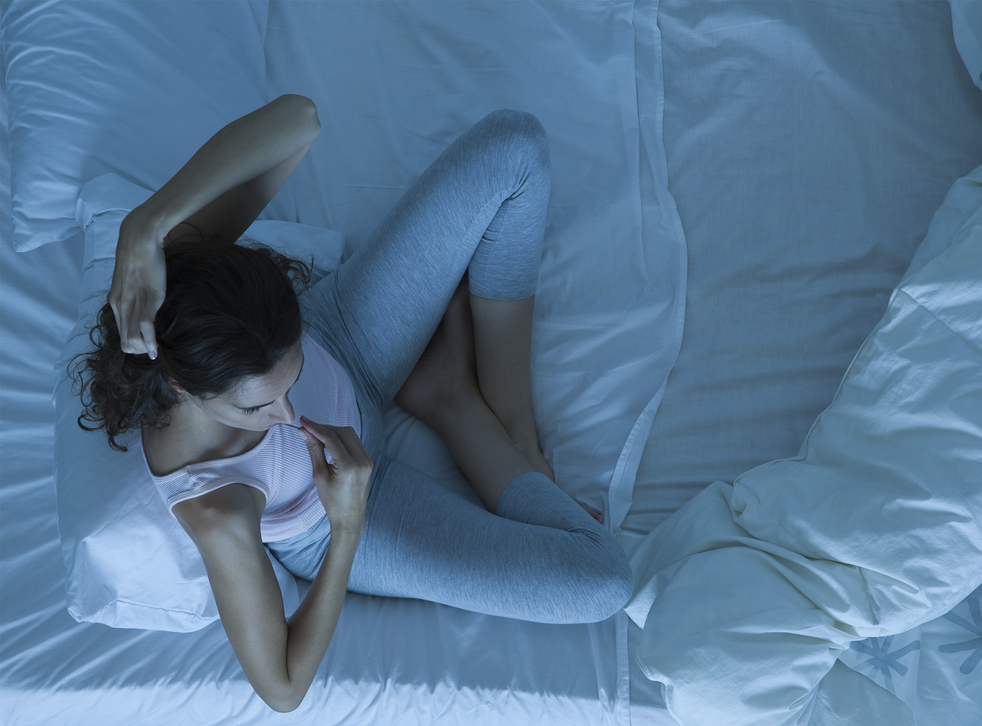 Twenty-two weeks: a point in my pregnancy I will never forget. Vomiting up to 20 times a day. Three admissions to hospital. Signed off work for weeks. I was dizzy, dehydrated and it had been months since I'd eaten a meal. I lost 8kg. Yet the GP barely looked at me when I staggered into his office. "Please help me, I really can't take any more'." "Have you tried ginger?" he replied. I cried and cried all the way home.
This week a report by the charity Pregnancy Sickness Support states 10,000 women a year will suffer from hyperemesis gravidarum (HG) and 10 per cent of these women will opt for a termination as a result. The report made difficult reading for me, even now, 16 months on from giving birth to my son. The figures are heartbreaking. If HG is the sole reason for these abortions, then a drastic rethink is required by the NHS.
When I was suffering from HG, my first port of call was my midwife during my first check-up. I dragged myself to the surgery and vomited twice in the car park, but the sympathetic lady I was hoping for was nowhere to be seen. After asking me not to be sick in her room, the standard forms were filled out. Then I was told it would pass, and I was sent on my way.
At seven weeks my entire diet had been reduced to crackers and water. At eight weeks I was admitted to hospital. "Pregnancy is tough, you know," was the advice from the triage nurse as I sat in A&E. I pleaded with a doctor for him to do something, anything, to make me feel human again. "Abortion is the only 'cure'," he said. "I'm happy to discuss that if you want." This was never an option for me, and his words still haunt me now.
I was prescribed medication, which did little to help. I was also given a dose of ondansetron, which is normally used to treat chemotherapy patients. It made me feel so much better, but I was refused a prescription, apparently due to its safety and cost.
The sickness finally eased at 24 weeks, although I had nausea and sickness right to the end of my pregnancy. During this time, I spent weeks alone at home. Some people didn't understand how ill I was. For nine months, my husband lost his wife.
Concerned I would not be strong enough for labour, I begged to be induced at 39 weeks. My request was flatly refused. In the end I had a disastrous labour at 11 days overdue and our son was born distressed, not breathing properly and with low blood sugar. HG disappeared one hour after giving birth, but we spent a week in SCBU. What should have been one of the happiest times of my life was also one of the lowest. My son and I really are HG survivors.
Even now, the shadow of HG still remains, as it has left me with food aversions. I also had a hefty dental bill ,and the thought of going through it again – the sickness, the isolation, not being able to care for my son – terrifies me.
The time has come for the NHS to issue proper guidelines so all women receive the same treatment. Enough of the misinformation, guilt and postcode lotteries. We need to know what drugs are actually safe, and what we can be prescribed if we need it. Each maternity unit should have a specialist HG midwife who can visit women at home. Women suffering should be able to bypass A&E to go straight to maternity wards for IV fluids and specialist treatment. Victims and their families also need better support to make it through the hellish nine months.
And, finally, a ban on mentioning the word "ginger" to a HG sufferer would certainly help too.
Jo Crosby (jo@eastwestcommunications.co.uk) is a freelance PR & Communications consultant and has previously worked for Reuters, Getty Images, A1GP, Financial Times and Time magazine. She lives in Surrey with her husband and son.
Register for free to continue reading
Registration is a free and easy way to support our truly independent journalism
By registering, you will also enjoy limited access to Premium articles, exclusive newsletters, commenting, and virtual events with our leading journalists
Already have an account? sign in
Join our new commenting forum
Join thought-provoking conversations, follow other Independent readers and see their replies