Ofsted wants schools to lift their game on careers advice
Ofsted chief schools inspector is looking for new ways to judge schools' careers education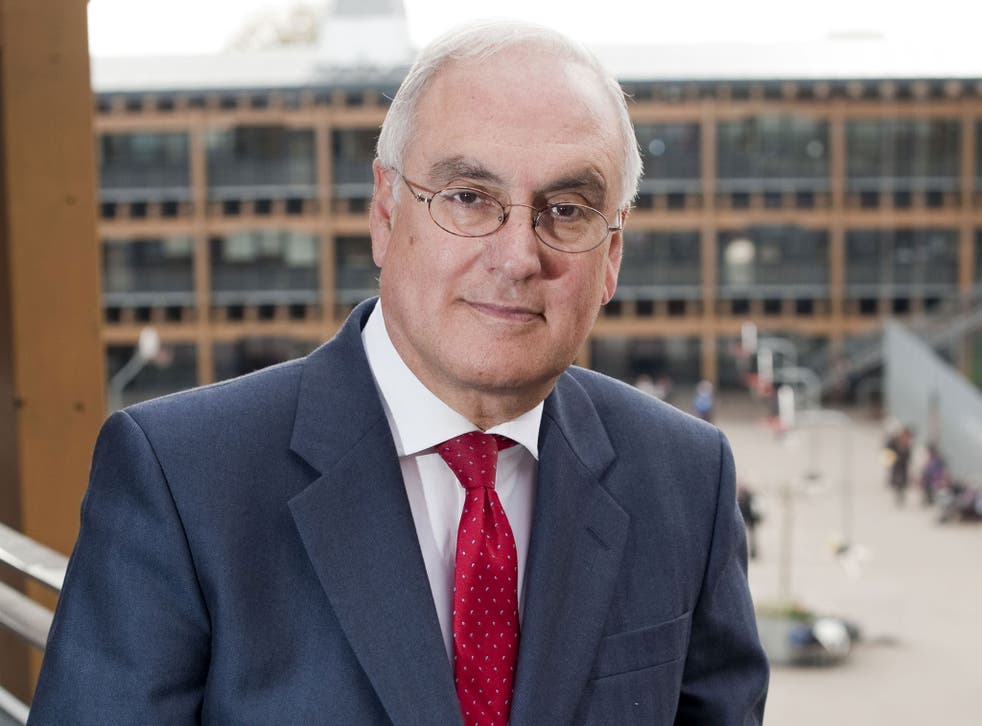 A drive to improve the standard of careers advice in schools is being planned by the education watchdog Ofsted.
The chief schools inspector, Sir Michael Wilshaw, has said he wants to see schools providing "destination data" on their pupils, to help Ofsted judge the effectiveness of each school's careers education.
Ofsted is consulting about the changes with a view to them being included in inspections from the start of the new school year in September.
The move follows a report by inspectors which said three out of every four schools they had visited had not been delivering an adequate service.
The survey was carried out after the Government had devolved responsibility for providing advice from the careers service to individual schools.
In their report, the inspectors said there was too much focus on pursuing an academic future rather than giving advice about vocational options.
In a separate report, the charity Edge, set up to campaign for academic and vocational education to be put on an equal footing, revealed that nearly one in four students had been put off following a vocational route because they were told by teachers they were "too clever".
Appearing before MPs recently, Sir Michael said good careers advice was "essential" for showing young people what job opportunities were on offer.
"You're only going to get youngsters to achieve well - particularly in the average to low ability range - if you show them what the end result of their studies will be," he said.
He added that Ofsted would be placing much more emphasis on the provision of careers education.
It would look at the destination data - details of where pupils had ended up after leaving school - and the standard of careers education "in a much more thorough way in future", he added.
Another feature planned would be to include a "sub-judgement" on a school's sixth-form provision. "This is to show they're not just taking anybody to fill space in the sixth form," he said.
Critics have said schools are often too anxious to hold on to pupils to secure extra funding, rather than advise them they may be more suited to a vocational course or an apprenticeship.
Concern over the state of careers education has been raised by a number of other bodies. In a speech last year, John Cridland, the director general of the CBI, said careers advice in schools was on "life support".
Join our new commenting forum
Join thought-provoking conversations, follow other Independent readers and see their replies