Strivers versus shirkers: the reality of work for young graduates today
'Work experience' and 'workfare' create a moneyless vacuum between education and full time employment that only the rich are able to fill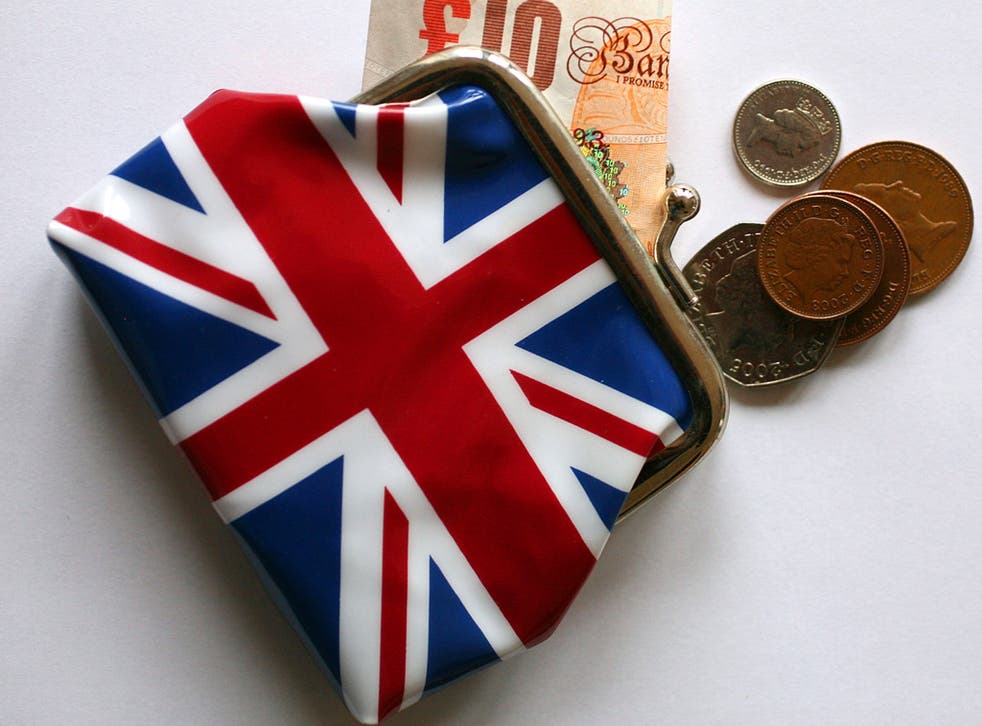 In their desperation to cut the welfare bill and make it seem palatable to voters, the Coalition government has developed an obsession with the war between 'strivers versus shirkers'.
This narrative has been used as a battering ram against their mythically 'feckless' and 'lazy' workforce who are to blame for their own lack of social mobility.
However, these proclamations are laughable when the 'strivers' they so admire, particularly the younger ones, are still stymied at every turn by the fact that work often doesn't pay at all.
Essentially, you can't 'make work pay' without fighting the far more prevalent 'something for nothing culture' amongst employers. Unpaid internships, 'work experience' and workfare are all pitched as a way to get young people experience in their chosen field so they can get on the career ladder.
However, instead of acting as a leg up they create a moneyless vacuum between education and full time employment that only the rich are able to fill. It is a simple premise; if you want someone to work for you, you have to pay for them.
For so long it seemed to be going in the right direction. Over the past six months to a year I have noticed a real increase in the number of paying internships and not just because the economy is slowly starting to improve.
However, despite all these positive steps there are still employers who still regard young labour as there to exploit. Take this job advert for staff and unpaid interns at the Dalkey Press Archive, a publishing imprint funded by the University of Illinois which is expanding its London office.
The job advert calls for unpaid interns to be available for work during all evenings and weekends required and have no other prior personal or professional commitments. Not fulfilling this will end in immediate dismissal. Other inexcusable infractions include:
"failing to meet any goals; giving unsolicited advice about how to run things; taking personal phone calls during work hours; gossiping; misusing company property, including surfing the internet while at work; submission of poorly written materials; creating an atmosphere of complaint or argument; failing to respond to emails in a timely way; not showing an interest in other aspects of publishing beyond editorial; making repeated mistakes".
While the editor of the Dalkey Press, John O'Brien ignored my request for comment, he did tell Laurence Mackin of the Irish Times that the advert was tongue in cheek and he takes any internship he offers 'very seriously'. The advert was supposedly designed to discourage time wasters.
He argues that he receives so many CVs that list six internships or more and feels this shows a candidate is not good enough. He feels if they get an internship and don't get a job at the end they the company in question wasn't impressed with their performance.
This sort of attitude ignores the reality of work for many young graduates today. Whereas back in the days where you were legally forced to pay people for the work they did there was an incentive to keep people on and train them. Now that labour is free, where is the incentive to take on paid permanent staff? Is it any wonder that you get graduates with six internships to their names when you see regularly see internships advertised for the same company once every three months?
Take this article from Personnel Today, admittedly written in 2009, which discusses the benefits of taking unpaid interns and gives some handy hints on how to 'avoid the risk' of them being classed as a worker.
It warns against employing any one intern for too long as after a year they are entitled to employment rights.
Heaven forbid.
This current attitude to young people's work is dangerous and unsustainable. In order to strive for something more, my generation needs to have the work we do in the beginning respected. We are willing to work hard, we can accept relatively low pay, but we deserve to be financially reimbursed for 'striving', not punished for being comparatively powerless in the labour market.
In a world where young people didn't strive, unpaid internships would be a paradox. Why would anyone want to work for free if they weren't hoping it would turn into something more? That is why companies still view short term free labour as economically viable. They get all the effort, intelligence and commitment of an employee without any of the labour costs. The stereotype of the unprepared, lazy graduate is a convenient fiction used to perpetuate unjust labour practices.
How is my generation supposed to 'strive' when given our current employment prospects most of us struggle to survive?
Register for free to continue reading
Registration is a free and easy way to support our truly independent journalism
By registering, you will also enjoy limited access to Premium articles, exclusive newsletters, commenting, and virtual events with our leading journalists
Already have an account? sign in
Join our new commenting forum
Join thought-provoking conversations, follow other Independent readers and see their replies