The shortage of teaching recruits seems to be growing by the day
A new report shows most schools are having to put teachers who are not trained in their subject in front of classes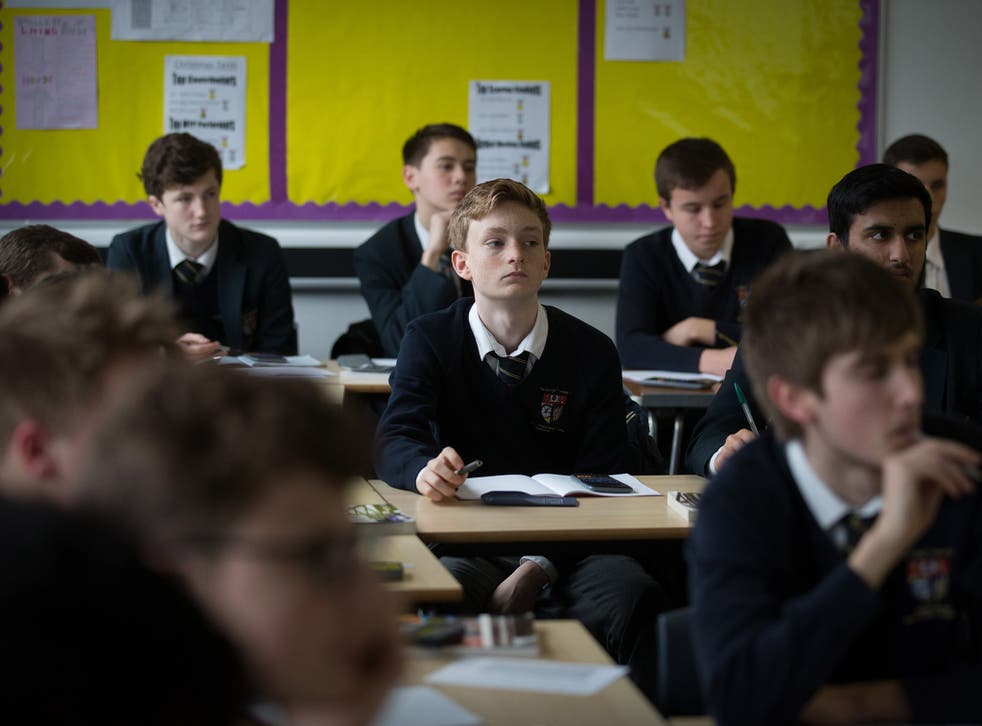 The evidence about a severe shortage of recruits to teaching seems to be growing by the day.
Firstly it was the National Audit Office warning that the Department for Education had missed its recruitment targets for trainees for four years in succession.
Then we had chief schools inspector Sir Michael Wilshaw warning of the "brain drain" that was seeing growing numbers of newly qualified teachers were taking jobs abroad - many in satellite schools set up by some of the country's leading independent schools
Now we have evidence from headteachers that three out of four schools are having to put stop-gap teachers - who are not trained in the subject they are teaching - in front of classes. The Government's response - that it has put "hundreds of millions" of pounds into teacher training may well be true but is not enough of itself to stem the tide.
Solutions to the problem - like making salaries more competitive - involve the spending of more money that the Government would be reluctant to earmark for education at a time of austerity. There are, however, some things that could be done without ministers parting with more resources.
I wrote a story about two weeks ago about the Researchers in Schools project - which recruits PhD students into teaching with the promise they will only spend four days a week in the classroom (the other day will be spent on research, marking and preparation or aiding particular students). They will probably spend just as much time in the classroom but it will be concertinaed into four days to make a more attractive package for recruits
Also, schools should make the best use of their resources. One headteacher I spoke earns enough from letting out his sports facilities to pay the wages of three teachers.
Initiatives like these may not necessarily solve the crisis but they are a start.
Join our new commenting forum
Join thought-provoking conversations, follow other Independent readers and see their replies