The male pill – perhaps not so good for one night stands
We're the gender traditionally stuck with the screaming mistake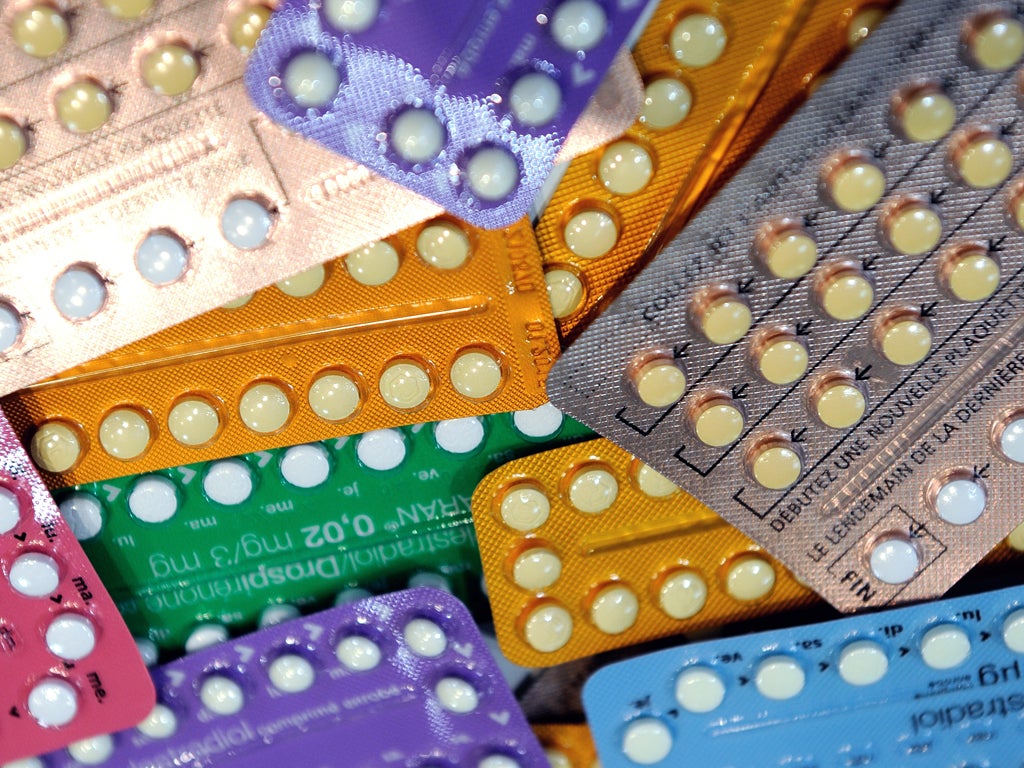 The male pill – a safe, effective and reversible method of contraception – is a step closer, scientists say. I've heard this scientific breakthrough "stepping closer" for decades, but I'm no closer to doing anything but squeak with mirth at the thought of the average young male one‑night-stand taking it properly. Or even at all.
The terrible truth about women and the Pill is we are awful at remembering to pop one pill, once a day, instead skipping them, taking two at once, and – worst of all – feigning ever taking it at all. And we're the gender traditionally stuck with the screaming mistake. The male pill could work in a stable relationship, but in the age of Tinder a young man lying in bed with you saying, "I'm on the pill" is up there with him saying, "Of course I'll text you on Tuesday. We have a connection!", and "I only swiped right and sent a dick-pic to your prettier friend for LOLZ. It meant nothing."
Twitter: @gracedent
More from Grace Dent:
I'm sure Kate Moss doesn't care about posing for Playboy. But I do
With science once again highlighting differences between male and female brains, is it time to reconsider the value of stereotypes?
Join our commenting forum
Join thought-provoking conversations, follow other Independent readers and see their replies