The power of the female orgasm — why women should always come first
We need to make some serious changes to gender relations, starting in the bedroom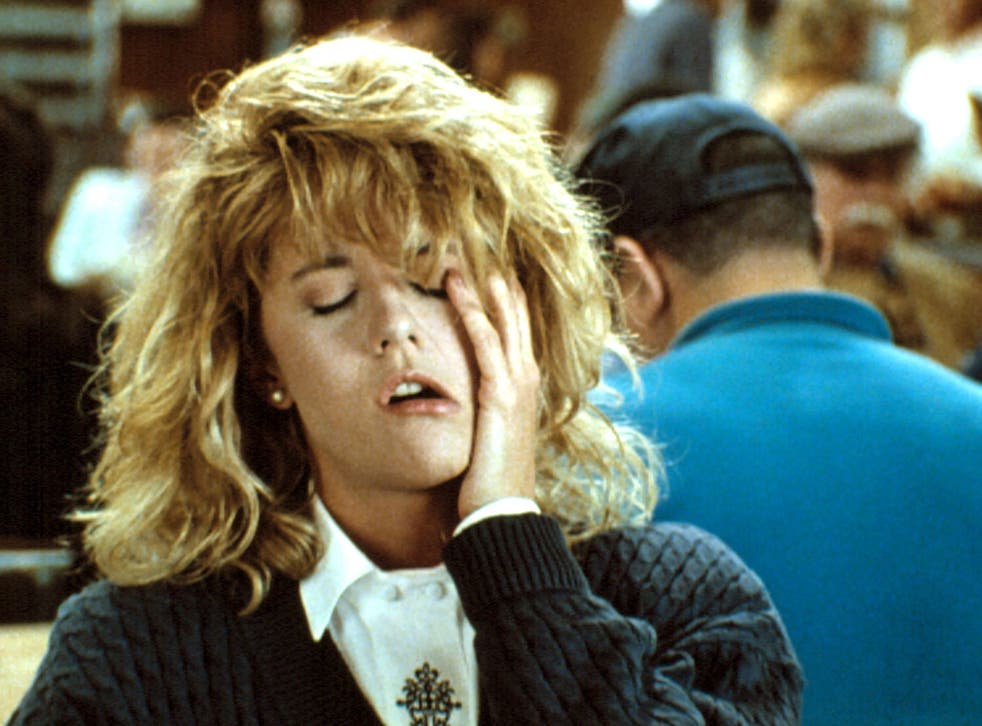 Next week at Fresher's fairs across the country, my sister Alice and I will be handing out leaflets entitled 'Guide to the Female Orgasm'. Why? Because only 30% of women climax during intercourse, and we believe better sex is vitally important.
We have launched the campaign 'Ladies Come First', as our first venture into solving the problems that surround the female orgasm, or rather the lack of them. We want to make a very clear statement about the female experience of pleasure. To empower young women with the tools to understand their bodies and their pleasure, and empower young men with the desire to gain mutual pleasure from sexual experiences.
We need to reinvent the idea of sex as the exchanging of intimacy, trust and pleasure, to counteract the dominant 'lad' culture that fails to respect these ideals. Sex is about mutual consent - where yes means yes - and mutual pleasure.
Because the female orgasm is just as important as the male experience, and it should never be ignored. Women should come first; it's totally achievable. Women can and do enjoy sex. The research into this area is finally coming up with some very useful data. As part of the campaign, we've been speaking to Professor Elisabeth Lloyd, a philosopher of biology at Indiana University, who is pointing us in the direction of the most ground-breaking studies into how the female orgasm works, and how more women can achieve it. Women should expect their pleasure to be taken seriously and should never be ashamed to own it, whether at university or beyond.
The reports are telling us that there's a real imbalance in the way male and female students are experiencing the sexual landscape of university. We want to know why. Through the workshops we'll be running, and through engaging with students during SHAG (Sexual Health Awareness and Guidance) weeks, we are interested to find out what's causing that imbalance. We can make some educated guesses - exposure to hard core pornography, lack of female orientated sex education and a general lack of dialogue around what women need – but we're keen to gather some first-hand accounts of where the information is missing, so that we'll be in a strong position to fill in those gaps, and level the playing field for everyone.
We want our orgasm guide to be a conversation opener, to encourage young people to tell us if and how they want things to be different. University should be a life changing experience. We want to change minds about how female sexuality works. We want to help people understand how to treat their partners better.
Now is the time is now to make some serious change when it comes to gender relations, and there's no better place to start than in the bedroom.
Sophie Holloway's tips for orgasm
1. Take it slow! There's no rush. The average time for a women to orgasm is 12 minutes.
2. Focus first on exploring erogenous zones away from the clitoris
3. Start softly, before gently building up sensations
4. Communicate with your partner - Ask questions that can be answered with yes or no
5. SEX is so much more than a penis penetrating a vagina - its a whole experience and ceremony. Just make sure you listen to each other, mix it up and that the LADY COMES FIRST.
Register for free to continue reading
Registration is a free and easy way to support our truly independent journalism
By registering, you will also enjoy limited access to Premium articles, exclusive newsletters, commenting, and virtual events with our leading journalists
Already have an account? sign in
Register for free to continue reading
Registration is a free and easy way to support our truly independent journalism
By registering, you will also enjoy limited access to Premium articles, exclusive newsletters, commenting, and virtual events with our leading journalists
Already have an account? sign in
Join our new commenting forum
Join thought-provoking conversations, follow other Independent readers and see their replies