Twitter doesn't translate to the courts - and neither, it seems, does Sally Bercow
The outspoken celebrity is staring at a bill of £100,000 for libel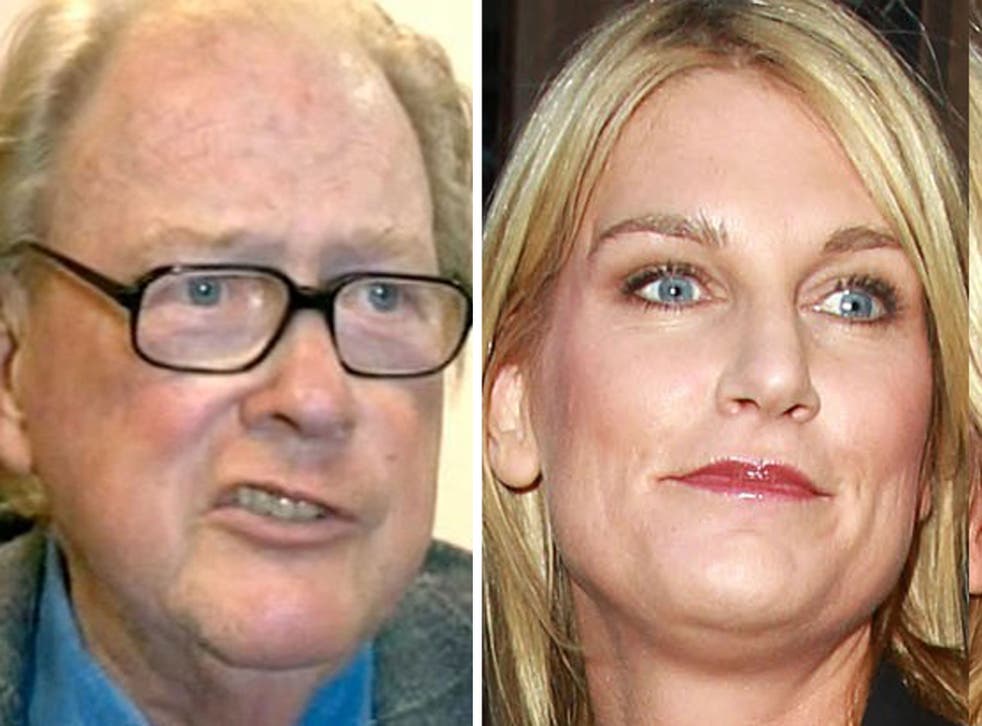 I have no brief for Sally Bercow. I have never met her, and, if I did, I'm not sure whether I'd like her. Her thirst for publicity is off-putting, and while one can never be sure what her agenda is, it's a fairly safe bet that she's got one.
Nevertheless, her resilience is admirable - she appears to have an asbestos quality when engulfed by scandal - and there is an honesty, a singularity, about many of her public pronouncements.
She is particularly candid about her personal failings, former and current. I would think she's a quite tricky marriage partner, but I am sure there are compensations for being Mr Sally Bercow. All the above being taken into account, I feel extremely sorry for her right now. She's just lost a libel case, and is staring at a bill of more than £100,000. And all over a misjudged tweet for which she'd apologised, immediately and profusely.
Now I don't think you have to be a swivel-eyed loon or a mad conspiracy theorist to consider whether she could be the victim of a sexist conspiracy. The High Court is still a male dominated environment - Lord McAlpine brought the case, Mr Justice Tugendhat presided, and Sir Edward Garnier QC was the counsel ranged against Mrs Bercow - and it's not that far-fetched to think that the odds were stacked against her from the start.

This is not exactly the most  welcoming of arenas for an uppity, self-regarding woman with a few ideas of her own. Whether she is a victim of the boys' club or not, it does strike me as odd that Mr Justice Tugendhat - who I don't believe has made it on to Twitter yet - should be making judgements about whether a tweet is defamatory. There are different rules of engagement in the Twittersphere.
It's as if the judge is ruling on a question of nuance in a language he has never spoken, and doesn't really understand. Of course Sally Bercow knows what she was doing with her tweet about Lord McAlpine. She may have claimed she had an "innocent face" but she was just as guilty as the many others on Twitter who unfairly pointed the finger at Lord McAlpine.
Mr Justice Tugendhat said that Mrs Bercow's tweet was "insincere and ironical". Well, I never. Doesn't he know that 90 per cent of the exchanges on Twitter are insincere and ironical. That's partly what it's there for: public displays of smart-arsery. And in any case, it's hard to build up a reasoned and logical argument - of the sort that Mr Justice Tugendhat would recognise - in a mere 140 characters.
Mrs Bercow admitted she'd been a twit, and expended many more than the seven words she tweeted in private and public apology, even though Twitter, as part of the digital ephemera of modern life, had instantly forgotten her transgression. Her followers would have instantly gone on to the next insincere, ironical aperçu. No, her persecution by Lord McAlpine was seemingly inspired by vengeance and spite. He wanted to teach the world a lesson, and who better to make an example of than a totem of the Twittering classes. And a woman to boot!
Join our new commenting forum
Join thought-provoking conversations, follow other Independent readers and see their replies