Ukip's rambling 2010 manifesto is old news
We now have a head of policy for Ukip, who, along with experts, is helping us to develop intelligent, costed policies which will form a manifesto for the 2015 general election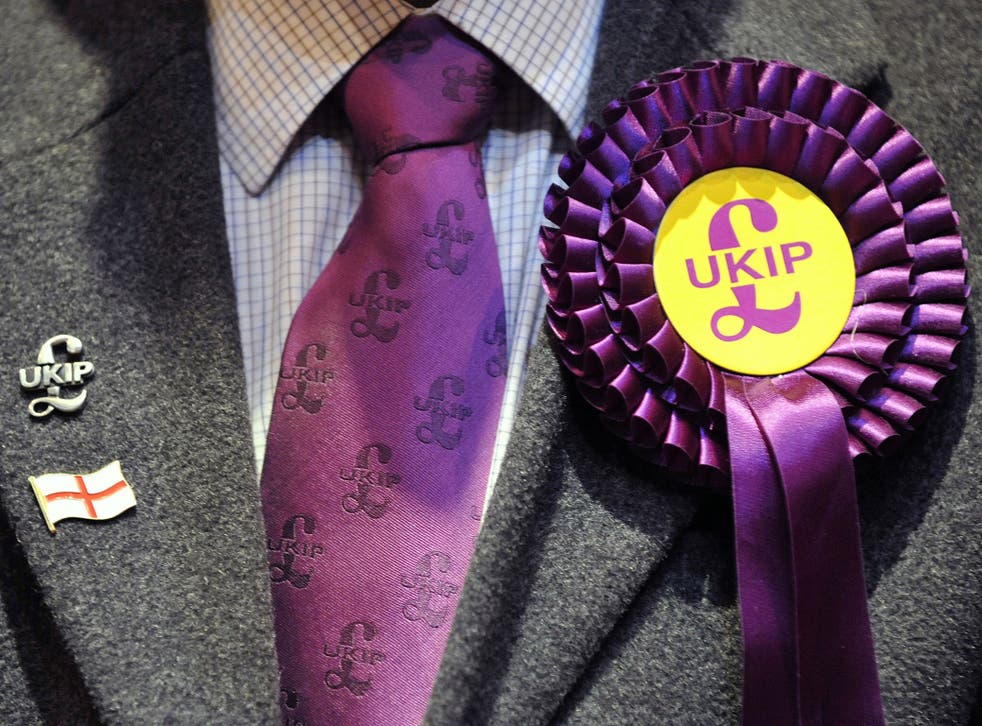 On Thursday, I was a guest on Daily Politics, where Andrew Neil, one of the BBC's finest, thoroughly enjoyed giving me a rough ride over the 2010 Ukip manifesto.
The document, which I helped to launch during that campaign, was 16 pages of common sense.
What came with it, possibly the longest "manifesto" in political history, was written by the then head of policy, former leadership rival and now Tory MEP David Bannerman.
I didn't read it.
I imagine very few people did because it was 486 pages of quasi-academic ramblings and random thoughts which should never have been put near a Ukip logo.
The fact that I distanced myself from it and from the author is not new. We now have a head of policy for Ukip, who, along with experts, is helping us to develop intelligent, costed policies which will form a manifesto for the 2015 general election.
Incidentally, the most contested seat in the eastern region is currently between these two candidates. I know who I think will make the better MEP.
Join our new commenting forum
Join thought-provoking conversations, follow other Independent readers and see their replies